Bridging the gap between politics and renewables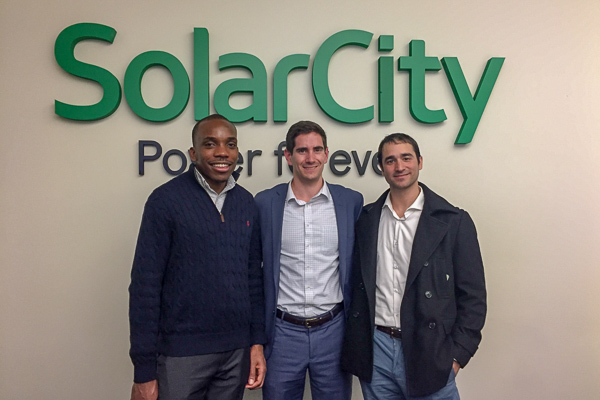 By Mark DesMeules, Two-Year MBA '18
I came to Johnson to accomplish what is colloquially known in the MBA world as a "career pivot." Prior to joining the Johnson community, I worked in politics in the nation's capital—Washington, D.C. After gaining nearly five years of advocacy experience through my work with start-ups, non-profits, and Fortune 500s on intellectual property and technology policy issues, I decided to shift my career trajectory toward an industry I had always been passionate about: renewable energy.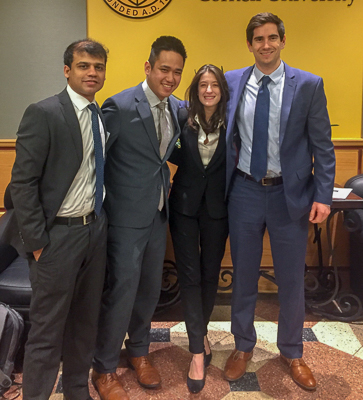 Johnson's sustainability connection
During my search for the right business school, I was immediately taken by Johnson because of its robust academic and extracurricular offerings on sustainability and renewable energy. Upon visiting Cornell's beautiful campus, nestled in upstate New York, it immediately became apparent to me that the tightly-knit student and faculty community is what drives Johnson's incredible offerings in sustainability. During my late winter/early spring visit as a prospective student, I engaged members of the Johnson community in lengthy and charged conversations about renewable energy, electric vehicles, and energy storage. The best part about it all is that they were just as passionate about the topics as I was! It was clear to me that I would be able to thrive at Johnson.
Since my first visit to the wintery Cornell campus as a prospective student, I have gained tremendous experience both academically and professionally. I was able to complete my summer internship at a Seattle-based renewable energy startup called LevelTen Energy. While at the company, I applied the skillset that I acquired at Johnson to discover a potential business opportunity for renewables in the wholesale electricity market, conduct competitor analysis, and research international electricity markets.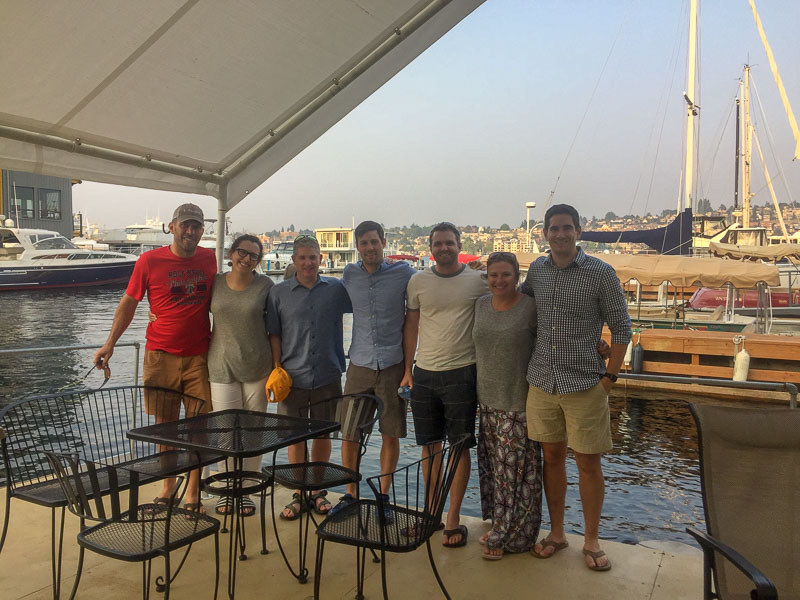 Key to success? The Sustainable Global Enterprise Immersion.
I would not have been able to secure my summer internship and succeed without the Sustainable Global Enterprise (SGE) Immersion experience, as well as the incredible student, faculty, and alumni community. It was during the SGE Immersion that I sat amongst a diverse cohort of sustainability-minded students, undertook team projects, and exercised tools that helped me tie together the knowledge I had gained throughout the first semester's core classes. One standout experience I had during my immersion was working on my practicum project. My team's client was the investor-owned utility, AVANGRID. We were tasked with making a business recommendation on how and why the company should incentivize the adoption of electric vehicles in a Tompkins County pilot program.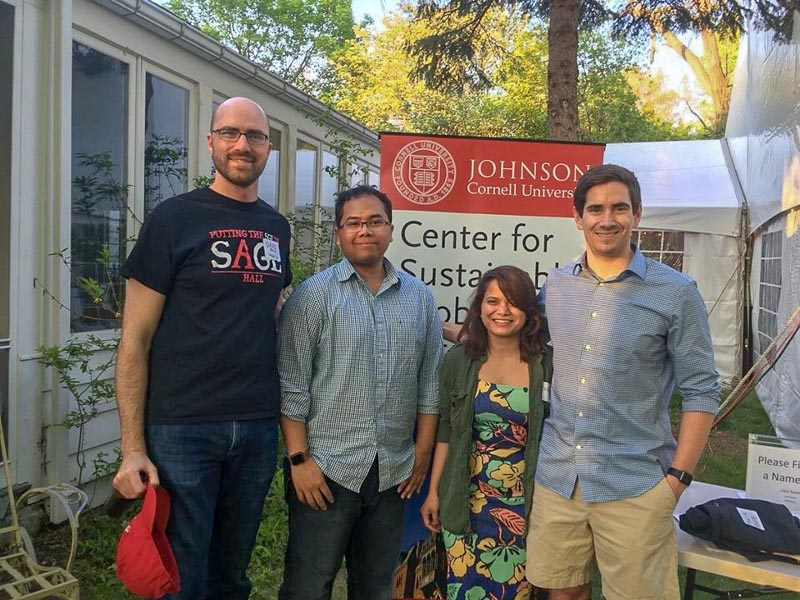 The intersection of energy, sustainability, and business
At Johnson, I had the chance to explore the intersection of energy, sustainability, and business, all while becoming comfortable with ambiguity and complex business problems. The Center for Sustainable Global Enterprise, Cornell Energy Club, Environmental Finance and Impact Investing (EFII) Fellows Program, Big Red Tech Strategy, and numerous other resources have all proven to be incredibly valuable. My Johnson colleagues, peers, and professors helped me learn, grow, and successfully pivot from the world of policy to the renewable energy industry. I am excited for the future and look forward to continuing to grow in the next chapter of my career.

---
About Mark DesMeules, Two-Year MBA '18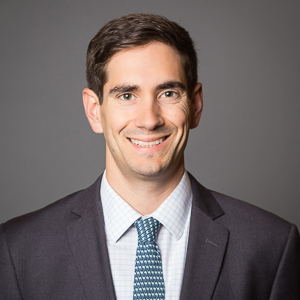 While at Johnson, Mark was a leadership fellow, an environmental finance and impact investing fellow, and vice president of marketing for Cornell's Energy Club. He has previous experience within the renewable energy industry, working as an MBA intern at the Seattle-based startup, LevelTen Energy. In addition to his MBA, Mark has a bachelor's degree in economics and international relations from Connecticut College.