Alumni and friends celebrate at 10th annual Icon and Innovator Awards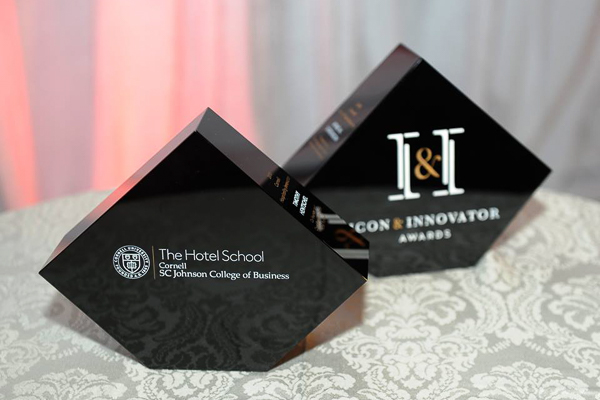 The School of Hotel Administration hosted its 10th annual Cornell Hospitality Icon and Innovator Awards on June 5, 2018 at the Pierre Hotel in New York City. More than 500 students, faculty, staff, alumni, and influential industry leaders gathered to celebrate two visionary leaders in the global hospitality and travel industries while also fundraising for the school's annual fund, which provides need-based scholarships to students each year.
Arne Sorenson, president and CEO of Marriott was named the 2018 Cornell Icon of the Industry, and Tim Hentschel '01 was named the 2018 Cornell Hospitality Innovator.
Here are some highlights from the 2018 Icon and Innovator Awards.
The 10th annual #Cornell #IAndIAwards are underway at @ThePierreNY pic.twitter.com/4AUWaz6ZxS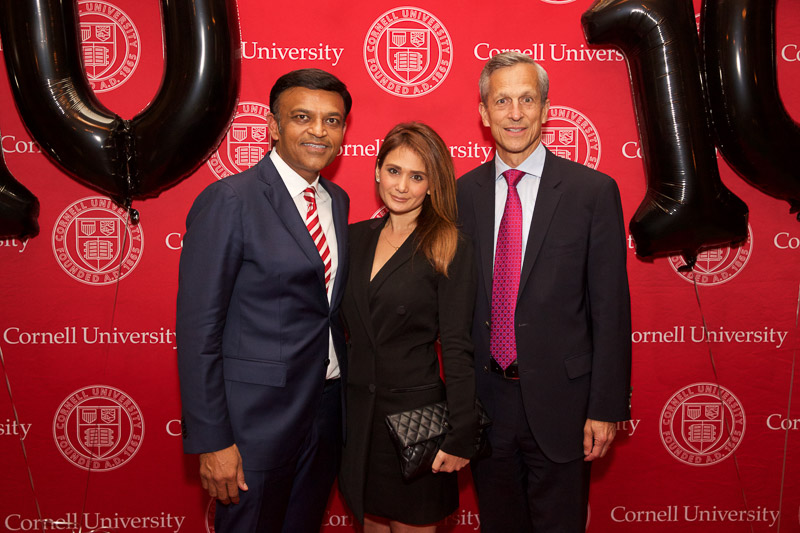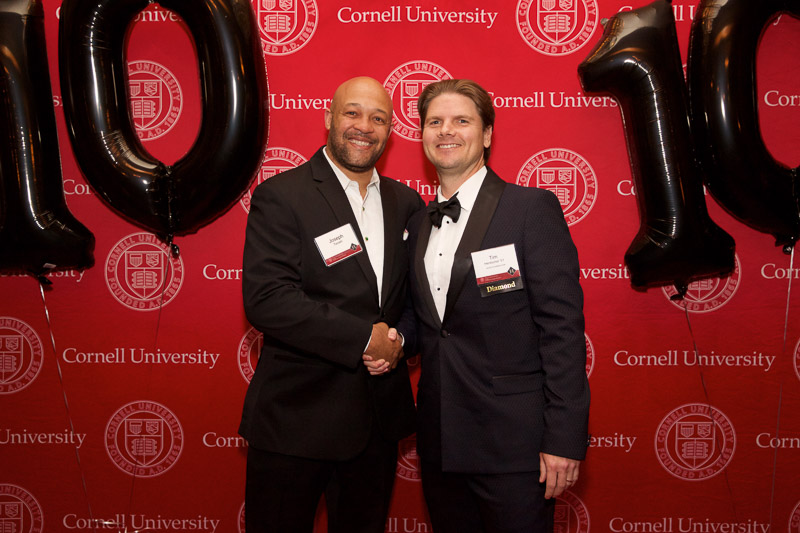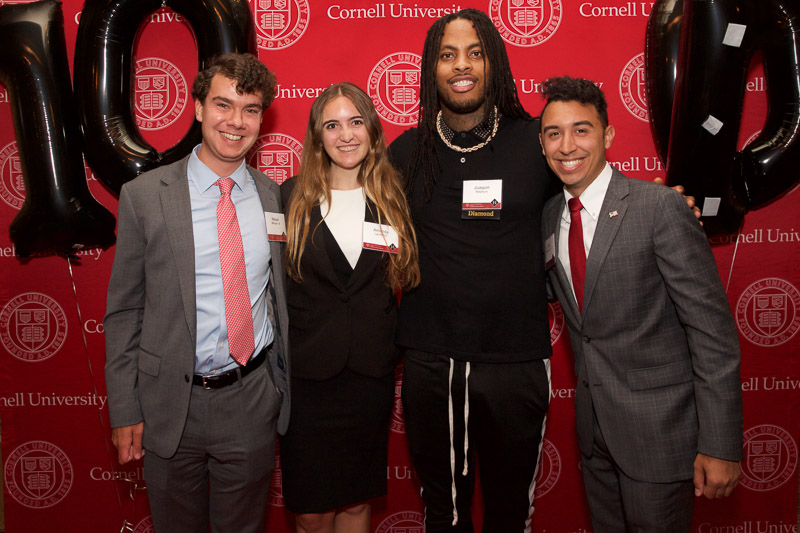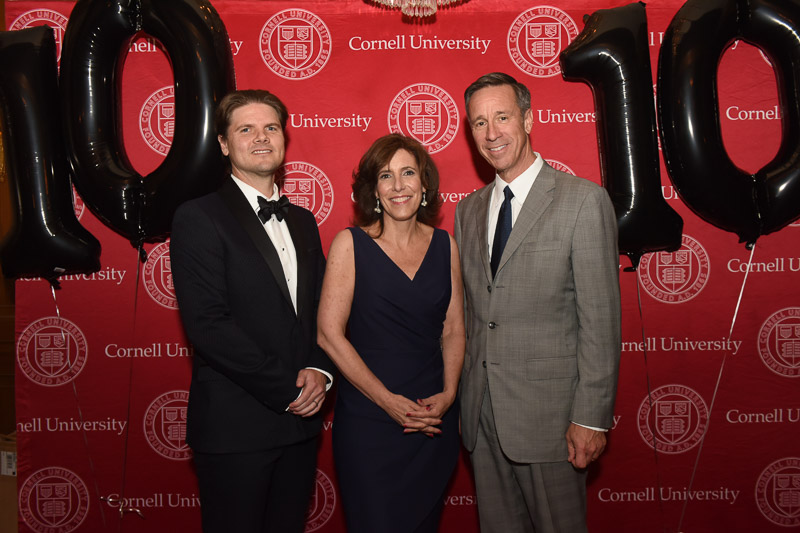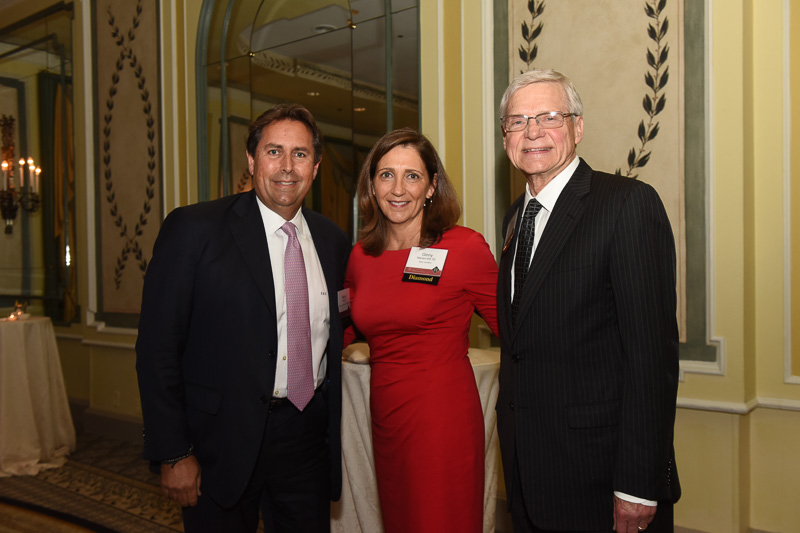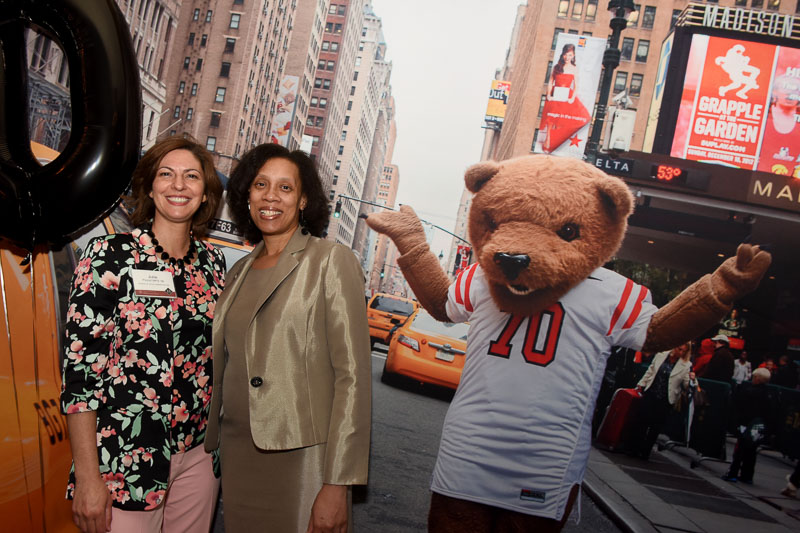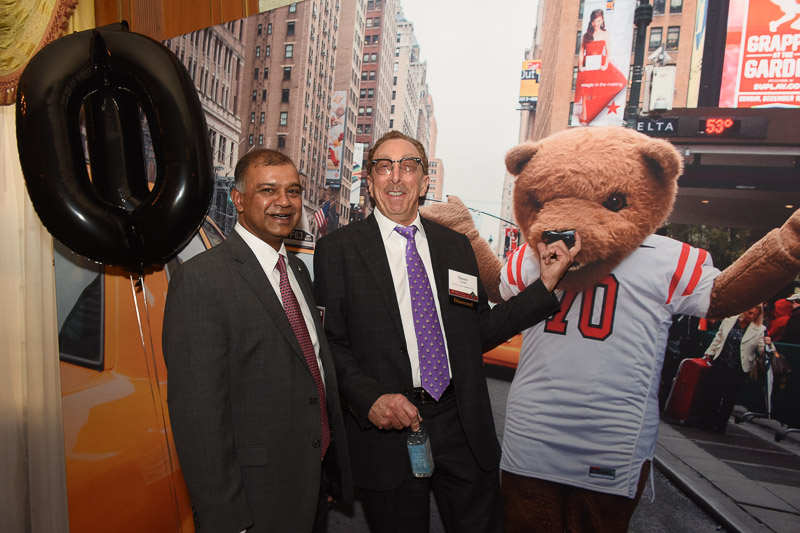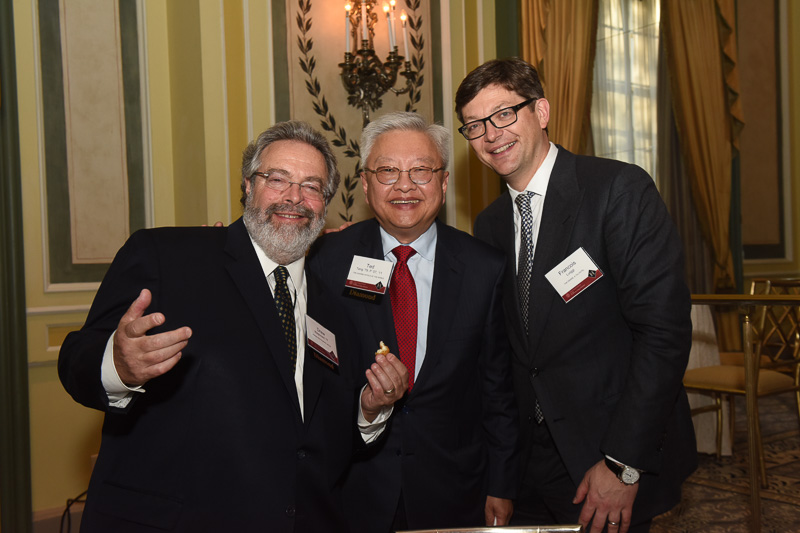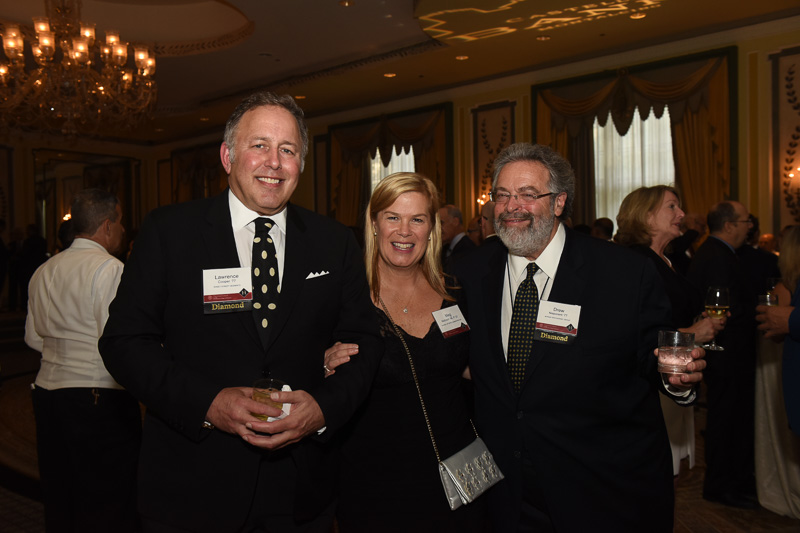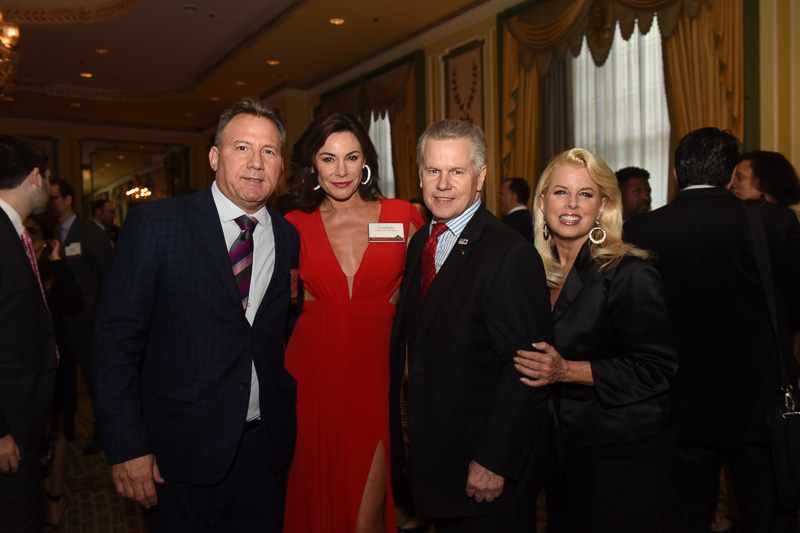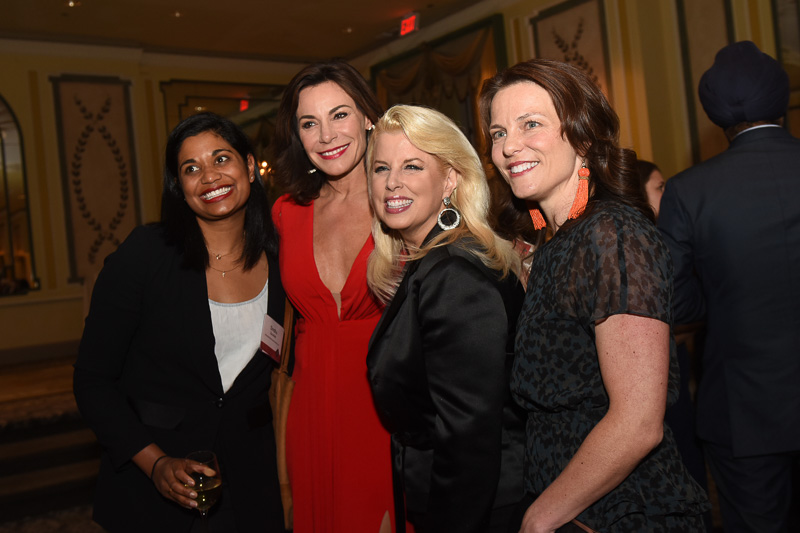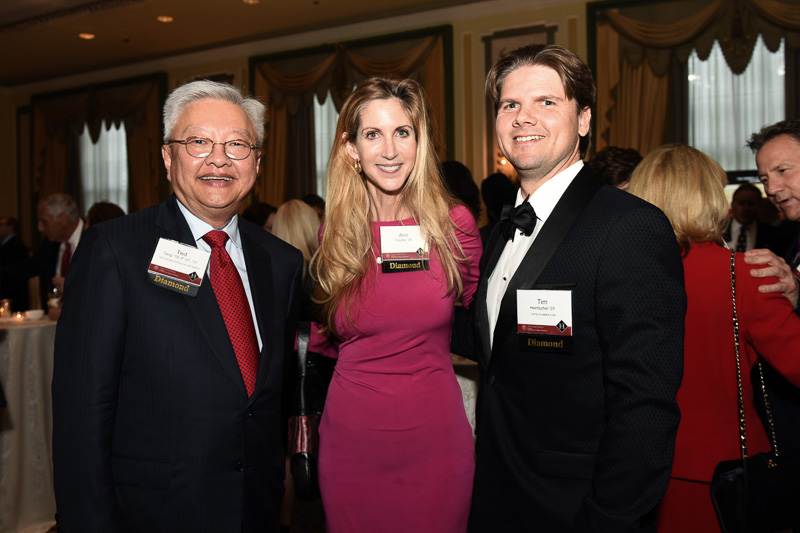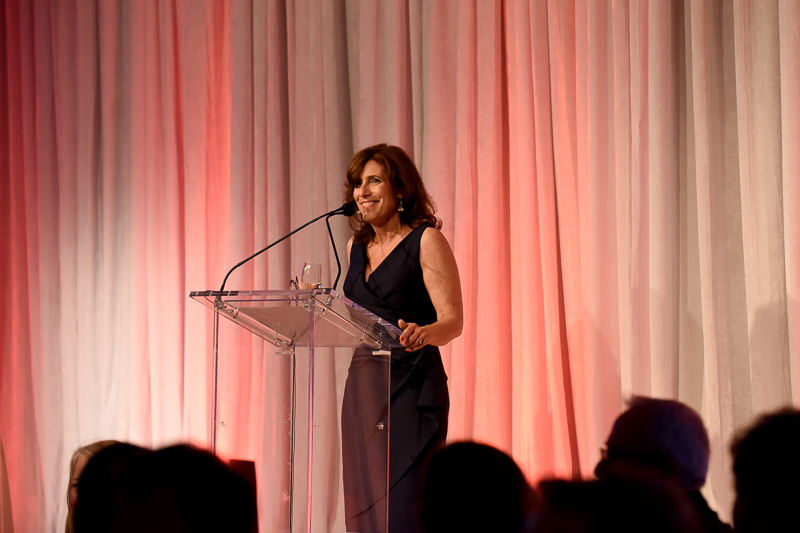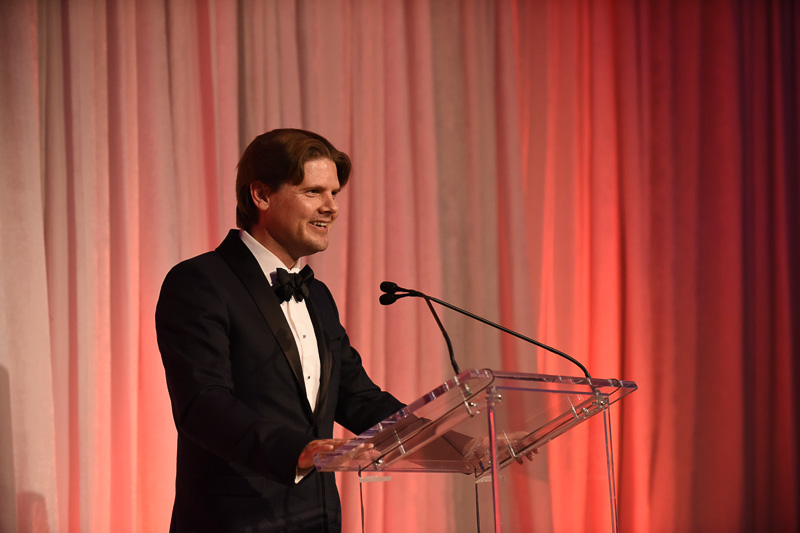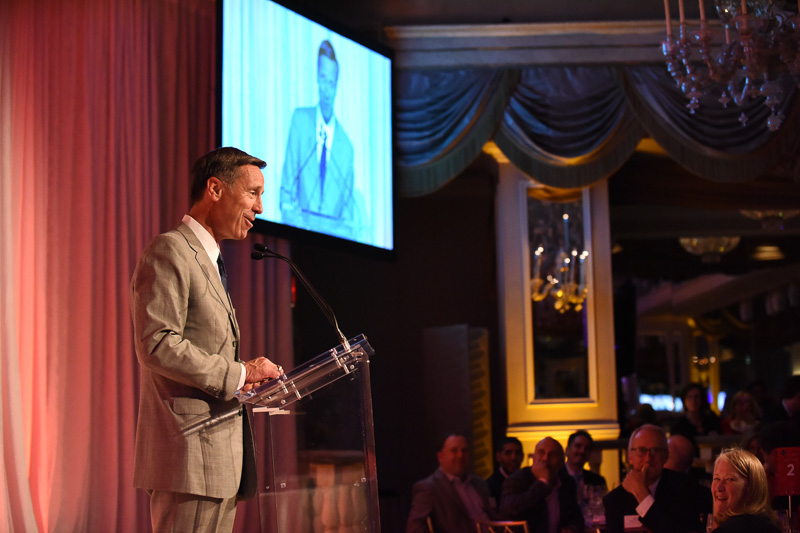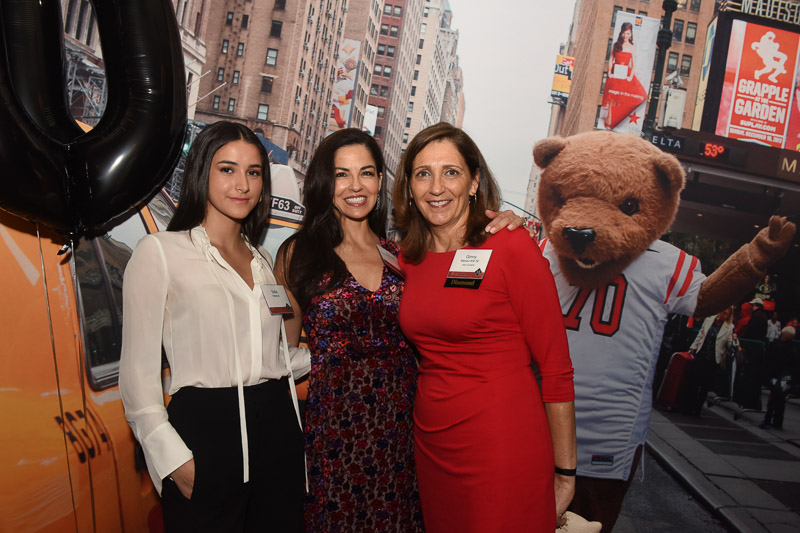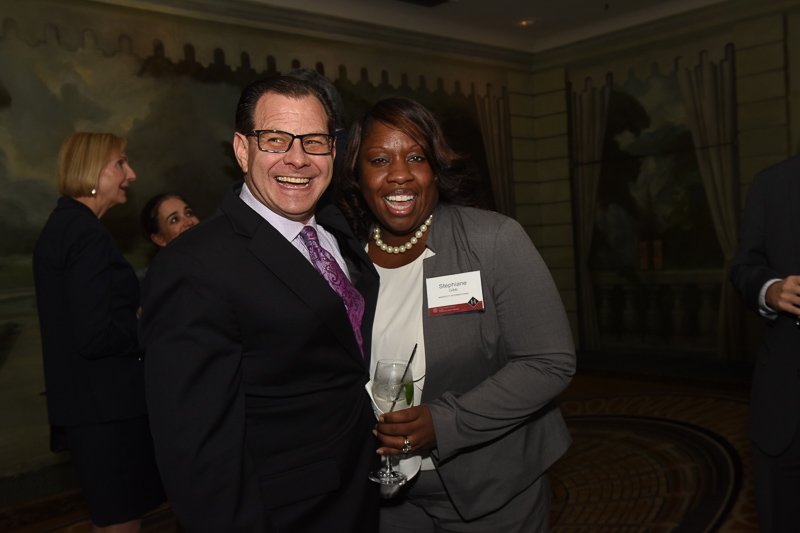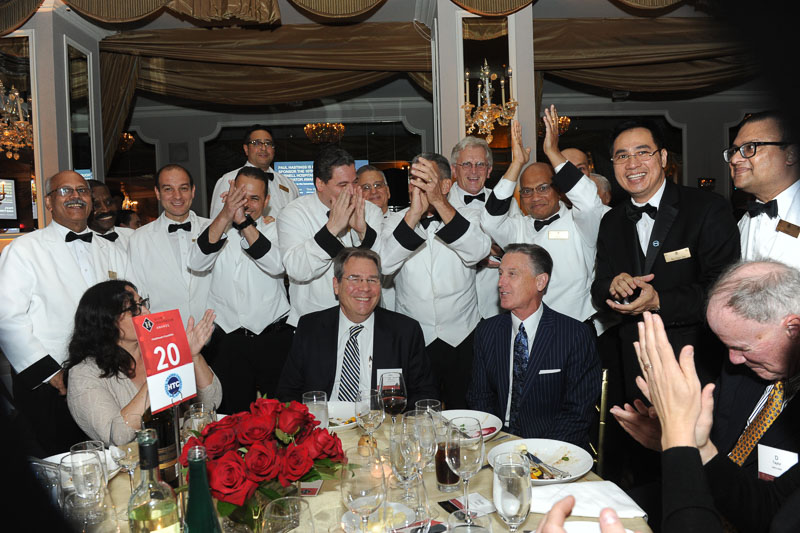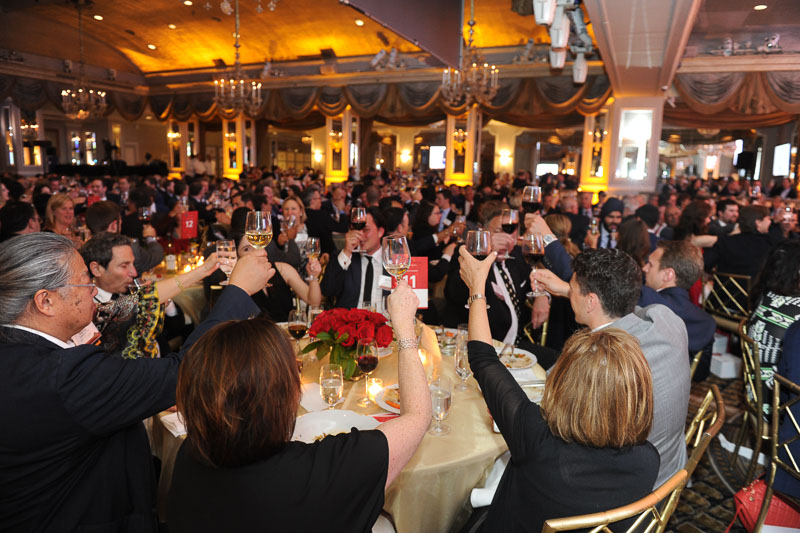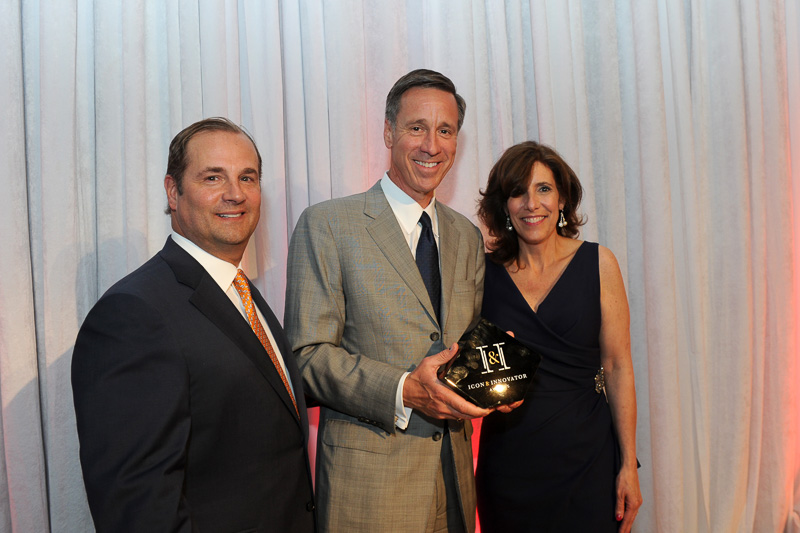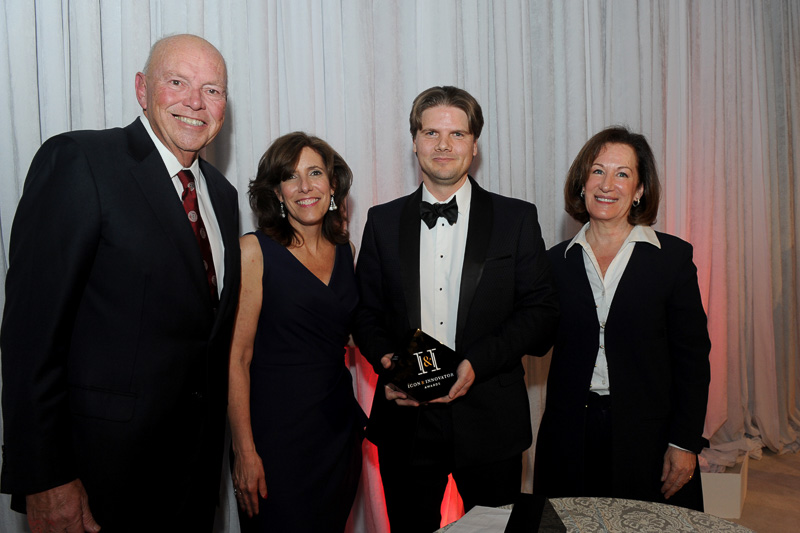 @PwC @drsapin @jennieblu @ajain055 Great evening celebrating with PwC colleagues and hospitality industry dignitaries @Table#1 for @CornellSHA @Marriott pic.twitter.com/x8RuvlKQnq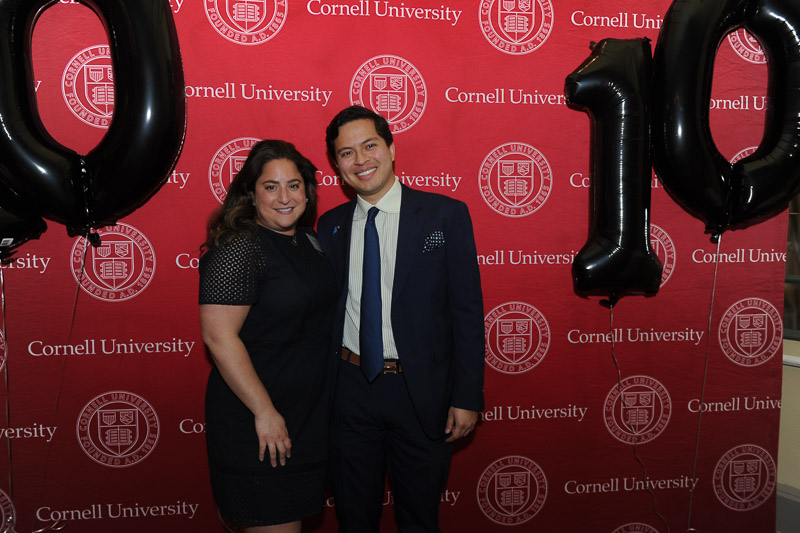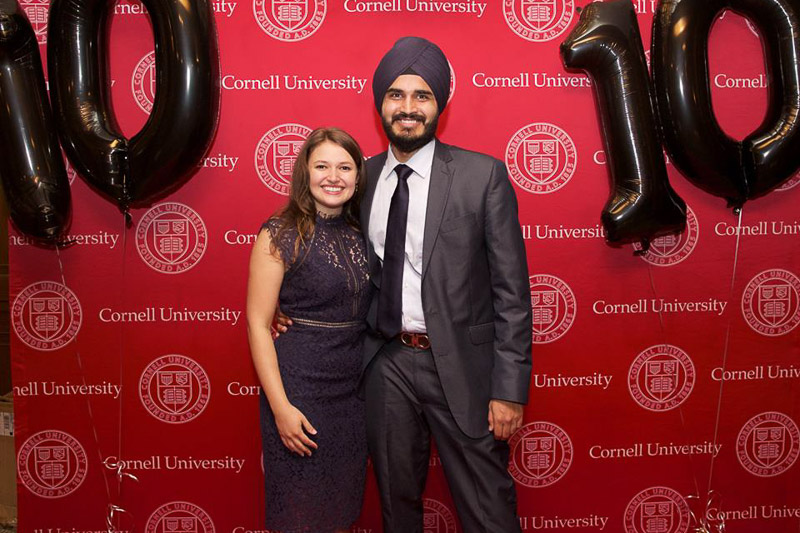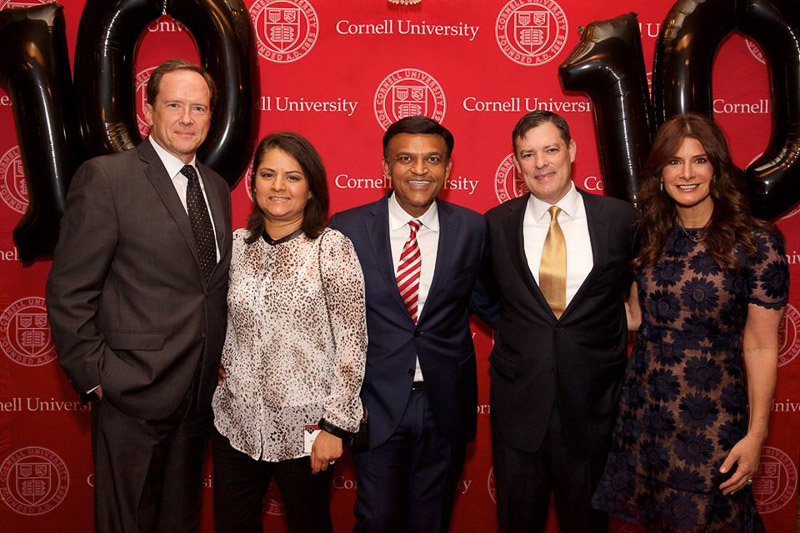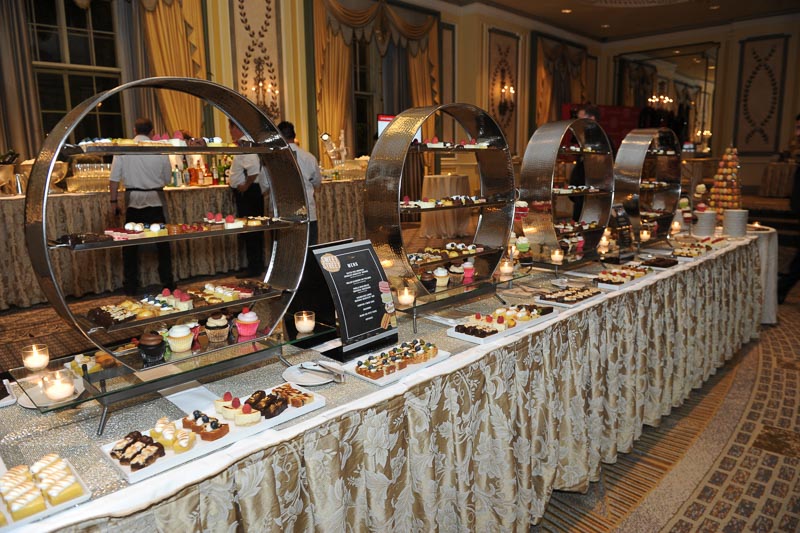 The Hotel School would like to thank its incredible supporters, staff, and volunteers for making 2018 Icon and Innovator Awards event an amazing success!