Real estate case study treks take students out of the classroom and into the real world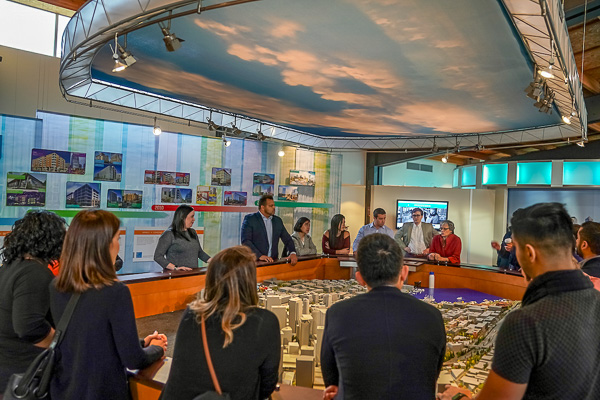 By Dustin Jones, Director of the Baker Program in Real Estate
If you travel often, whether across state lines or around the world, you know how transformative the experience can be. It seems every corner of the earth has its own unique culture and customs and new ways of doing things. It's almost impossible to return home without something from where you've been—a lesson, a new idea, or even a whole new perspective.
As director of Cornell's Baker Program in Real Estate, I've experienced firsthand the positive impact travel can have on learning. Especially in real estate, the importance of getting outside of the classroom and into the real world cannot be overstated. Real estate is interdisciplinary in nature, so it is crucial to have a solid understanding of how all of the pieces of industry come together. To help students strengthen their mastery of all aspects of commercial real estate, we've developed what are called "case study treks," which take students out of the classroom and into cities around the world.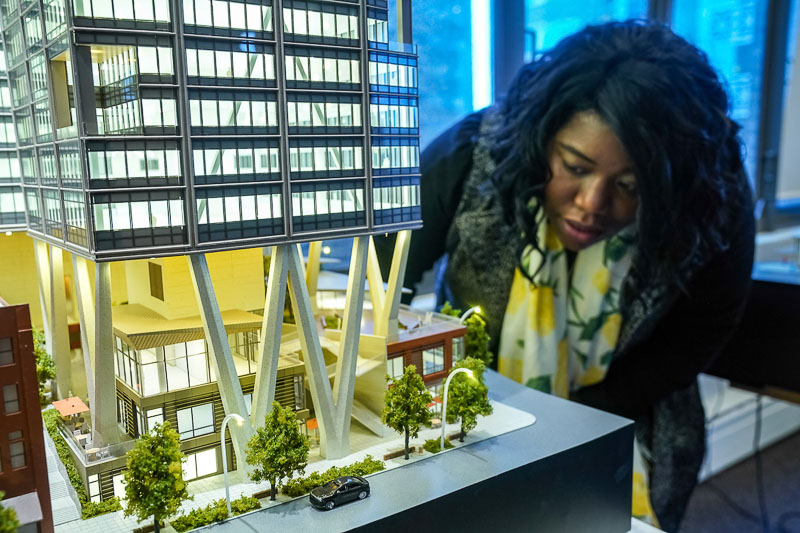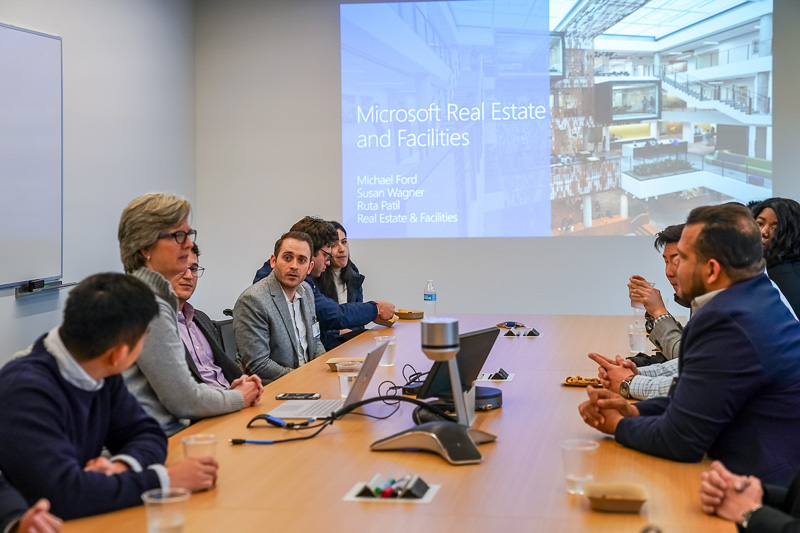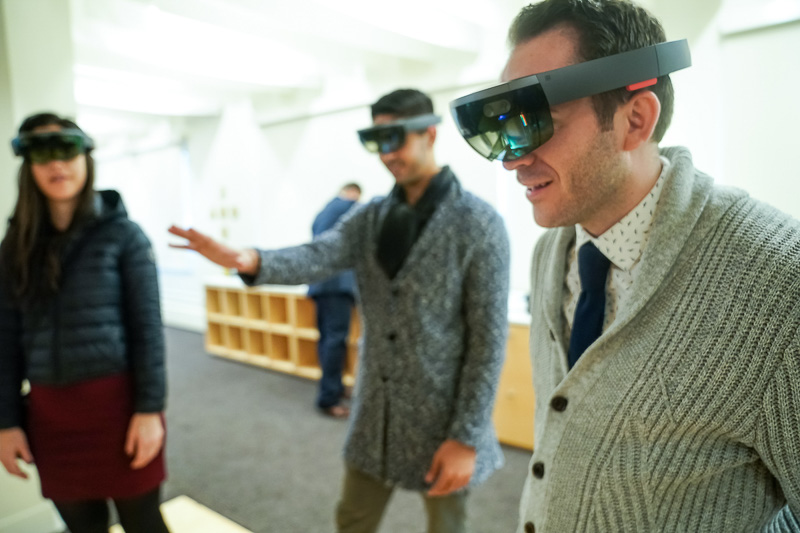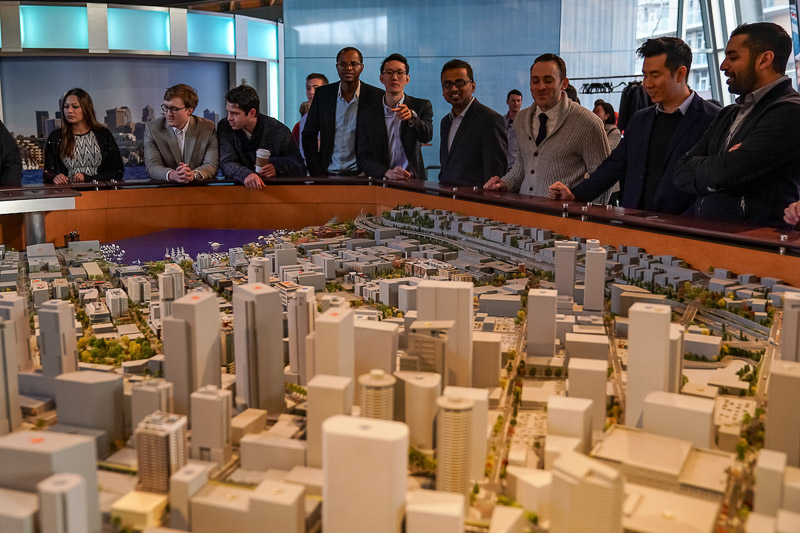 About Baker's case study treks
During each year of the Baker program, students take part in a week-long, on-site experience called a "trek." Often hosted by alumni, these treks provide students the chance to apply their knowledge and challenge their expectations in a completely new setting. Taking place over winter break, these excursions give students the opportunity to fully immerse themselves in a new city—touring properties and meeting with city officials and developers.
First-year students go on a domestic trip, while second-year Baker students take part in an international trek. Since the program was introduced three years ago, cohorts have traveled to cities around the world including Dallas, San Francisco, Vancouver, Seattle, Seoul, and Dubai. I'm currently in the process of planning two upcoming treks to Los Angeles and Shanghai.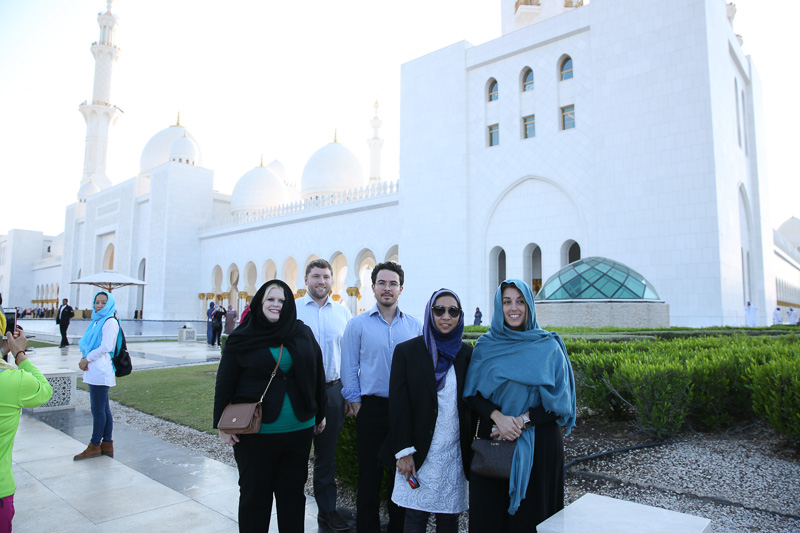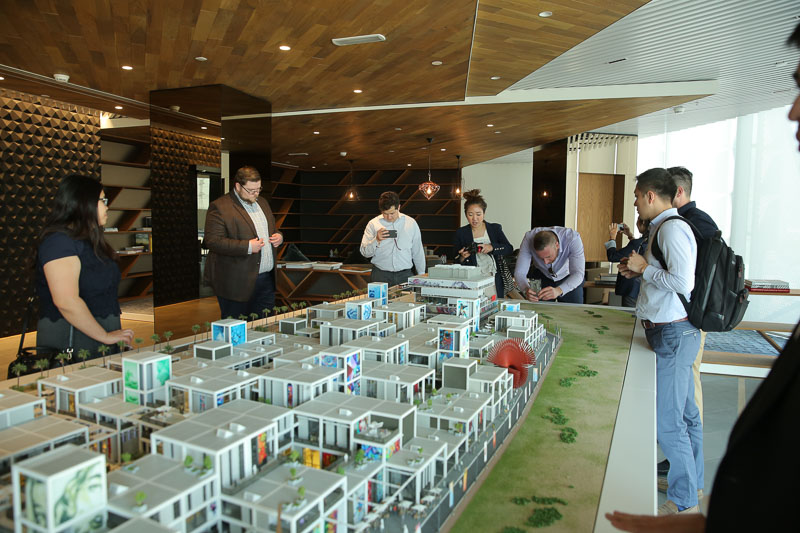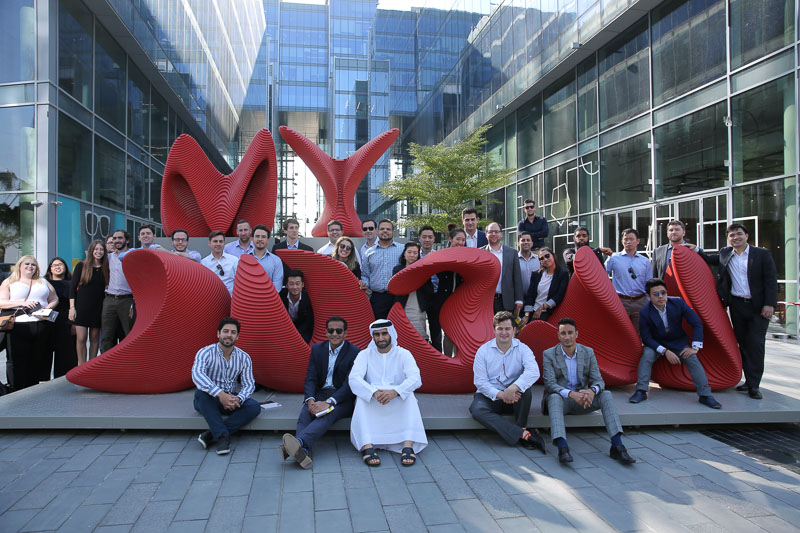 Traditionally, we kick off each trek with a reception where Cornell real estate alumni from that city give us an overview of the real estate scene and introduce us to key players. We then tour various parts of the city, focusing on a different neighborhood each day. For example, during our Los Angeles trek, we will spend a day in downtown LA, a day in Orange County, a day in the valley, and another day exploring the northern part of Los Angeles. I like to divide the city into different sections and spend time in each of those areas touring properties and meeting with developers and community leaders.
The benefits of seeing real estate in the real world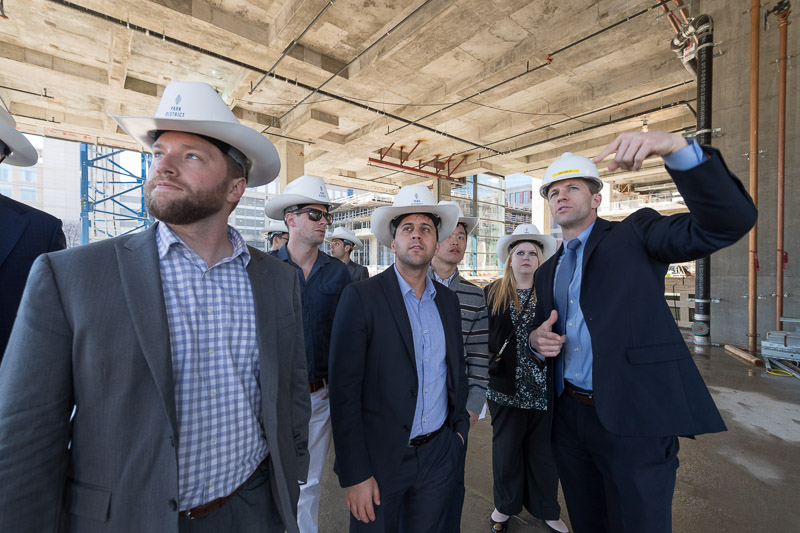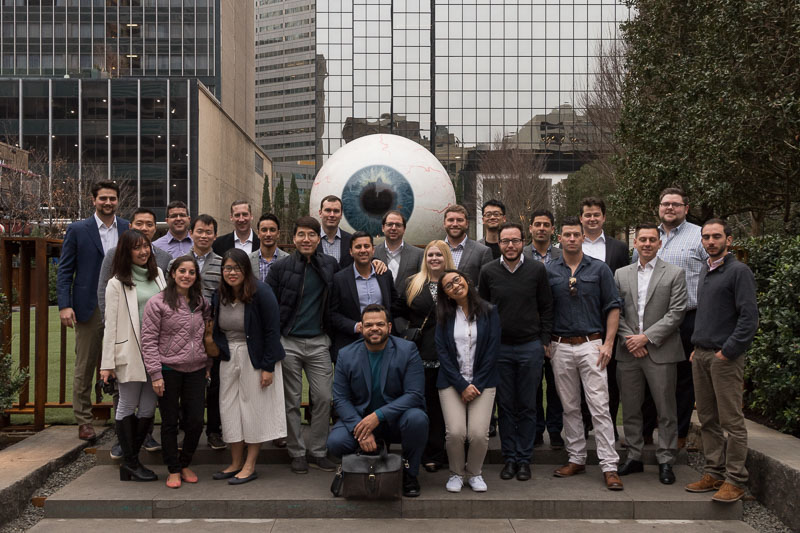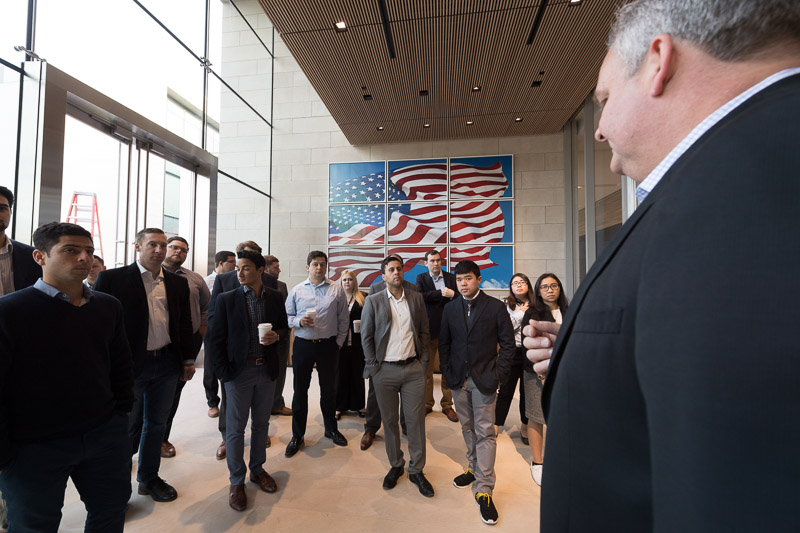 No matter how talented the faculty, or how innovative the curriculum, it's hard to compare learning real estate in the classroom to actually being on the front line and seeing it happen first-hand. Treks give Baker students the chance to visit the places they've studied and understand how real estate fits into the environment as a whole, as opposed to only studying it through spreadsheets, maps, and models.
Real estate is a collaborative process involving a team of developers, investors, architects, engineers, and contractors. In many instances, elected officials and other members of the community where the project is being built are also involved. Through these treks, we're able to demonstrate to students exactly how all of these moving parts engage with one another and work together.
When I scout locations for a trek, I try to look for cities that are forward-thinking, rapidly expanding, and that have identified smart growth plans. Internationally, I look toward future mega cities such as Seoul, Dubai, and Shanghai. These are all emerging markets that have a great story to tell. Similarly, in the United States we've picked cities liked Seattle and Los Angeles, which are in the top five for real estate development and growth.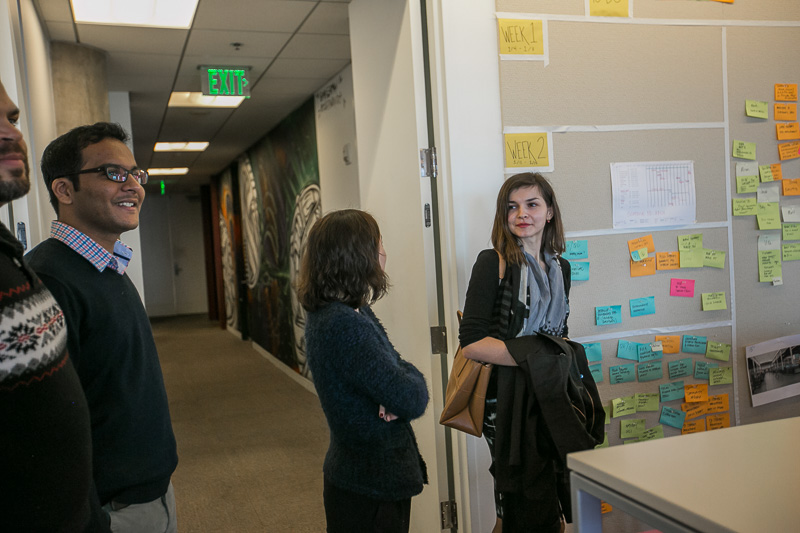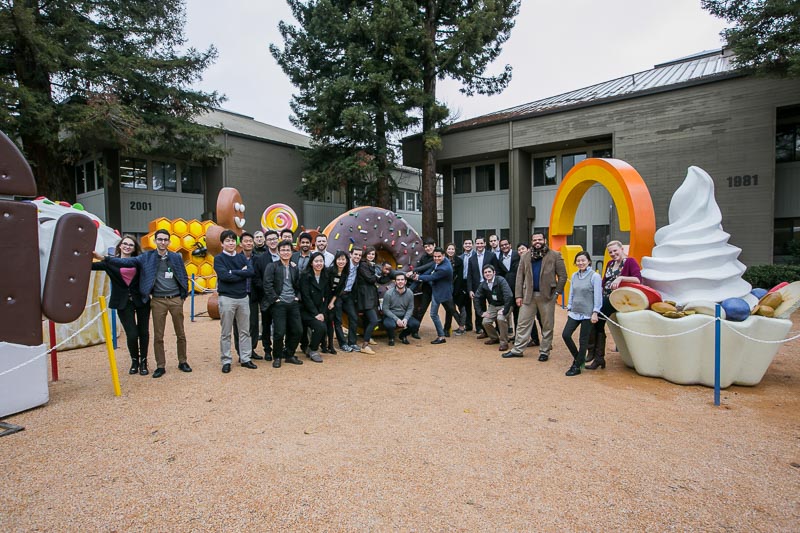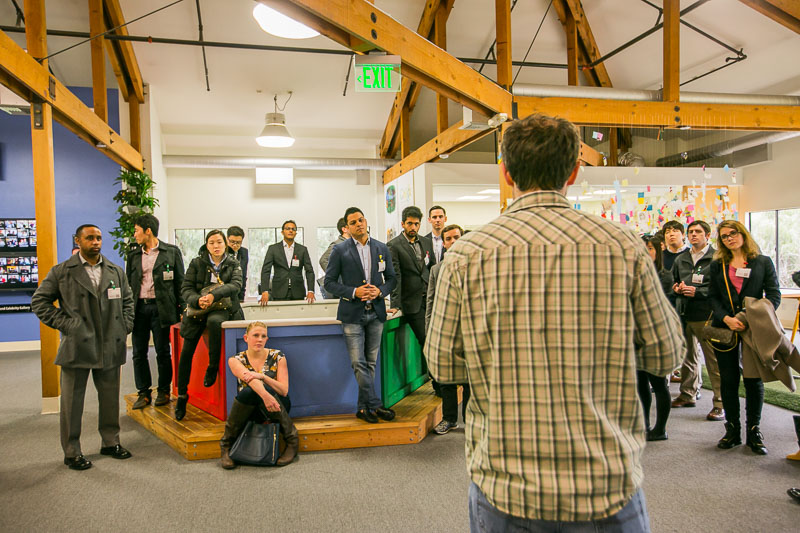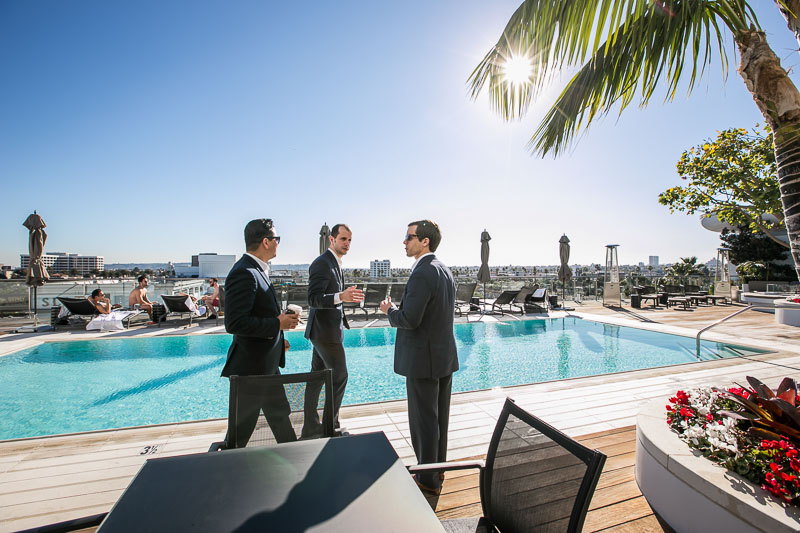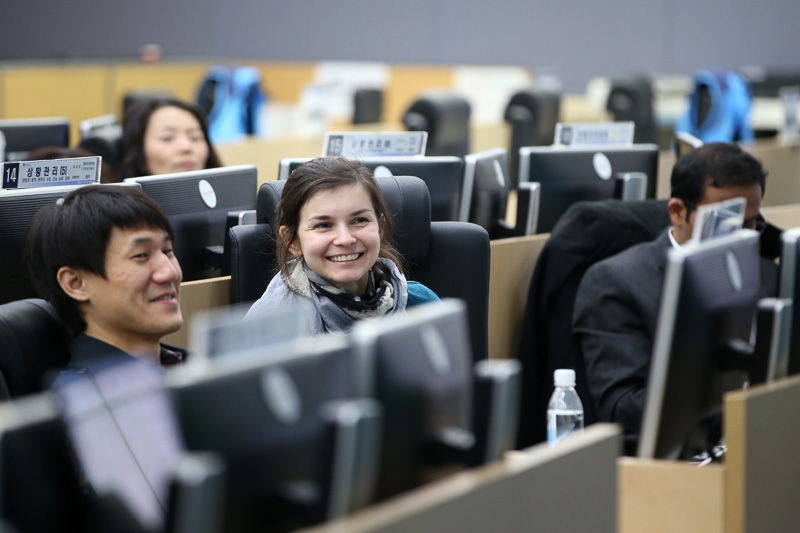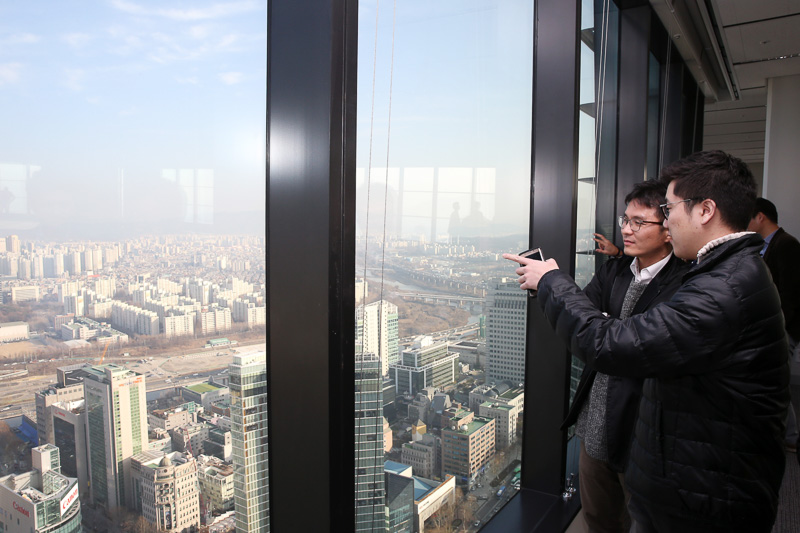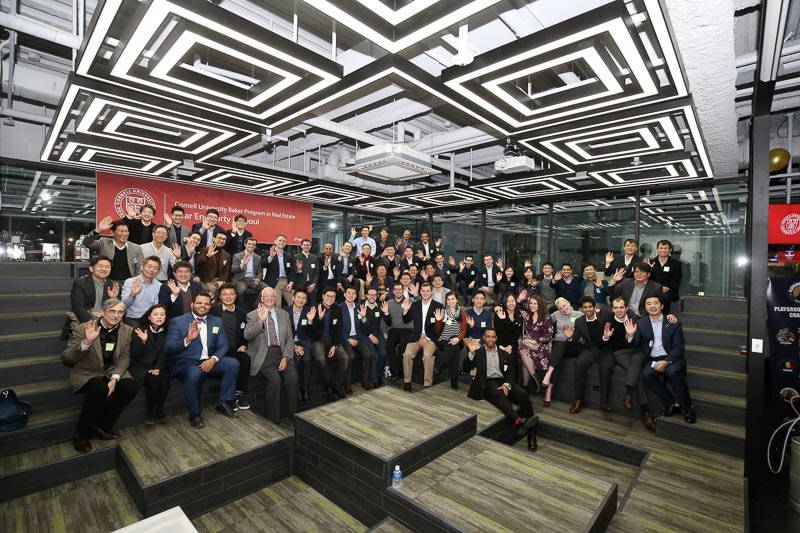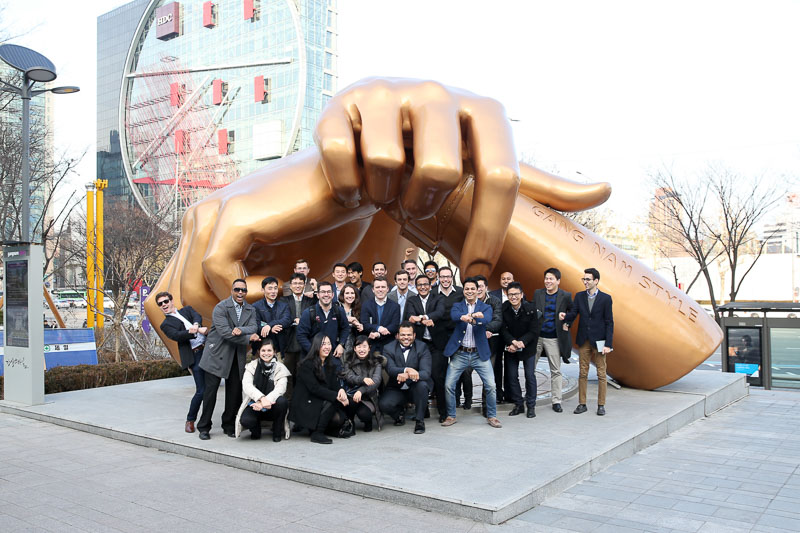 For our U.S. students who may not travel abroad often, it's been amazing for them to see how these global cities have developed, how they've grown, and how they function. It's a one-of-kind cross-cultural opportunity to learn from foreign cities that are incredibly technologically advanced. On the flip side, our international students—many of whom come from large cities and have never experienced American suburbia—are able to familiarize themselves with cities like Dallas, a sprawling suburban-like metroplex.
The power of Cornell alumni
These trips would not be possible without the generous and unwavering support of our Cornell real estate alumni who fund these all-inclusive treks as part of the curriculum. Globally, we have network of successful real estate alumni who graciously host us in cities all over the world and introduce Baker students to the exciting projects they're working on. We can't thank them enough!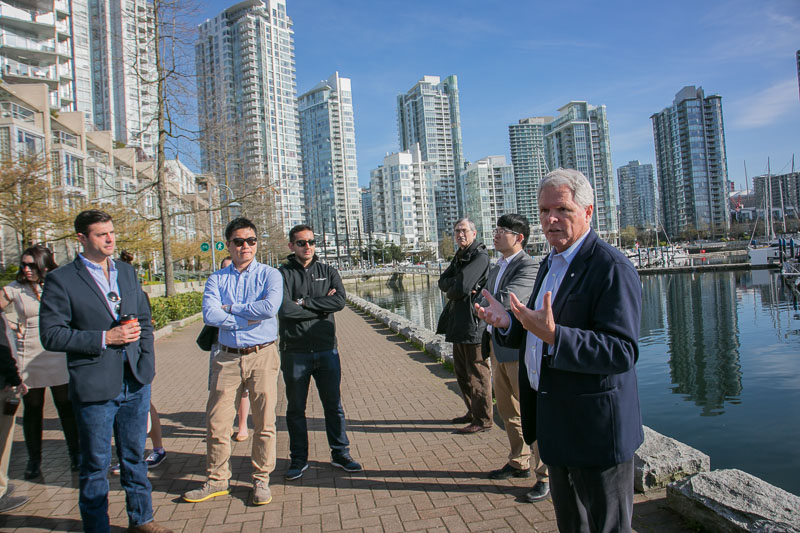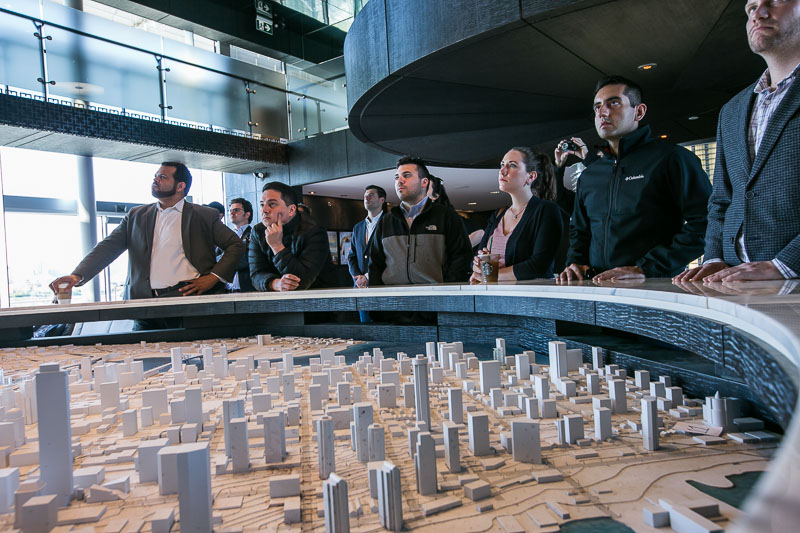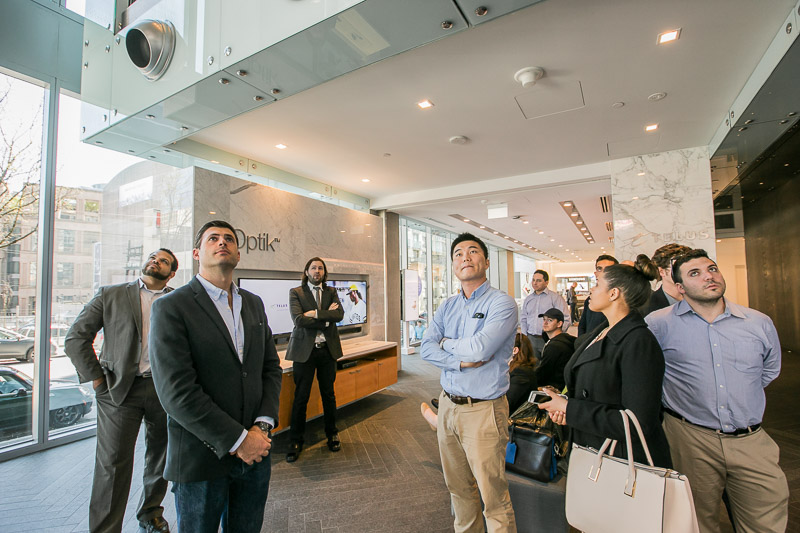 ---
About Dustin Jones, Director of the Baker Program in Real Estate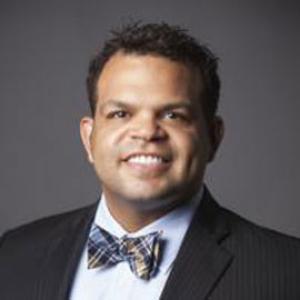 Dustin is the director of the Baker Program in Real Estate and a senior lecturer in the Department of City and Regional Planning in the College of Architecture, Art, and Planning. Previously, Dustin was chairman of Livability Law; a partner at Snell and Wilmer, Phoenix's largest law firm; an associate at Lewis and Roca; and a shareholder at Tiffany and Bosco, where he was chairman of its real estate, land use, and government relations practice. Jones has served as general corporate counsel, overseeing business, intellectual property, and employment matters, and is a member of the U.S. Green Building Council. He received his JD from the University of Arizona College of Law and a BA in political science and Latin American studies from the University of Arizona.