My first year in rewind: Takeaways for new students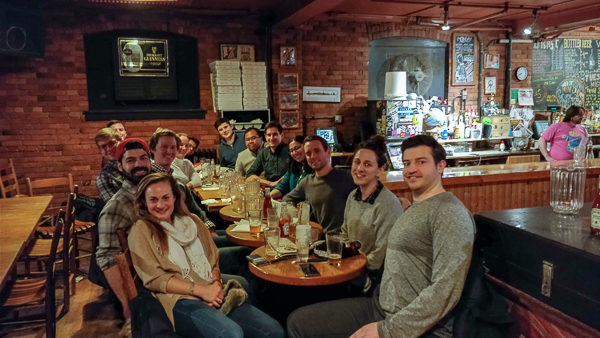 By Anjan Mahrok, MBA '19
What a year it has been! I can vividly recall the excitement, happiness, and anxiety that I felt the moment I stepped foot in Ithaca, New York. Having previously worked in research and development, I came to Johnson with the intention to switch careers and obtain traditional business training. Initially, I wasn't sure what to expect of business school or what my career switch would entail, but thanks to Johnson, I have not only picked up the business knowledge, but also learned about different industries and have become much more confident in my own skin. As I think back, I have four tips for students just starting down the Cornell MBA path.
1.   Venture outside your comfort zone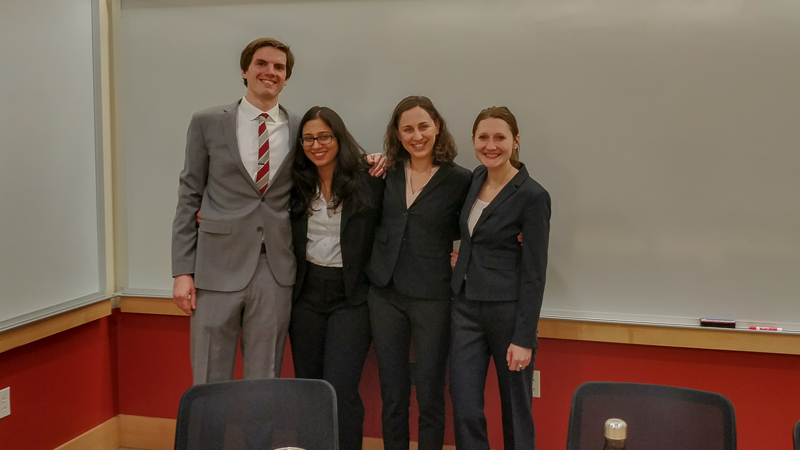 In my first year, having had no prior experience in business classes, networking, or case competitions, I continuously felt outside of my comfort zone. As the semester progressed, I started to be more comfortable with this feeling because these new MBA experiences gave me the knowledge and confidence to quickly learn about an industry, break down and propose solutions for a complex problem, or give an elevator pitch to a CEO. So, trust the process, get comfortable with this feeling, and do something you haven't done before. You will not regret it.
2. Build a support system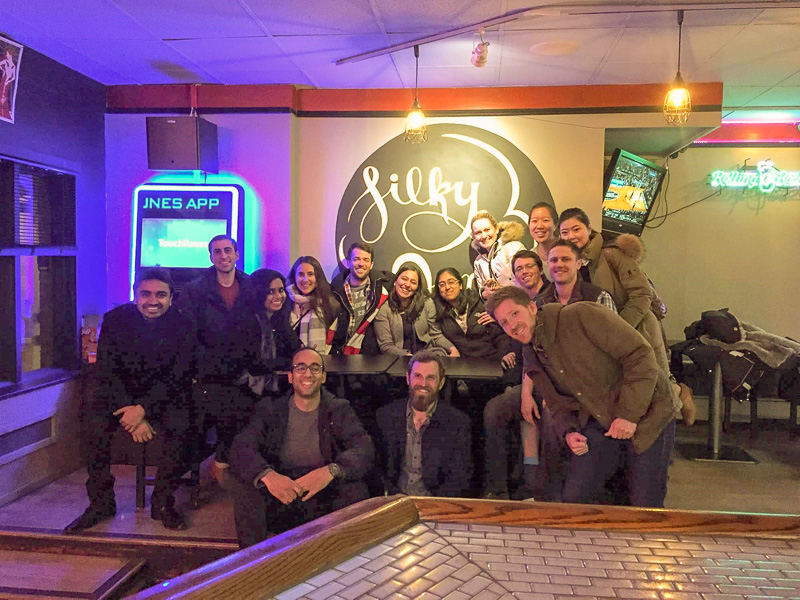 It is going to be a busy year. There were times I felt overwhelmed just by the sheer number of things that were going on. What got me through those times were friends, with whom I could have a glass of wine and talk through my day.
When that happens, remember all you have to do is ask for help, and I can assure you two things:
Somebody else in your class feels the exact same way, and
People at Johnson will provide you the support you need, whether that involves playing with their dog, going for a hike, or roasting marshmallows over a bonfire.
3. Use the alumni network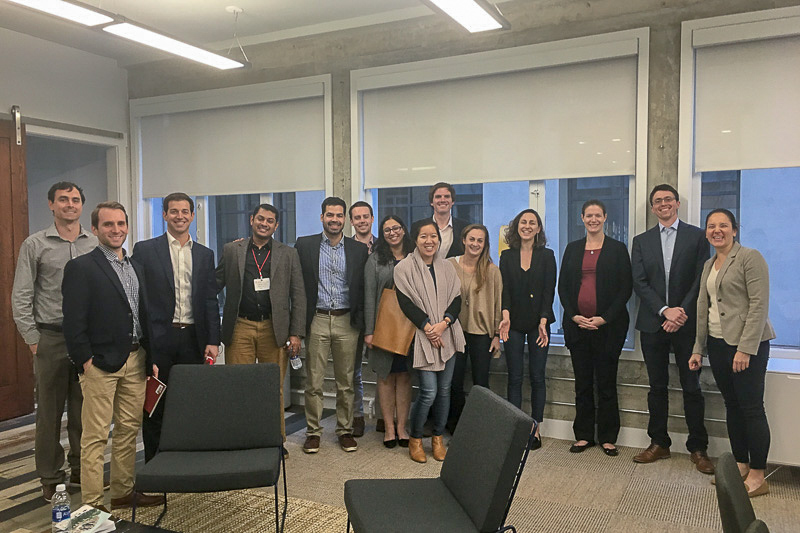 At Johnson, you are part of the Big Red family. This became clear to me once I started networking. When I reached out to Cornell alumni working in the energy sector, they provided me insights on what roles might align best with my interests and how I could prepare myself for the industry. Alumni hosted students at their companies during the Energy Club Trek to the Bay Area. It didn't just stop there. I even worked on my resume and interview preparation with alumni. Leverage this alumni network. They are extremely responsive and want to see you succeed.
4. Make the most of your summer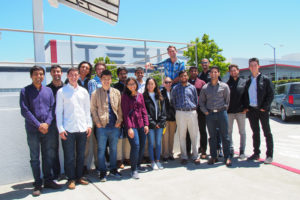 I was fortunate to get a marketing internship with Axiom Exergy, a thermal energy storage startup in Richmond, California. I was always excited about the renewable energy sector, and this was a perfect opportunity for me to explore a new industry, role, and city. With the energy industry knowledge and the business skills that I had acquired at Johnson, I was able to hit the ground running immediately.
My manager recognized this and gave me more responsibility, as well as several impactful projects, whereby I presented my recommendations to the CEO and the executive team. I was truly fortunate to work with such a talented team that was passionate about the work they do. Moreover, I made sure that, over the summer, I saw the best of California—from Redwood National Park to San Diego. With that being said, I look forward to another exciting year where I intend to fully make the most of it!

---
About Anjan Mahrok, MBA '19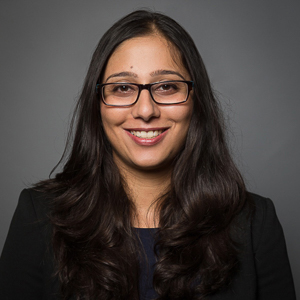 Anjan Mahrok is an Energy and SGE Club board member and second-year student at Johnson. Before starting her MBA, Anjan was commonly found conducting experiments across Canada in chemistry research laboratories, specifically in the plastics industry. Anjan interned at Axiom Exergy, an energy startup in Richmond, California, where she learned the ins and outs of energy storage. Anjan now uses her scientific training to conduct cooking experiments with her classmates in Ithaca.