Adirondack Expedition: An opportunity to practice leadership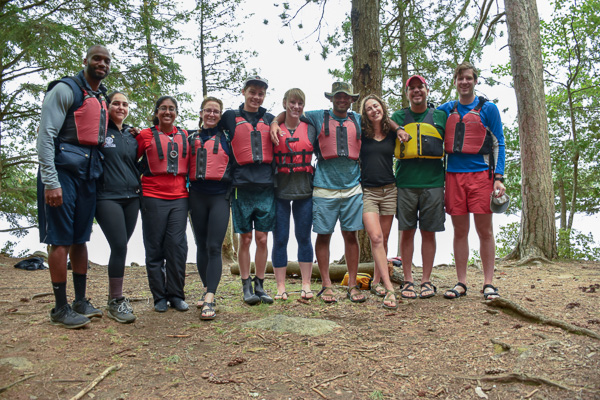 By Nikunj Raithatha, Two-Year MBA '20
The Adirondacks Leadership Expedition program is a three-day hiking, canoeing, and camping trip which offers students an opportunity to practice real leadership skills in an intensive and condensed time frame. The key features of this program include assuming full responsibility of the entire group for a period of time and receiving real-time feedback on your leadership efforts. It was a perfect opportunity for me to apply the skills I learned in the Leading Teams course while experiencing the beauty of the Adirondacks region.
Leading from the front
While assuming the lead role in preparing the campsite for our first night of camping on an island, the first question that came to my mind was whether my abilities and actions will inspire others' trust and confidence. Having canoed for close to six hours to reach the island, most of us were looking forward to taking a break, unwinding, and swimming before it became too dark. While I felt that pitching the tents and collecting the firewood safely before the sunset were important, I also wanted to ensure that everyone had a fulfilling trip without feeling pressurized to complete any particular task. This discord between what my team wanted to do and what I felt was more urgent and important made me doubt my instincts. As the leader, I was aware that the worst thing I could do would be to act indecisively and thus, I contended that we prepare the campsite prior to engaging in any recreational activity.
I distributed all the chores among the team members and led the way by setting out to collect the firewood with other members. I made a conscious effort to check-in with everyone to see if they were doing alright and if there was anything I could do to help them. For instance, I showed one of my team members who was overseeing food preparation how to cut onions. I demonstrated pitching a tent to another member who had never pitched a tent before. I would later come to know during the nightly feedback session that these small gestures were highly appreciated by my colleagues.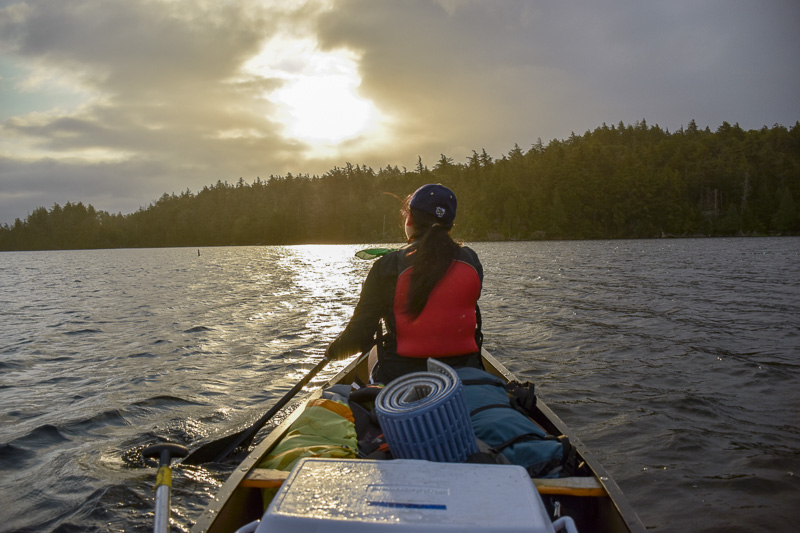 Peer leadership—an exercise in balance
Reflecting back on this experience, I felt that I did have the relevant knowledge to do well in my leadership role, but, having had very limited interaction with these individuals, I was not sure what were their preferences and priorities. While I am glad that they saw reason in what I was arguing and collaborated with me, I was not sure whether I should do what was right or what was popular? I did not want any missteps on my part to sour my relationship with the individuals with whom I was going to work very closely over at least the next two years. This leadership expedition gave me the first-hand experience of what it truly means to be a courageous and self-aware leader who is not afraid to take a stand in ambiguous circumstances while still being empathetic towards others.
About Nikunj Raithatha, Two-Year MBA '20
Previous Academic Institution(s): Cornell University (MEng), University of Illinois Urbana Champaign (BS)
Previous Employer: Penta Engineering, Schlumberger
Interests: Traveling, back country hiking & camping, candid and landscape photography