Dyson veterans reflect on their Cornell experience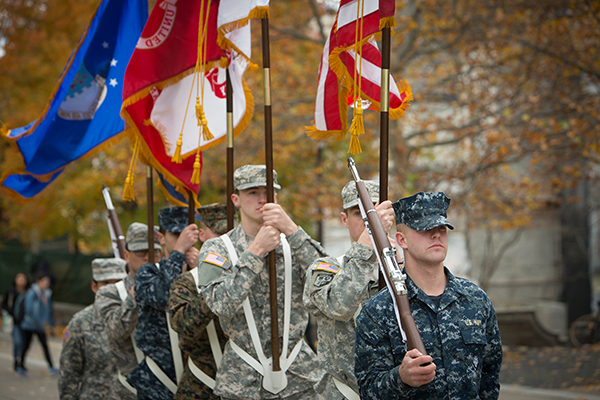 The Dyson community is beautifully diverse and welcoming to all cultures, backgrounds, and experiences. One thread that ties us together is our belief that our business is a better world. To some, this means serving their country. In recognition of Veterans Day, we reached out to veterans to ask why Dyson was the right community for them.
---
Describe your Cornell Dyson experience in three words.
Fun, comprehensive, flexible
Ben Crovella '07, United States Marine Corps
Director of Merchandising, CVS Health Headquarter
Enlightening, experiential, busy
Jeremy Zifchock '03, US Navy
Chief of Resource Operations, Center for the Army Profession and Ethic
Challenging, disorienting, enlightening
Theodore Araujo '82, US Marine Corps
Attorney
Enriching, life-changing, fun
Michele Rogat '83, US Air Force
Chief of General Support Section, United Nations Office at Vienna, Austria
Rigorous, rewarding, awesome

Michael Pfau '98, US Navy
Head of internal consulting and project management, Axos Bank
---
Why did you choose Dyson?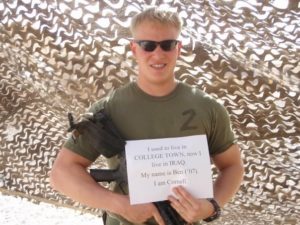 Ben Crovella '07
I applied early decision – I wanted to go to Cornell ever since I was a little kid. Both of my parents went to Cornell and I visited several times for reunions. I was originally in Arts and Sciences but transferred to Dyson because I had an interest in business and finance, and I thought it could help me land a better job someday (and, it did!)
Matthew E. Oakes '94, Marine Corps
President, Paybox Corp, an OSG Company
I was raised in Ithaca and attended Ithaca High School and it was always my dream as a child to attend Cornell, after spending 6 years in the Marines out of High School, I attended TC3 to get my grade point up and transferred to Cornell after my freshman year. 
Jeremy Zifchock '03
I chose Dyson for the quality of education and the breadth of educational opportunity afforded by the university.
Michael Pfau '98
I chose Dyson because of the content of the coursework and alignment with my career objectives. Specifically, I was looking for a balance of theory and practical knowledge and felt Dyson's program would provide that.
Spencer Brownell '92, US Army
Vice President of Consumer Payments, Change Healthcare
I chose Dyson because of Cornell's reputation
---
How did your military training prepare you for an Ivy-League Education?
Matthew E. Oakes '94
I was more mature and able to understand, focus, and embrace the experience and how it would continue to impact my life in a positive manner.
Jeremy Zifchock '03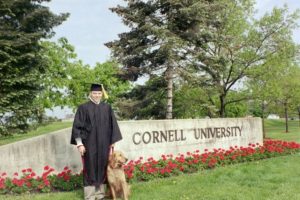 Organization and planning are critical to success, as is the ability to apply the military decision making process to properly identify a problem and determine the best solution for the desired outcome(s).
Michael Pfau '98
I found military training and a Cornell education to be complementary in terms of the skills they pushed me to develop. At the same time, there was a common element between the two experiences that enhanced my sense of self-discipline, work ethic and accountability.
---
What is your favorite thing about being part of the Cornell Dyson network?
Kurt Chismark '67, US Army
Retired from Catholic Social Service of Sacramento
My favorite things about Dyson and Cornell are the relationships and the network.
Michele Rogat '83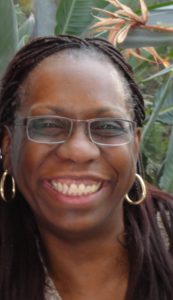 I enjoy seeing what fellow alumni are accomplishing and where we are all located throughout the world, knowing that we all have a common educational foundation.
Ben Crovella '07
Seeing the school evolve over the years … first the name, Dyson, and then the College of Business. Both of these things I felt strongly about during my time, and after, and hoped the school would adopt, but wasn't sure they ever would.
Spencer Brownell '92
My favorite thing is being able to assist fellow alums.
Jeremy Zifchock '03
I appreciate that I've accomplished something in going to such a highly-esteemed establishment. I know that as an alumnus, I am part of a strong network of professionals who have met the same high standard of excellence to be a Cornell graduate.
---
Why should more veterans come to Cornell?
Michele Rogat '83
Cornell provides an excellent, quality education and has a history of supporting the military.  The ROTC program provides an opportunity for veterans to share their experiences in a welcoming community. The discipline learned through military service will serve you well in dealing with the rigors of the academic challenges.  
Spencer Brownell '92
It's a good launching point their future careers.
Matthew E. Oakes '94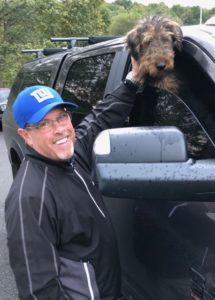 It provides in an amazing setting, the ability to stretch yourself mentally in a robust education environment and acquire social and educational experiences you are not likely to receive anywhere else. Cornell by virtue of its diversity and expansive opportunity in course work helps you expand your personal skill sets and also to learn to work in a team setting that is voluntary as opposed to compulsory as you will have experienced in the military
Theodore Araujo '82
Within the Ivy Universities Cornell generally has a more realistic outlook on the possibilities and goals of the educational experience, and veterans will find a more amenable environment to study at Dyson compared to other elite educational institutions.