3 tips to help you enjoy the Executive MBA Metro NY admissions journey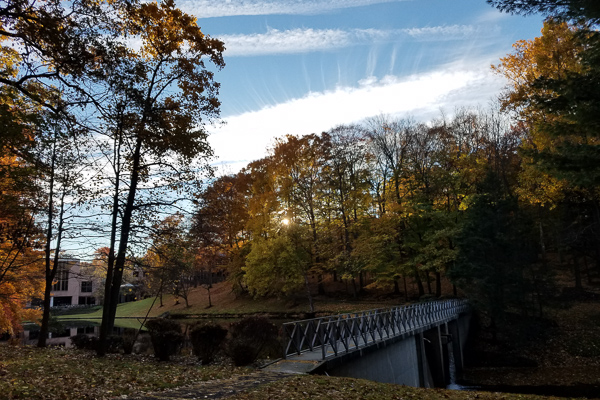 By Samuel Cho, Executive MBA Metro NY '20
Not long ago I would have said, "an executive MBA is an utter waste, a road not worth taking, because of the high opportunity cost." I'd look at the saturated job market and down the various routes toward senior management, ones that included the degree and others without. In a world filled with so many advanced degree holders, I was convinced that a multi-faceted work experience combined with real subject matter expertise would carry the weight of a "Mayweather two-punch knock out," a recipe for success that would differentiate me in any fight for a job. Besides, any additional schooling expense was simply undesirable since I had literally just finished paying off my undergrad student loans!
But on one fine spring Saturday morning, I unexpectedly found myself attending an open house for the Executive MBA Metro NY program at the HNA Palisades Premier Conference Center, where my disillusioning view of the degree was challenged, overturned, and illumined. There I was, observing from the back row of a live class, in one of the most unassuming lecture halls, gripped by a seemingly random conversation about Amazon, with my hand raised. (Please keep reading to see how one corporate traveler, that's me, started his executive MBA journey, volunteered to write this blog post as a current student and the tips that got me there).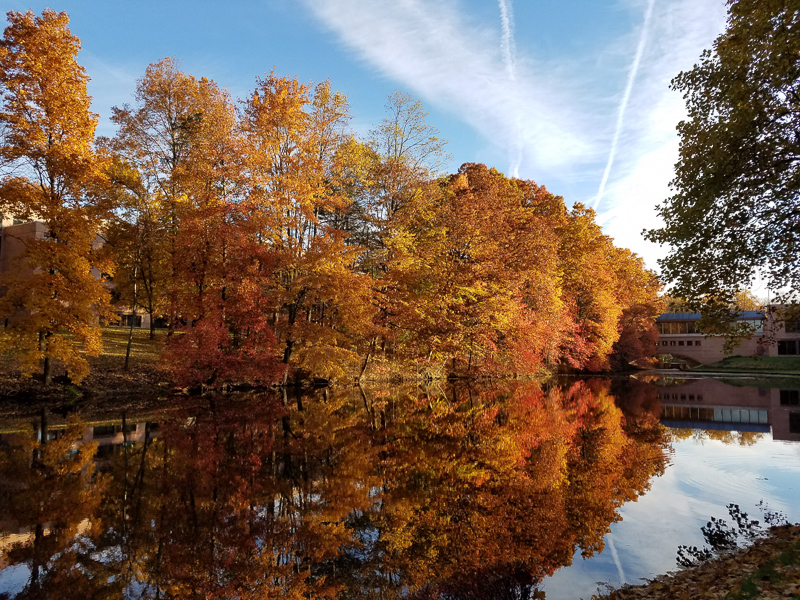 Tip #1: Go to an open house
For years I had read and talked about the pros and cons of an MBA and executive MBA program, but never thought of showing up for a class in person. Attending the open house event gave me a brand-new perspective, and a glimpse of a potential reality that could change the course of my life for, at least, the next two years. One that could fill my mind with rich, fluid conversations and a wholesome dialogue that would stretch the boundaries of thought, dreams, and focus beyond the incessant stream of work emails, spreadsheets, product road maps, revenue targets, and meetings. Gosh, so many meetings. So here sums up tip number one—just show up, go to an open house —it might change your life, if not forever, perhaps for the next two years!
Tip #2: Share your voyage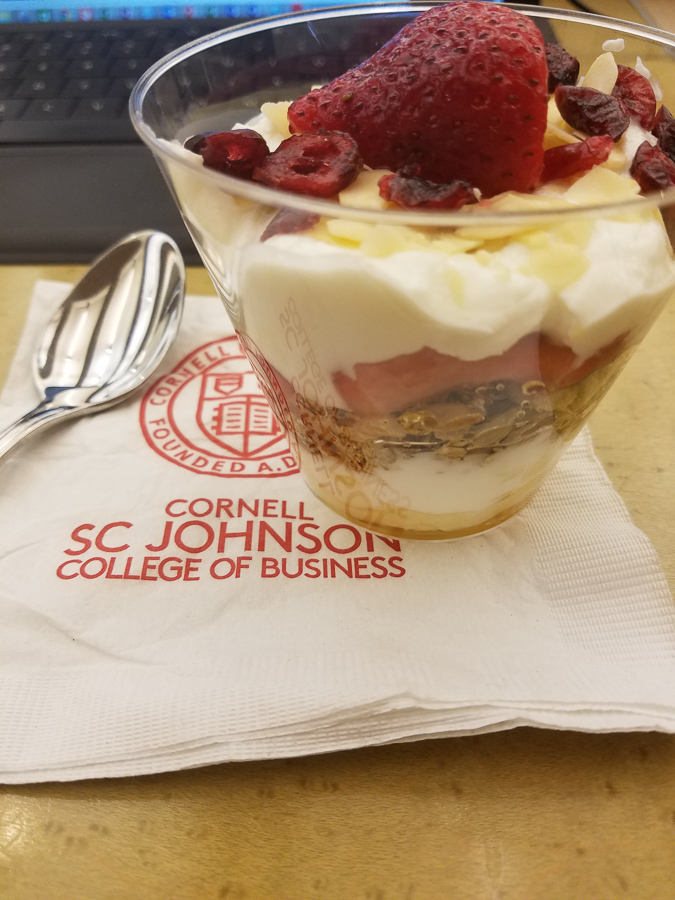 With my hand raised, I started to think "what if people laugh me out of the room?"  When the professor graciously invited me into the conversation, I shared my humble views about the Amazon-Whole Foods merger and when I finished my popcorn shaped statement, like a 1990s Pringles commercial, once I popped I couldn't stop. I shared my experience with my wife, family, friends, colleagues, manager, even would have shared the story with my dog if he was still around, started attending other networking events hosted by Johnson, even did more research on the Amazon case, and like an amazing momentum stock in technology, I rallied behind the gains in my learning and newfound ties, and over the course of the following two months further explored conversations with Johnson advisors, the Metro NY admissions team, current and prospective students, and alumni. And here's tip number two, slightly modified from our amazing statistics professor: Share your voyage with as many people as you can, because the experience is a wonderful journey.
I started my application, got letters of recommendation, thanked my sponsors, filled out financial aid forms, stayed up late to write my essays, and when all was said and done, considered to stop everything after receiving the admissions letter, thinking "well, getting in must have been the hard part!"
Tip #3: Lean on your support system
But let's pause and rewind for a moment. Surely, the application process might be easier said than done. And there was never the guarantee that I would even be accepted. Regardless of the admission outcome, choosing to go through the process can be difficult because of the exposure and risk we subject ourselves to, which really consists of a fear of being rejected. All that time and effort in applying, sharing the journey with others, just to think that all of it could be for naught, was a lie that I had already begun to tell myself. I'm grateful for the reassuring moment I had with my wife, where she reminded me that a degree would never define me and that I was already accepted for who I am. So, here's tip number three: Don't let a fear of rejection stop you, and be sure to go into this with a strong support system. 

The Red Brick Road
(Inspired by The Road Not Taken by Robert Frost.)
Two roads diverged in the Palisades,
And pleased to have traveled through Norwood,
And nearby stood the Tallman park shades,
And in The Market, jack of all trades,
I moved forward as I knew I should;
Perhaps there is a reason to claim,
The opportunity cost, so great,
No glamorous road can lead you to fame,
So never be stricken by shame:
The powerful love of your soulmate,
Will carry you through from beginning,
To end, and end the mundaneness,
Of nine to five without a clear meaning,
Or questioning every life's winning,
The search for knowledge with real sustenance.
I share this story with a warm sigh,
Enjoy the short journey ahead,
Two roads diverged in the wood, and I —
I took the one that bleeds Big Red,
Cornell, Cornell, together fly high

---
About Samuel Cho, Executive MBA Metro NY '20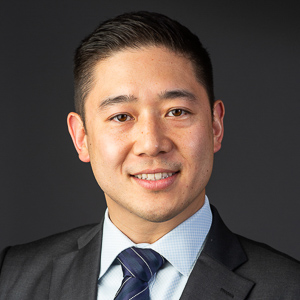 Sam is a cancer surviving, weekend warrior that drives across every finish line with zeal. Whether he's training for an Ironman, coordinating a digital transformation, developing a business strategy, launching a not-for-profit, completing an executive MBA or advising to startups, Sam has a relentless pursuit to find and deliver enterprise value. His specialty is leading teams to synthesize complex ideas and focus on defining unique problem statements to produce simple solutions. He's led various technology and regulatory change management programs within financial services and most recently joined Bloomberg to help launch new ventures and execute strategic initiatives across global business operations.