Research Recap: Which personal values drive actions to avert climate change?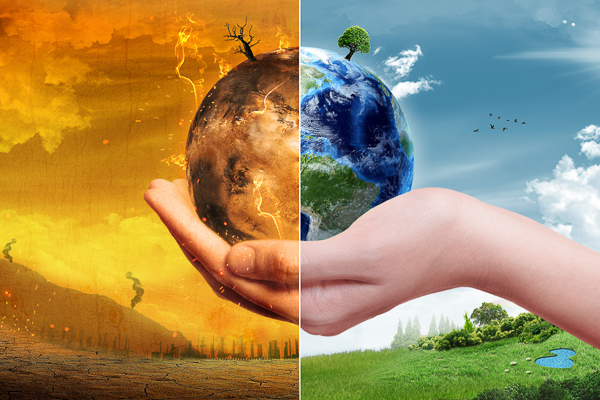 "Which Moral Foundations Predict Willingness to Make Lifestyle Changes to Avert Climate Change in the USA?"
Disciplines represented:
Organizational behavior, climate research, ethics
Schools/contributing organizations:
Cornell University Survey Research Unit
Cornell National Social Survey (CNSS)
Co-authors from Cornell University:
Shorna Allred, associate professor, Department of Natural Resources
Robert Bloomfield, Nicholas H. Noyes Professor of Management and professor of accounting, Samuel Curtis Johnson Graduate School of Management
Janis L. Dickinson, professor, Department of Natural Resources
Poppy McLeod, professor, Department of Communication
Summary:
This study suggests that moral values highly rated by liberals—namely, compassion and fairness—influence a willingness to make personal choices to mitigate the future impact of climate change.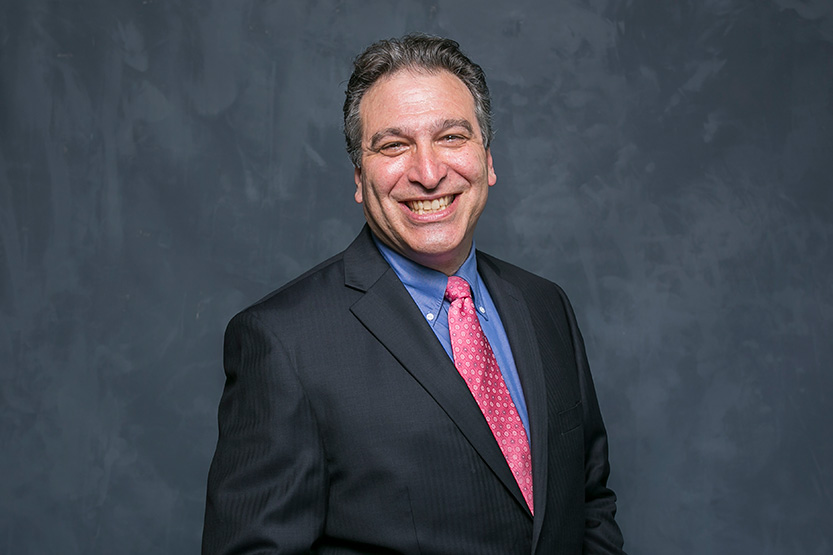 The authors' work is based on New York University Professor Jonathan Haidt's moral foundations theory, in which he identifies five "moral axes" around which humans develop individual moral reasoning: compassion/harming, fairness/cheating, in-group loyalty/betrayal, authority/subversion, and purity/degradation. Previous research using Haidt's moral foundations has found that those who identify as liberal prize the values of compassion and fairness most highly. Those who consider themselves conservative place nearly as high a value on compassion and fairness, but place a substantially higher value on in-group loyalty, authority, and purity.
The association between the valuation of purity and a willingness to make personal lifestyle changes, while not as strong as for compassion and fairness, indicates the potential for alternative pathways to climate change action for liberals and conservatives.
The Cornell researchers also found that belief in climate change was significantly associated with increased willingness to act, while those who identified as politically conservative, and who were older and male, were less inclined to act.
This study supports the potential importance of moral foundations as drivers of intentions with respect to climate change action, and suggests that compassion, fairness, and to a lesser extent, purity, are potential moral pathways for personal action on climate change in the United States.
Publication Information:
"Which Model Foundations Predict Willingness to Make Lifestyle Changes to Avert Climate Change in the USA?" was published in PLoS ONE 11(10).