Dyson and eCornell launch new Business Analytics certificate program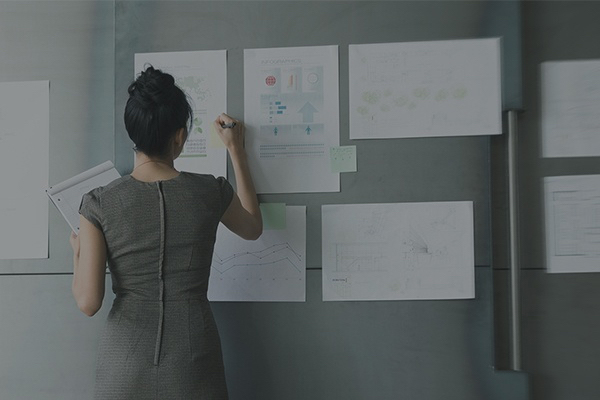 Most organizations struggle to translate the abundance of data they have into meaningful business insights. Solutions based on sound data, not intuition, is needed to solve business problems.
Dyson recently launched a new online certificate program through eCornell – the Business Analytics certificate program – which equips professionals with a business mindset rooted in data.
The newest certificate offering is designed to empower professionals to master the critical analytic and modeling skills necessary to analyze, interpret, forecast, and strategize data-driven solutions for businesses. The Business Analytics certificate program is authored by Dyson professor, Donna Haeger who is an expert in business analytics and management.
Upon completion of this certificate program, participants walk away with the ability to interpret, translate, and make meaning of data in a way that stakeholders and executives can easily understand.
Highlights of the new certificate program
As a participant in the program, you will learn effective methods to analyze data and make better, more informed business decisions. The Business Analytics certificate program consists of 6 two-week courses and 48 professional development hours. As a participant in this certificate program, you will:
Analyze financial and functional data using Excel
Demystify the concepts of business analytics and apply them to your work
Harvest data to make business decisions
Leverage Excel's business analytics and modeling capabilities
Apply prescriptive modeling and analysis methods
Make analytical predictions and forecasts using your formatted data sets
Master data visualization techniques to effectively communicate your analysis
Add interactivity to data sets with dashboards
Answer business questions by applying criteria to your data
What this means for you
Whether you are an executive or a manager responsible for financial or functional reporting, an analyst, or an entrepreneur, this program will help you develop the kind of mission-critical business analytics skill set that will make you invaluable to any team.
Stay on the cutting edge of data analytics and Learn more about the online Business Analytics certificate program or enroll.