Hilton's Christopher J. Nassetta named 2019 Cornell Hospitality Icon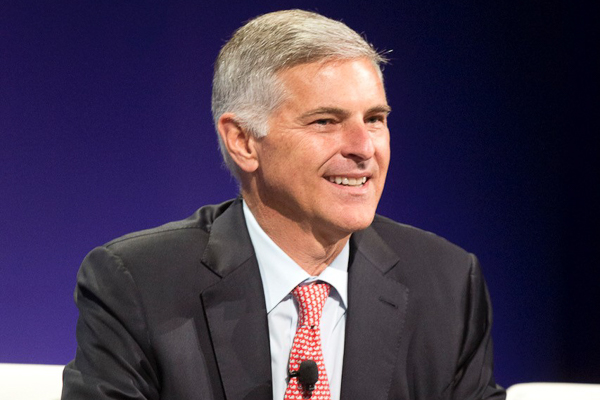 The Cornell University School of Hotel Administration has selected Christopher J. Nassetta, president and chief executive officer of Hilton, to receive the 2019 Cornell Hospitality Icon of the Industry Award. The award will be presented at the 11th annual Cornell Hospitality Icon and Innovator Awards gala, Tuesday, June 4, at the Pierre Hotel in New York City.
One of the largest hospitality companies in the world, Hilton boasts more than 5,600 properties in 113 countries. Over the last 11 years, Nassetta has led the company through enormous change and growth in the global travel and tourism industry, positioning Hilton for continued leadership as it celebrates its 100th anniversary in 2019.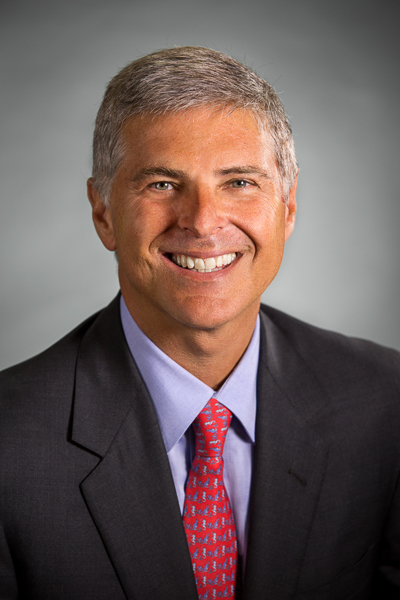 Before joining Hilton in 2007, Nassetta served as president and chief executive officer of Host Hotels & Resorts, Inc., a position he had held since 2000. He joined Host in 1995 as executive vice president and was appointed chief operating officer in 1997. In 1991 he co-founded Bailey Capital Corporation, a real estate investment and advisory firm, where he was responsible for operations. Nassetta serves as chairman of the World Travel & Tourism Council and also sits on the boards of CoStar Group, Inc., Washington, D.C.'s Federal City Council, and the Wolf Trap Foundation.
"In addition to his tremendous leadership at Hilton over the last 11 years, Chris supports a number of organizations that are focused on positively impacting the industry, as well as developing the next generation of hospitality leaders," said Kate Walsh, dean and E. M. Statler Professor at the School of Hotel Administration. "His industry imprint is second to none, and I'm thrilled we have the opportunity to honor Chris for all he has done, and continues to do, to strengthen our industry and promote the power of travel and tourism around the world."
The Cornell Hospitality Icon and Innovator Awards is the largest annual event for the School of Hotel Administration, attended each year by hundreds of influential leaders in the global hospitality and travel industries. The event is also a key fundraiser for SHA's annual fund, which provides critical need-based scholarships for students.
For details about the Cornell Hospitality Icon and Innovator Awards, please visit the event webpage or contact Meg Keilbach (mhb7@cornell.edu).