Five reasons to attend the 2019 Johnson Women in Technology Conference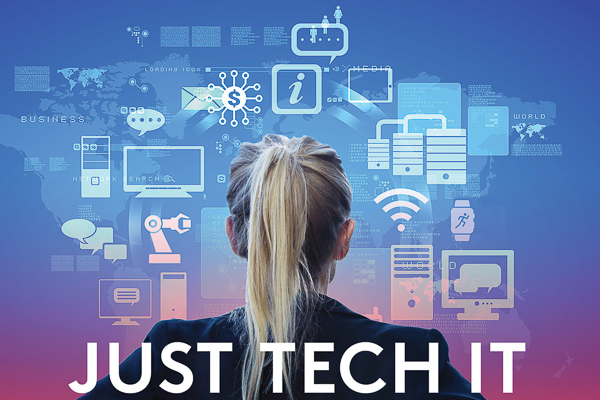 The 2019 Johnson Women in Technology Conference (JWiT) will take place on March 1 n New York City. The only student-run MBA conference of its kind, JWiT aims to draw attention to the success stories of women in the technology industry with the theme of Just Tech It.
Here are five reasons why you should register to attend.
1. Meet experts and influencers in your field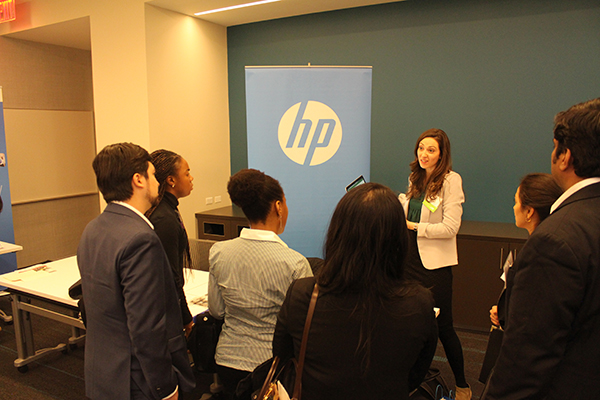 While not all conferences offer you the opportunity to meet your business idols, your chances of meeting someone at the Johnson Women in Technology Conference who will have a lasting impact on you are great. From taking a selfie with someone who has influenced you to sharing a business idea with someone you admire, there's a good chance you'll make connections that lead to finding your next mentor.
2. Opportunity to network
These days, social media goes a long way in keeping us connected to peers. However, there is something special about meeting someone in real life and exchanging ideas. JWiT will include opportunities for attendees to mix and mingle and form new relationships or strengthen existing ones. Over coffee, lunch, or cocktails, you may make a connection with the perfect provider or prospect. And at a breakout session, you may find yourself sitting next to your future colleague.
3. Power of a new space
Everyone deserves a break every once in a while. JWiT can take you away from your regular routine at school or work. Enjoy sitting in a new space at the Microsoft Technology Center and have a fun day discussing exciting new ideas in the technology sector.
4. Energy of like-minded individuals
There's nothing like being in a room of like-minded people—people who are willing to take time away to learn something new or who want to learn more and improve their skills. When you sit in one of the breakout sessions at the conference, you will discover that you are not alone on your path to tech and find solidarity amongst your fellow attendees.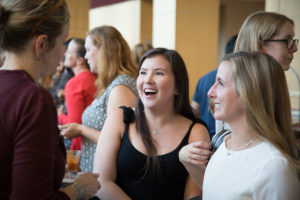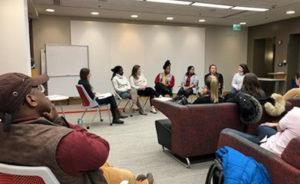 5. To have fun!
The most important of all these reasons—don't forget to have fun! Even if the introverts reading this may be rolling their eyes or going to their happy places right now, consider taking this opportunity to enjoy yourself at JWiT.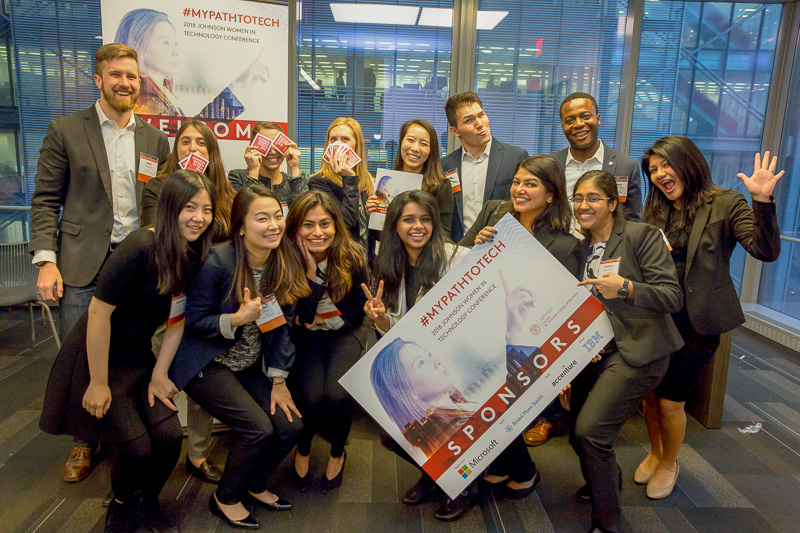 While you might not be a master networker and you struggle to find the right way to break into a conversation with people you don't know, you'll be pleasantly surprised with your experience. You might end up making some connections and forming amazing friendships.