From coffee chats to info sessions, connect with the Americas admissions team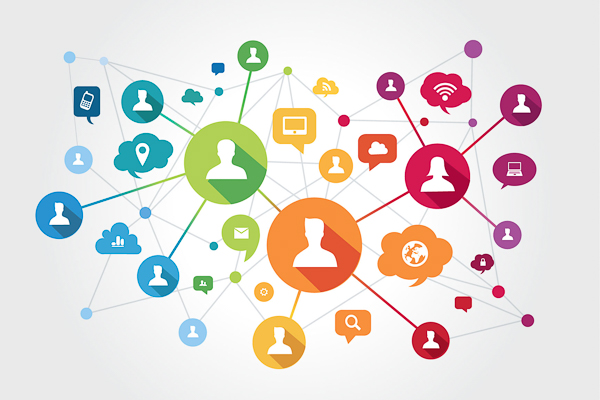 By Camilla Morgan, Senior Director of Admissions, Cornell Executive MBA Americas
It's admissions season! Applications are rolling in. Events are on the schedule. Our team is excited, and we're ready to meet you!
This is a great time to begin exploring the Executive MBA Americas program. Choosing an MBA program is a big and complicated decision. It's important to do your research so that you feel completely confident in your decision once you choose a program.
There are a variety of opportunities for you to learn about our program and engage with our Cornell Executive MBA Americas team. Start by exploring our website. Get to know our program format and schedule, and learn about our general management curriculum.
Consider attending an admissions event
If you think you might be a good fit for the program, go a step further and attend one (or more) of our admissions events. We hold online information sessions at least twice a month. These sessions provide a detailed overview of the program and the admissions process. To accommodate the needs of our prospective students who are busy and are living across multiple time zones, we hold these events on different days of the week (including Saturdays) and at different times of day.
We will also visit all of our boardroom regions multiple times between now and the start of the program in late June. In our boardroom regions, we offer a few different ways to engage with us. Visit our events page regularly for updates. We'll be adding events regularly between now and June.
Coffee chats
Coffee chats are usually held in local boardrooms and are one-on-one conversations with a member of the admissions team. These chats are tailored to your specific questions and concerns. Some coffee chats focus solely on program details, while others are admissions counseling sessions. And, if time allows, we'll demonstrate the program's interactive videoconferencing technology, giving you a chance to see how the program works.
Networking receptions
Networking receptions are informal, engaging events for prospective students, current students, and alumni. These events are held after work and allow attendees to mingle and learn about the program from many different perspectives.
Boardroom events
During boardroom events you will experience the program through a live demonstration. We will host those events in the spring. In the meantime, we can also arrange class visits for candidates who have completed the pre-assessment or application process.
Staying in touch throughout the admissions process
Prospective students are welcome to contact us directly any time. We'd be happy to exchange emails or schedule a call or video chat. We understand the big decision that you are trying to make, and we want to be as helpful as possible during the process.
Over the next few months, we'll be sharing more information about the program and the admissions process with you. You'll see blog posts from Verne Thalheimer, the executive director of the program, Heather Martens, the program's admissions manager, and me. We welcome you to contact us anytime.
We look forward to meeting you!

---
About Camilla Morgan, Senior Director of Admissions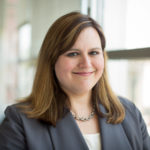 Camilla began working for Cornell and the Executive MBA Americas program just months before it launched in the summer of 2005. Since that time, the program has grown and evolved, providing a transformative learning experience for more than 1,000 now-alumni. Prior to joining Cornell, Camilla worked in marketing for companies in the consumer packaged goods and finance industries. Candidates are welcome to contact Camilla or anyone on the admissions team with questions or to schedule time for a one-on-one conversation.