Chinese companies recognize value in Israeli startups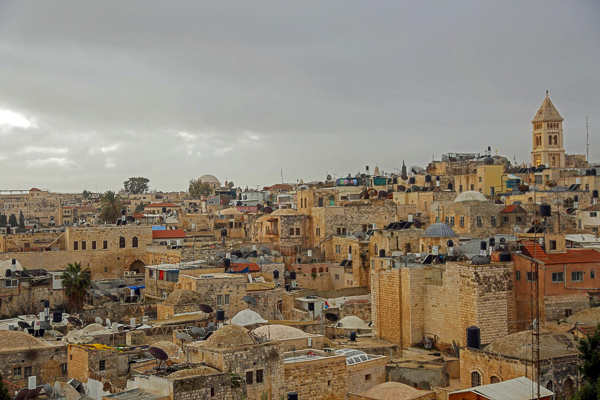 By Siqi Shi, Johnson Cornell Tech MBA '19
Opinions in this article are the author's and do not necessarily reflect those of Cornell, Johnson, or the Emerging Markets Institute.
Israel is the startup nation of the world. The cultural background guided by the army and a competitive atmosphere has an important influence on the mindset of the people of Israel. Many Israelis who were in the military use their knowledge to develop startups. By decreasing obstacles to providing support, the Israeli government plays an important role in startup development by fostering an innovation ecosystem, empowering entrepreneurs, and opening its doors to multinationals. Chinese companies recognize Israel's global reputation in innovation and its great potential and are investing in Israeli startups.
Startup ecosystem in Israel
Israel has the highest performing startup ecosystem in the world. It raises venture capital per capita at two-and-a-half times the rate of the United States and 30 times that of Europe. Between 1999 and 2014, Israelis started 10,185 companies, with annual revenues of more than $100 million. During our iTrek, we visited Israeli companies and discovered key reasons for Israel's success.
First is education. We observed how highly valued education is in Israel, which stands among the most educated countries in the world with the highest percentage of citizens holding a tertiary education degree (49 percent of citizens 25 to 64 years old).
Second is the culture of operating without the fear of failure. It seems that Israelis don't mind failing at all. You can easily find many startups, accelerators, and co-working spaces in Tel Aviv. Many Israelis told us that no one in Israel will laugh at a failed startup because they know that is the only way to get success. If things don't go well, that is a normal life — you just dust yourself off and start all over again tomorrow. As an entrepreneur in Israel, you need to be prepared to start again and again and keep going forward, because you never know when you will no longer have that option. Therefore, live for today and fight for the future is a common culture here.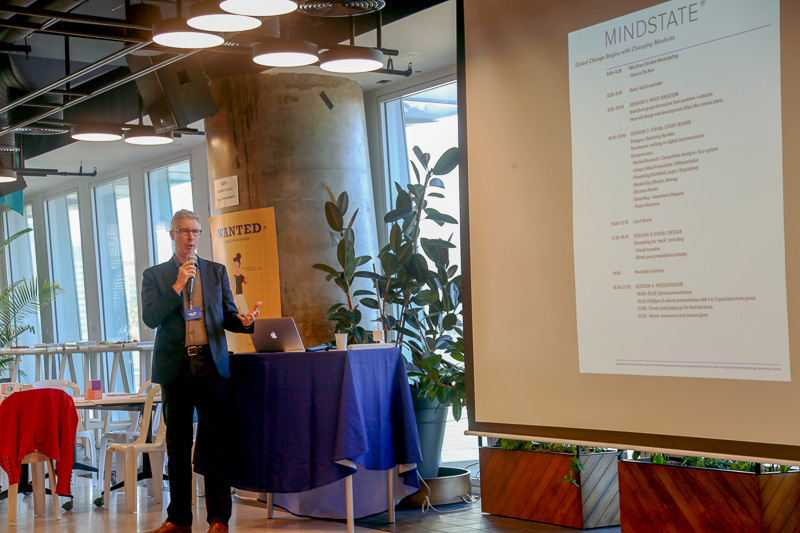 The Israeli Defense Forces are also a key driver of innovation in Israel. Most Israelis agree that military experience hones their leadership skills at an early age. Mandatory conscription cultivates a whole range of government-supported skills, contacts, and resources. For example, Unit 8200, which is an Israeli Intelligence Corps unit, offers its soldiers technology training as well as the social connections for their future businesses. Many globally successful IT companies were founded by former soldiers of Unit 8200.
Diversity and government support are important factors too. The startup community in Tel Aviv embraces people from all countries, backgrounds, and religions. You find talented entrepreneurs speaking almost every language, including business fluency in English. The government spends nearly 4.25 percent of its GDP on research and development each year to support new startups and technology.
Emerging market between Israel and China
Israel incubates cutting-edge technologies, while China has the largest potential market and manufacturing capabilities. Israel's innovative technology in the high-tech scene is a valuable source of continued development in Asian countries, especially China. With Chinese government support, market opportunities between Chinese and Israeli companies promise growth in the future.
China is one of the most important investors in the Israeli startup ecosystem. After launching the first technology fund in Israeli companies, Chinese venture capitalists have invested about $500 million in the local startup scene. The Israeli company Lumenis, a medical device company, was sold to Chinese-British investment fund XIO for $500 million, and Travelfusion, which specializes in finding low-cost flights, was acquired by Chinese Ctrip for $160 million.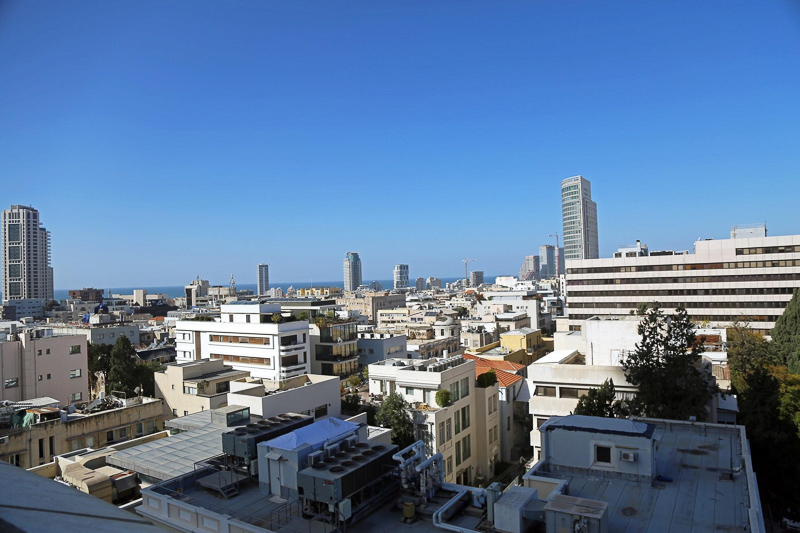 Israeli companies are also looking to Chinese manufacturers for production. For example, IngDan, an Internet-of-Things giant in Tel Aviv, which has over 10,000 companies and startups in its fold, features products made by Chinese manufacturers to attract Israeli business to its vast industrial network in Shenzhen. During our visit to Tel Aviv, we observed a new startup company designing a convenient voice-controlled device for disabled citizens that it plans to manufacture in China, a synergy of Israeli high-tech startups and Chinese manufacturers.
The Chinese market for Israel
Since Israel is a small country, Israeli startups are not limiting themselves to their local market — they look to the global market from day one. Meanwhile, China, which has the world's largest population, is looking for new tech companies to collaborate with to satisfy its huge market demand. With China's aging population, the Chinese government hopes to bring the innovative entrepreneurial mindset of Israelis to encourage China's development.
In 2016, China hosted its Third Global Entrepreneurship and Innovation Conference in Israel's Ben-Gurion University of the Negev, during which the establishment of an innovation center by China's Jilin University and Israel's Ben-Gurion University was announced. In the next five to ten years, China will become the largest and most important market for Israeli companies, especially in the high-tech industry.
iTrek was a foray into the startup culture and industry in Israel. It illuminated new projects and provided opportunities for further connections with local startups and entrepreneurs. The experience highlighted the importance of building bridges to increasingly connect Israeli startups with global emerging markets.
---
About Siqi Shi, Johnson Cornell Tech MBA '19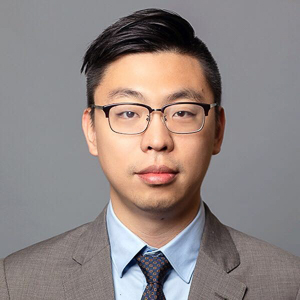 Siqi Shi is a Cornell Tech MBA candidate. Siqi has a BS in industrial design from Beijing University of Posts and Telecommunications and an MS in mechanical engineering from University of California, Irvine. Before his MBA, Siqi was head design engineer at a high-end audio company, Audeze. One of his headphone designs won the International 2017 Red Dot Award. This headphone is a featured product at the Apple Store, which is also selling two other headphones that he designed.