2018 CHR roundtable highlights hospitality industry sustainability strategies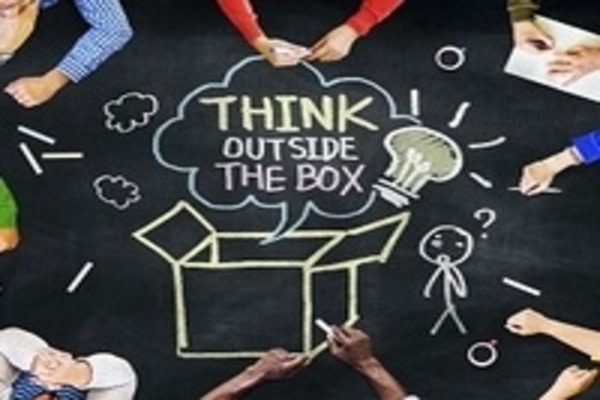 Owners are increasingly joining with operators and brands to improve the hotel industry's sustainability strategies. The result of this cooperation is stronger corporate and operational sustainability strategies and practices, as discussed in the 2018 Cornell Sustainability Roundtable, which was recently hosted by the Center for Hospitality Research at the School of Hotel Administration in Cornell's SC Johnson College of Business. Participants from around the world examined the following topics: accelerators and inhibitors for ownership investment in hotel sustainability initiatives; opportunities for synergies and collaboration between stakeholders; establishment of clear roles and responsibilities to optimize execution; and future trends in food waste and sustainable hotel development.
Accelerators and inhibitors
Panel members highlighted the following nine inhibiting factors and nine accelerating factors that influence ownership groups as they balance stakeholders' needs in making sustainability investments.
Inhibitors:
Failure to discuss sustainability early enough in the project lifecycle;
Lack of planning, desire, or availability to allocate additional capital to a hotel once it has opened;
Not evaluating individual efficiency projects;
Lack of access to sufficient capital;
Potential for an operator to benefit disproportionately from an owner's investment;
Lack of sustainability awareness among the ownership community;
Lack of interest in investing in anything that is not going to generate returns;
Lack of sustainability case studies; and
Perception that there is an all-or-nothing approach to sustainability.
Accelerators:
Growing awareness in the ownership community;
Increasing interest and calls to action;
Innovative project financing models;
Technological innovations;
More discussions of a broader array of solutions;
Ability to cross-pollinate solutions as owners increase the size of their portfolios;
Wealth transfer of private owners to younger generations that have more interest in sustainability;
Increased activity in local hotel associations; and
Better valuation of potential savings.
Synergies and collaboration
Owners, operators, and product and service suppliers are increasingly working together on sustainability, although the need remains to "combine silos" for more uniform initiatives. Hospitality associations and industry sustainability committees (comprising ownership, management companies, and brands), as well as brands themselves, are examining ways to guide the industry toward sustainability.
Clarifying responsibilities
A key factor in successfully optimizing execution of sustainability initiatives is to establish clear roles and responsibilities among owners, operators, and brands. In this regard, a growing number of sustainability professionals have begun to establish lines of communication across hospitality organizations regarding sustainability policies, opportunities, and initiatives. Enhanced collaboration between managers, brands, and ownership groups creates a co-ownership environment that clarifies each party's role. Moreover, establishing an accountability structure not only outlines specific responsibilities, but also helps to recognize accomplishments.
Food waste
Panelists pointed to reducing food waste as an important emerging sustainability trend for the hospitality industry. Participants considered food-waste reduction practices, tools, equipment and strategies, as they urged food-service operators to consider strategies to reduce both pre- and post-consumer food waste.
Sustainable development
Another important trend involves methods of improving the sustainability of hospitality industry development. In that connection, participants focused on meeting the United Nations Sustainable Development Goals, particularly addressing the need to build buildings today that will meet Climate Action goals for carbon emission in 2030. That goal will be challenging if efficient equipment is not installed today, because the useful life of major building system equipment averages ten to twenty-five years—meaning that today's equipment installers must look ahead to those 2030 goals.