Arc Finance: Increasing access to clean energy in the developing world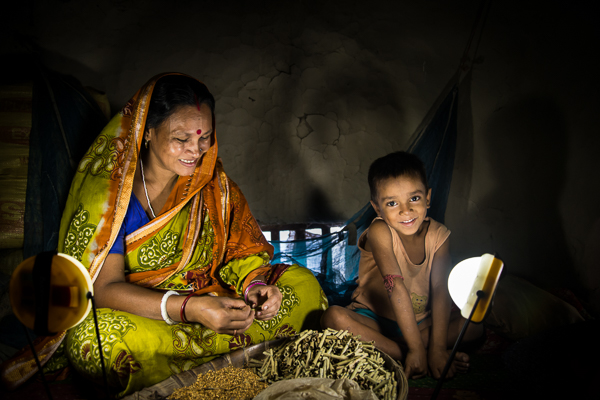 The average American most likely takes his or her participation in a broad financial network for granted. Credit, insurance, pension plans, and other widely available financial products are so ingrained in our culture and lifestyles, we often forget that many people in developing nations lack the assets or relationships to access similar opportunities. Microfinance, a term that encompasses a range of financial services for members of low income communities around the world, aims to fill this void.
About ARC Finance
Arc Finance, a 501(c)(3) nonprofit headed by Nicola (Niki) Armacost, seeks to integrate microfinance and sustainable development by supporting the efforts of institutions working to develop financial products that would give vulnerable populations greater access to clean energy and water. Whether this entails working with solar companies to develop microfinance wings or incorporating clean energy-related products into the offerings of existing financial firms, Arc Finance's work represents an exciting interaction between social impact, renewable energy, and business.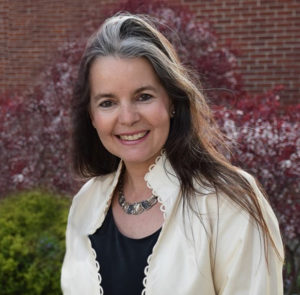 Armacost addressed the Cornell community as the penultimate speaker in the Center for Sustainable Global Enterprise's Finance and Sustainability speaker series on April 23. She discussed the key initiatives at Arc and the factors and considerations critical to the organization's work.
Overall, Armacost explained, Arc aims to "prove a business model." The model, at its core, is that firms can make a profit and encourage sustainable development in low income communities using financial products that don't require asset-based collateral. To accomplish this goal, Arc uses funding from organizations like USAID to pay for the staffing and resources to establish or grow initiatives that enable individuals or small businesses in places like rural India to buy solar-powered lanterns on credit, for example.
According to Armacost, initiatives like these are the logical next step in movements toward environmental prosperity. "If you think of energy access as a tripod stool," she asserted, "you have technology, you have distribution, and you have finance."
The process: Proving the business model to existing microfinance organizations
At Arc, the process for proving the model to existing microfinance organizations often starts out by explaining new clean energy initiatives' potential to drive increased earnings. For example, when Arc works to establish "micro-leasing" programs for solar lanterns (in which individuals make regular payments to lease and eventually own a lantern, rather than buying it outright), Arc representatives explain how the markup of retail products can present a new source of revenue.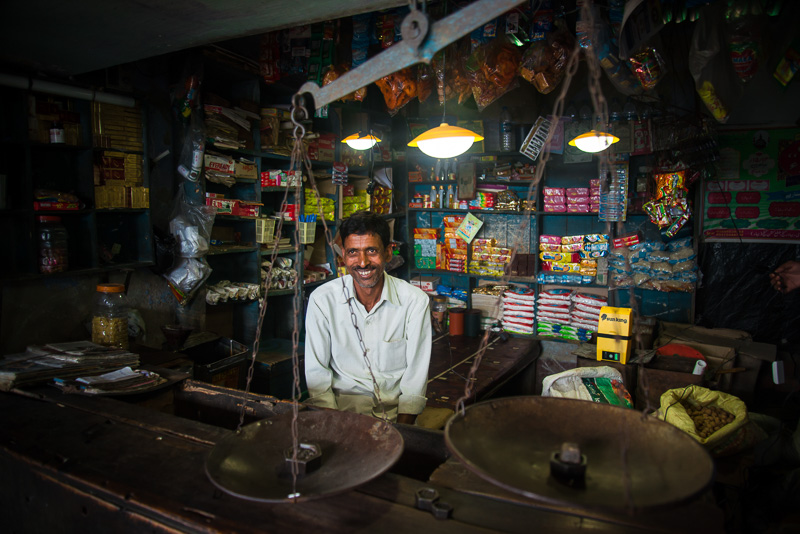 Once an organization agrees to sell the lanterns via micro-leasing, its owners must determine how. "We adapt the business model to the DNA of the institution," Armacost explained. Some organizations find it's best to give microfinance loan officers the training and tools to sell products to their clients on a commission basis. For others, it's better to hire salespeople. Some organizations might even be poised to employ a model that, as Aramacost put it, can "create energy entrepreneurs." In this "agent sales model," an organization selects some of its existing clients to sell products in their own communities on a commission basis.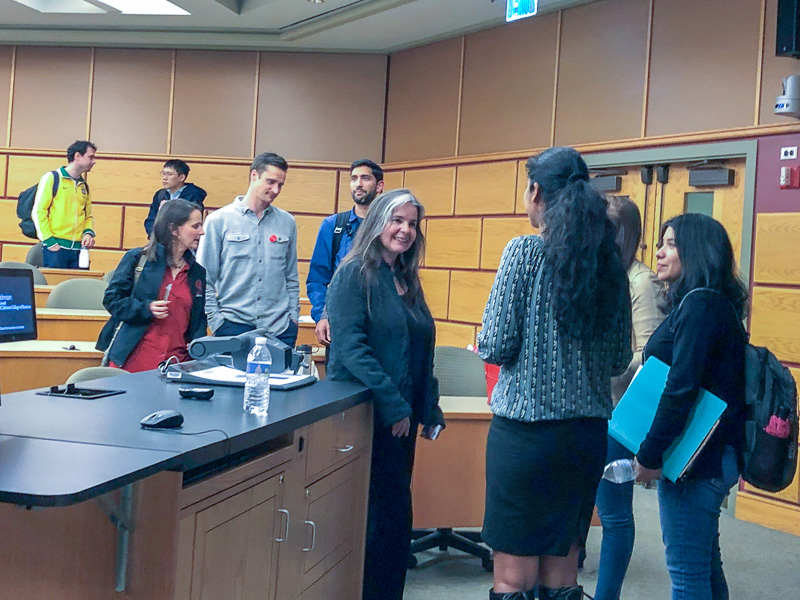 So far, Arc Finance's solar product initiative has not only made these products more available; it has also made them more affordable over time. "As [partner organizations] realized that the energy lending was lucrative for them, they started to reduce the interest for energy loans," Armacost added. Over time, the rate fell from 24 percent to 9 percent.
Today, Arc Finance continues to develop innovative ways to promote clean energy access. With more than 700,000 clean energy customers across their partner base, the organization has already made a lasting impact on energy access and is excited to do more.