Research Recap: Study predicts restaurant sales based on customers' return intentions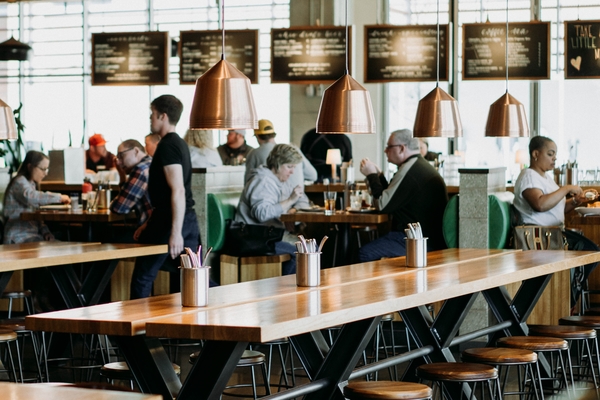 "The Relationship of Service Providers' Perceptions of Service Climate to Guest Satisfaction, Return Intentions, and Firm Performance"
Restaurant profitability is based not only on customer satisfaction with the level of service but on the intention of guests to return, a new study shows.
Published in Cornell Hospitality Quarterly, the study measures, for the first time, the impact of customers' interest in revisiting a restaurant on sales. Using data from surveys of employees and guests frequenting a restaurant chain, the study concludes that customers' plans to return are a better financial performance indicator than guest satisfaction.
Co-authored by Alex Susskind, professor of food and beverage management at the School of Hotel Administration, the study found that guests' reported intention to return explained 55 percent of the variance in sales from units within a restaurant chain.
To determine the factors that most influence restaurant sales, Susskind and two coauthors surveyed 990 servers and bartenders working in 80 full-service restaurants of a chain based in the southeastern United States. The researchers also studied responses from 879 guests and analyzed unit-level sales data from the chain's corporate headquarters.
The study measured line-level employees' perceptions in four areas: standards for service delivery, coworker support, supervisory support, and guest orientation.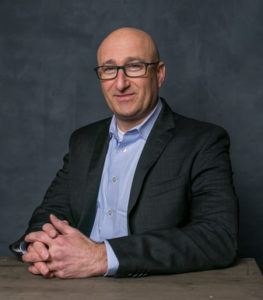 Research findings:
The study found that customer satisfaction is directly related to the intention to return to the restaurant in the next 30 days. "Satisfied guests reported that they are more likely to return to the restaurant, which is then associated with higher unit-level sales," the study said.
The research confirms and extends the results of a model known as the guest-server exchange model, which was developed by Susskind and two coauthors in 2003. That model showed that a positive climate for service is connected to guest satisfaction and financial performance.
The research also found that employees reporting high levels of standards for service delivery indicated a strong presence of both coworker and supervisor support.
While the relationship between coworker support and guest orientation is significant, the relationship between supervisory support and guest orientation is weaker, according to the study. The starting point for creating supportive behaviors from both types of relationships is establishing standards for service, although each type of support can take on different functions in executing a service experience for guests.
Based on the study's findings, the researchers conclude that it is essential to have clearly articulated standards for service that employees can understand and use to support one another in service delivery.
Finally, since guests' intention to return to the restaurant are a better predictor of sales than satisfaction, the researchers suggest that management, marketing, and promotional efforts be built around a satisfying guest experience that can drive repeat visits.
Disciplines represented:
Food and food service, restaurant management, operations management, customer satisfaction, firm performance, return intentions
Schools and contributing organizations:
Cornell University
Michigan State University
Texas State University
Co-authors:
Carl P. Borchgrevink, associate professor and director, John and Becky Duffey Faculty Fellow in Hospitality Business, Broad College of Business, Michigan State University
Michele Kacmar, professor, and Fields Chair of Ethics and Corporate Responsibility, Department of Management, McCoy College of Business, Texas State University
Alex M. Susskind, professor of food and beverage management, associate dean for academic affairs, and director of Cornell Institute for Food and Beverage Management, School of Hotel Administration, Cornell University
Publication information:
"The Relationship of Service Providers' Perceptions of Service Climate to Guest Satisfaction, Return Intentions, and Firm Performance," was published in 2018 in Cornell Hospitality Quarterly, Volume 59, Issue  4.