Noteworthy: Faculty discuss technology's impact on labor and employment laws for hotel teams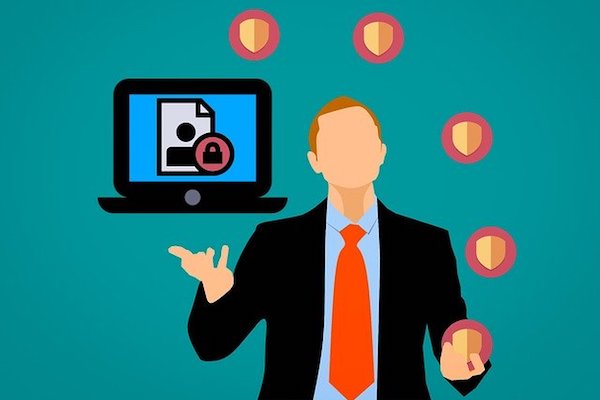 In a recent webinar, Beekeeper's vice president of hospitality, Connie Rheams, discusses labor and employment law for hotel teams with David Sherwyn, professor, lawyer, and academic director of the Cornell Center for Innovative Hospitality Labor and Employment Relations at the School of Hotel Administration; and Paul Wagner, adjunct assistant professor in the Charles H. Dyson School of Applied Economics and Management and attorney specializing in labor and employment law.
Key takeaways from Sherwyn and Wagner's webinar
Sherwyn and Wagner give an overview of the current situation for the hospitality industry regarding the implementation of new technology and its legal implications in the area of labor and employment law. In particular, they point out that society often struggles to make existing laws fit the situation once technological breakthroughs have occurred.
Many laws regulating technology were created before the current technology existed.
Laws are set first, then retrofitted to the technological situation, according to Sherwyn. "Technology comes in, and we take our laws that were enacted without this technology in mind—that were furthered along in their development by the courts without the technology in mind—and we try to apply them to the new technology," he says. "It creates anomalous results more often than we'd like. And it is a source of stress for those who are trying to move along with the times, be more efficient, use technology, because the laws always trail society and technology."
Technology can increase compliance with labor laws.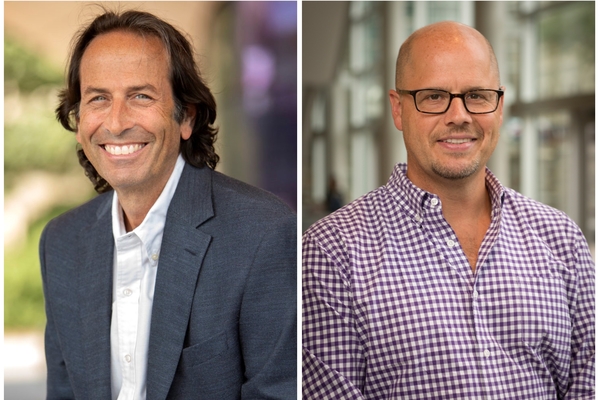 At some point, the law will catch up to technology, Wagner says. "Technology can help with compliance," he explains, "but human resources people need to be consulted to get it right and use technology in the most effective and efficient manner to also drive legal compliance."
Most industry leaders recognized the value of technology but are hesitant to use it because of legislation and litigation.
"Wage and hour" is a top concern with communication technology that is capable of blurring the lines between work time and off-time, say Sherwyn and Wagner. Easy access to non-exempt employees while they are off the clock can create compensation issues that may end up in litigation.
Sexual harassment and discrimination are also a legitimate concern, with social media and third-party communication, such as WhatsApp, creating a real need for built-in modifications and policies. Sherwyn has two studies that deal with sexual harassment in the hospitality industry. He points out that "one of the biggest problems with sexual harassment and bullying is figuring out the facts…When you have technology that allows you to see the communication that happened, now you can jump in and do the right thing."
Companies need to take their business objectives into consideration when making decisions about technology.
Legislation has trailed technology. Each company needs to make decisions in accordance with its own business objectives and try to mitigate the risk. Sherwyn warns that, "lawyers will talk about why you can't do something and will outline the problems, and that is not what great counsel does. Great counsel says, let's figure out how we can do this and comply with the law."
Wagner sums up the solution: "There are two things in this industry that you cannot stop: love and technology. Embrace technology and manage it."
You can listen to David Sherwyn and Paul Wagner's "What Hotels Need to Know Regarding Labor and Employment Laws" webinar in full on YouTube.