MMH externships give insider's view of the hospitality industry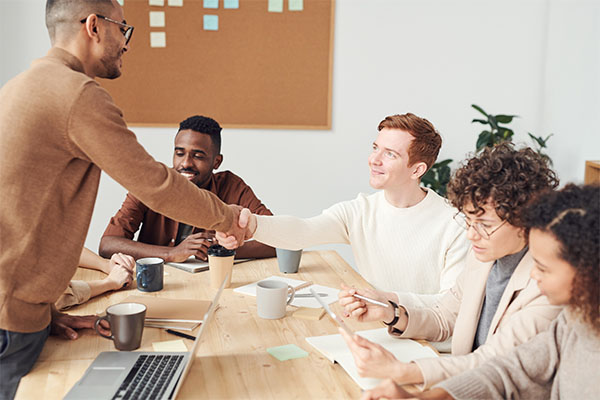 Many students in the School of Hotel Administration's Master of Management in Hospitality (MMH) program have heard of externships, two- to four-week experiences that give them the chance to test the waters for a role in a company. Some choose to take part in one of these experiences, which provides a concentrated dose of a particular job's day-to-day tasks from an insider's perspective. Students who participate in externships usually shadow professionals who most align with their interests, so they rarely participate in hands-on work or other similar tasks. Additionally, externships are typically unpaid, meaning that students who decide to participate should have a strong passion and great curiosity about the work done by the industry professionals they shadow.
Students who are interested in completing an externship can use the services offered at the SHA Career Management Office. Career Management helps students to hone in on job-related interests and strategize about how to best prepare for and approach these opportunities.
The MMH program does not require students to participate in an externship as part of the curriculum. However, the program does encouraged them to take part in one should the opportunity present itself. In particular, an externship can be especially helpful for students who develop new professional interests while in the MMH program.
Over the course of the winter break, some MMH students decided to take advantage of externship opportunities. Two provided the reflections below.
Kenza Sebbar, MMH '20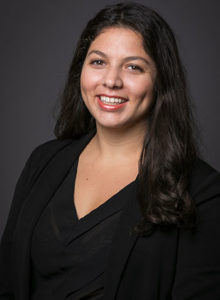 Kenza Sebbar, MMH '20, completed her externship in the first two weeks of January 2020. Sebbar's previous professional experience largely included event planning, but after taking courses in operations management with Christopher Anderson, professor of operations, technology and information management, during her first semester, her interests shifted to more data-driven and analytical areas, she says.
She shadowed a former co-worker from the revenue department at the Hyatt Regency Paris Etoile in Paris, France. Since this Hyatt Regency location is the French headquarters for Hyatt, Sebbar was able to sit with all the revenue management heads in the country and observe the organizational consistencies in how they handle revenue management throughout the properties. When asked about the overall takeaway from her experience, Sebbar replied, "It was incredibly valuable. I was finally able to get a clearer idea of what revenue managers actually do on a day-to-day basis, which is different from what I originally thought."
Mark Rauber, MMH '20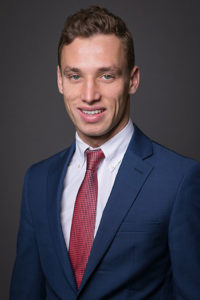 Mark Rauber, MMH '20, had his externship in Miami, Florida, with Trust Hospitality, a boutique hotel development and management firm that has been operating for the last 25 years. While there, he took part in a market feasibility project begun when investors from China expressed interest in a property in Aruba.
Rauber had to leave the firm halfway through the project, much to his dismay, since his time there was a limited arrangement. Rauber notes that his externship was, "exactly what I was looking for. I used to work in hotel operations so it was really interesting to learn more about the development side of asset management."