Trash is Cash: Unlocking the Secret of Recyclability

As our world becomes increasingly mired by the garbage we produce, reimagining waste management and reduction has become more important than ever before. Tom Szaky, co-founder and CEO of TerraCycle, is more intimately familiar with this problem than most and has worked to address it since he was a college student.
Waste not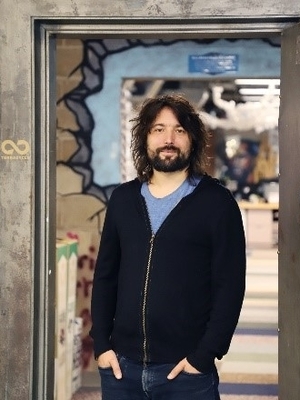 Szaky's entrepreneurial journey began with a simple question: how do we repurpose organic waste? Wanting to improve the resilience and speed at which their garden grew, Szaky and a few friends decided to feed their dining hall castoffs to worms and harvest the worm castings for fertilizer. They packaged their fertilizer in used soda bottles they found in the trash, Szaky explained on Sept. 21 when he spoke to students as a guest in the Leaders in Sustainable Global Enterprise speaker series organized by the Center for Sustainable Global Enterprise .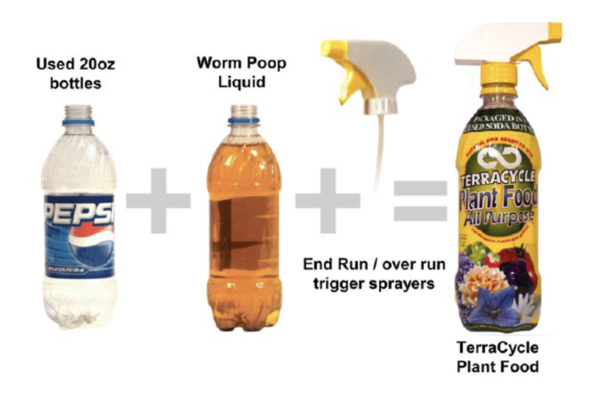 With that, TerraCycle was born. Soon, they were selling their fertilizer at Walmart, Home Depot, and Target, and had grossed millions in sales. But trouble loomed on the horizon, and before long, Szaky and his team were served with cease and desist orders from Coke and Pepsi.
The reason?
"Garbage has intellectual property rights, and it turns out that the shape of the soda bottles we were using to bottle TerraCycle is protected," he said. "By selling our product, we were infringing on Coke and Pepsi's IP."
Deciding to do more
Instead of rethinking the packaging design of their product, Szaky decided he would invite attorneys from Coke and Pepsi to TerraCycle so they could see the impact the business was having not just on the environment, but on the community at large.
"Both companies, within about two weeks of their respective visits, gave us a license to package TerraCycle using Coke and Pepsi bottles and sell it because they wanted to be associated so badly with the purpose of the company."
But, for Szaky, that wasn't enough. He realized that TerraCycle was a product, not a company, and that if their goal was to eliminate waste, they needed to think bigger and do more.
The secret of recyclability
Szaky came to the realization that what makes something recyclable is not whether it can recycled, but whether a garbage company can make money. Using this knowledge, Szaky and his team came up with a business equation that is at the heart of what TerraCycle does today, which focuses on recycling what was previously unrecyclable.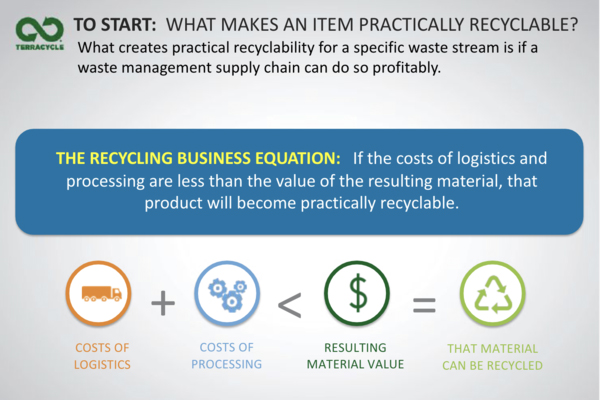 By focusing on this equation, TerraCycle could generate ROI in three key areas:
Sustainability and corporate social responsibility (CSR)
Marketing and PR
Sales and shopper wins
The last point is critical, because according to Szaky, many businesses are aware they have a waste management problem, but are not sure how to value that problem.
"If companies take some of their marketing dollars and put them into things like recycled plastic, they can balance that equation because the ROI that companies get on the earned and social media that they don't have to pay for is going to be much more than the money spent on the recycled plastic."
Helping brands understand the power of narrative enables them to spend money on things they normally wouldn't—like on packaging materials that are more environmentally friendly.
Thanks to Szaky and companies like TerraCycle, brands can profitably recycle their waste and people can feel good about their trash.
—Amanda Hartman '22 is a writer for the Center for Sustainable Global Enterprise