Moving the needle: the increasing role of sustainability in business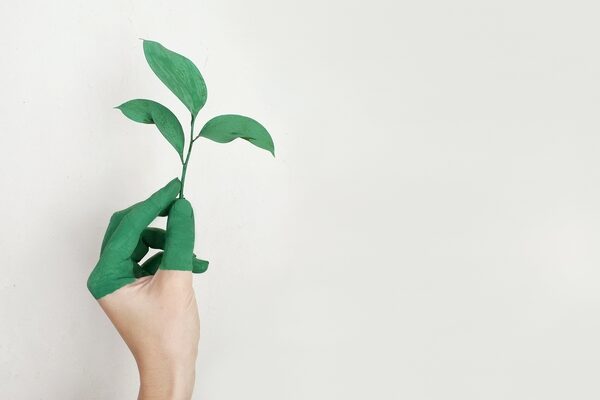 What if one of the most powerful tech companies in the world announced that it would replenish more water than it consumes by 2030? What would happen if one of the world's largest manufacturers decided to stop supplying equipment to coal-fired power plants? How would the world be different if our healthcare system pledged to be carbon neutral, or if commercial airlines and global retailers vowed to achieve zero emissions?
Reality
Interestingly, this has happened already or it's in the works. Microsoft announced that it aims to be water positive by 2030, replenishing more water than it consumes on a global basis. General Electric has agreed to stop building new coal power equipment. Kaiser Permanente is the first healthcare system in the U.S. to go completely carbon neutral, eliminating the organization's 800,000-ton carbon footprint. Airbus has unveiled three zero emissions concept commercial airlines that could enter the skies by 2035 and Walmart plans to reach zero emissions for its global operations by 2040.
Companies pledge to attain lofty sustainability goals so often now that we sometimes forget that, not so long ago, this wasn't commonplace.
Today, most companies have some sort of sustainability strategy "even if they don't always know what that means" says Joel Makower, chairman and executive editor of GreenBiz Group  and creator of GreenBiz.com.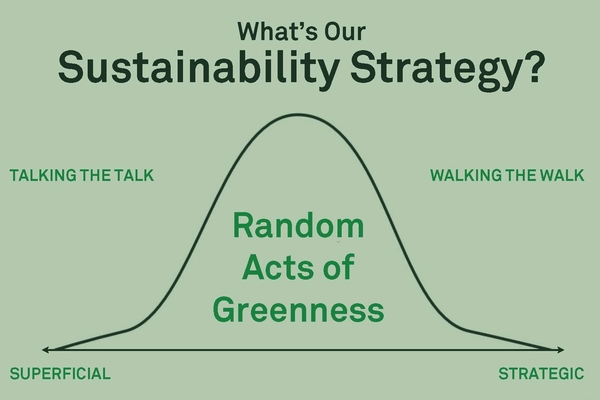 Net positive impact
A well-respected voice on business, sustainability and clean technology, Makower recently spoke about the changing landscape of corporate social responsibility on a Zoom call organized by the Center for Sustainable Global Enterprise  as part of its Leaders in Sustainable Global Enterprise speaker series.
"It started with 'do no harm', but now companies are aiming to make a net positive impact on the world. It's not just about creating value or mitigating inadvertent negative impacts, but actually improving the environment."
The reason for this shift? Risk and resilience. Companies are increasingly viewing sustainability as a buffer against economic, public health, or climate shocks, and in turn, are more prepared to withstand unexpected economic volatility. Giants like Unilever, Dow, and Tiffany & Co. have all taken steps to safeguard supply chain risks of key commodities against what the World Economic Forum and Marsh & McLennan deem a top-five risk to businesses all over the world: climate change.
Sustainability = risk mitigation tool
Many companies no longer see sustainability as merely fodder for green marketing campaigns, but as a real risk mitigation tool. This is one reason why Makower believes ESG (environmental, social, and governance) funds are outperforming the overall market and some individual stocks.
"The amount of money going into ESG funds is rising quickly, and this year I think it will rise even faster. We saw this early on in the pandemic as well, when ESG companies declined less and were seen as a less risky hedge."
Sustainability as a game changer
To Makower, this increasing interest in ESG heralds a new generation of bonds and loans that are linked to sustainability. Although currently they represent only a small fraction of the total loans and bonds in existence, he thinks their growing popularity in Europe speaks to their potential for growth in North America.
"Sustainability-linked loans are particularly interesting, because although the funds are general purpose, the interest rate is linked to some sustainability performance indicator. So, if you perform or outperform those benchmarks, you get a lower rate. At that point, sustainability is linked to the cost of money for business, which is potentially a game changer."
At its core, Makower stresses that this is what sustainability should be about: radical efficiency, asking big questions, breaking down silos, moving the needle, and ultimately, improving lives.
—Amanda Hartman '22 (College of Human Ecology) is a writer for the Center for Sustainable Global Enterprise.