19th Annual Labor & Employment Law Roundtable: Session 1
The Management Perspective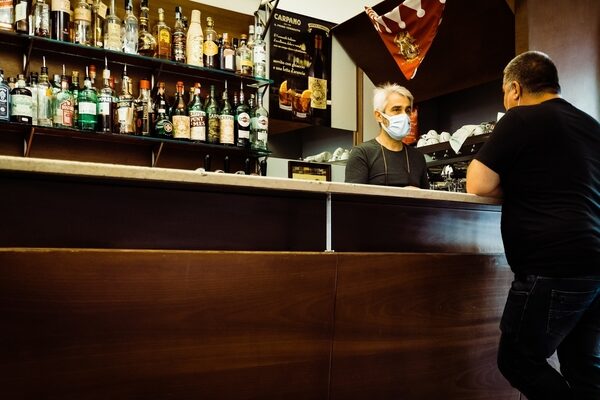 In December 2020, leading industry experts from the hotel management and union fields participated in a four-session roundtable chaired by David Sherwyn '86 JD, '89 (ILR), the John and Melissa Ceriale Professor of Hospitality Human Resources, and academic director of Cornell Institute for Hospitality Labor and Employment Relations (CIHLER).
 The roundtable's first session addressed the current state of the hospitality industry from the management perspective and how it has been affected by the global COVID-19 pandemic. David Sherwyn was joined by CIHLER Management Advisory Board members, Cornell faculty and other industry experts.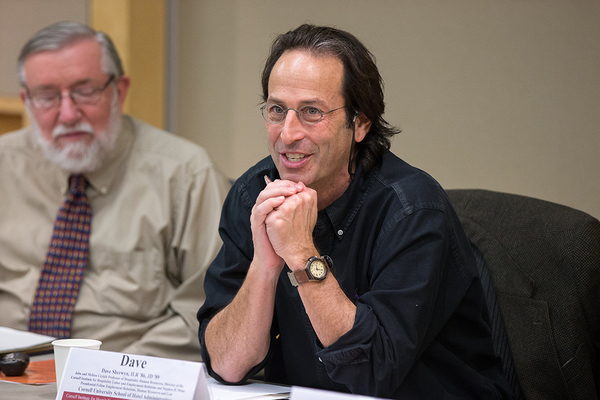 The group discussed multiple related topics including furloughed employees with or without underlying conditions, who choose to remain at home for fear of contracting COVID-19; ongoing Occupational Safety and Health Administration (OSHA) retaliation claims; potential impact of mandatory vaccinations for employees; and how union and management need to work together to overcome the hardships that the pandemic has caused.
Safety, pre-existing conditions
The participants explained how employees want to make sure they are working in safe environments that follow health protocols (i.e. social distancing, wearing masks, preventing employees who contracted COVID-19 from re-entering the premises while contagious). Keeping workers healthy isn't cut and dry through. For instance, it was brought up that some previously minor pre-existing health conditions have become major issues now that they might cause a person to be more susceptible to COVID. COVID fatigue is also a raising concern. It is difficult and exhausting for employers and employees alike to stay vigilant with constantly changing guidelines, and seemingly never-ending restrictions.
Different markets, different challenges
The group then discussed the differences in the markets and how each reacted to the pandemic differently. An HR industry expert clarified that the pandemic's impact on the markets, and even the attitudes of employees, depended on whether these markets were urban or suburban, and whether or not they were unionized. In general, the pandemic has brought HR topics to the forefront of the business world and is forcing discussions and decisions that would have been years in the making in a pre-pandemic setting.
Uncertainty and concessions
The largest challenge, however, seems to be the general feeling of uncertainty. According to one of the participants, the patience of the hospitality workforce has been impressive. But, with the holiday season pushing the infection rate higher, what happens next for the hospitality industry? How do employers and unions work together to make necessary concessions to keep businesses afloat while protecting both sides of the equation? The answer is unclear.
Thank you to the following participants: