Profit through purpose: Building long-term shareholder value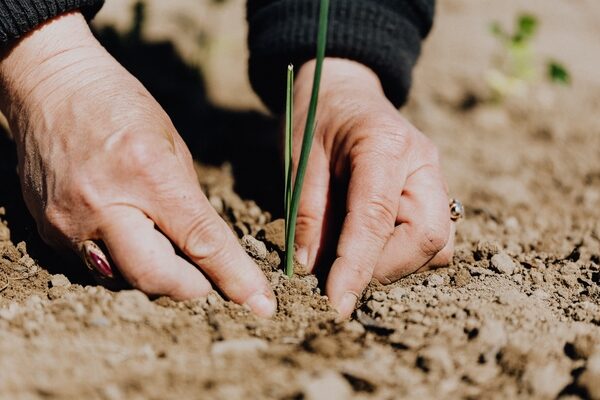 "You can't have healthy people on an unhealthy planet," said Paul Polman, former CEO of Unilever, in opening his address to students as a virtual guest speaker on Nov. 9, 2020, for Leaders in Sustainable Global Enterprise, organized by the Center for Sustainable Global Enterprise.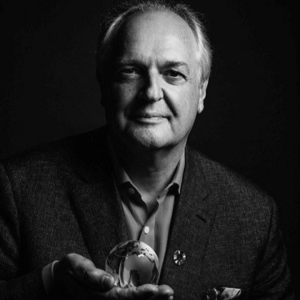 For perhaps the first time, people are beginning to understand the relationship between nature, the economy, climate change, and social cohesion. COVID-19 has accelerated market distinctions: Companies run under long-term, multi-stakeholder principles, with purpose at the core of their operations—companies focused on high environmental, social, and corporate governance (ESG) standards—generally outperform those that are not.
Moving the needle
For Polman, this way of doing business is a familiar one. "During my tenure [at Unilever] I bought 64 companies, most of them mission-driven and many of them B-corps, who came to us because of Unilever's purpose and values. In my mind, they were buying Unilever rather than Unilever buying them."
Given Unilever's large share of the global market, however, moving the needle towards sustainability was often a huge undertaking. But it was as rewarding as it was challenging.
"If you want to make an ingredient in a Ben & Jerry's ice cream flavor more sustainable, you can probably do that immediately because you can find a supplier that already produces that ingredient sustainably," Polman said. "On the scale of Unilever, though, where we often have 20 to 25 percent of a global market, it really requires transformative change. Sometimes that entails working with governments or millions of smallholder farmers. It wasn't for lack of trying that it would take us a little bit longer."
But once change was made, it had the power to transform industry permanently. Polman claims that Unilever first implemented the "Ruggie Framework" on human rights, a UN rubric for corporations regarding the integration of human rights into a company's value chain. By doing so, Unilever started a domino effect among other top consumer packaged goods companies. It was Unilever that sought to limit its reliance on plastics early on, according to Polman—a trend echoed soon after by Nestlé and P&G.
From corporate social responsibility to responsible social corporations
Today, Polman, who has also served as president of Proctor & Gamble (P&G) for Western Europe and CFO of Nestlé, is using his astute business acumen and passion for sustainability to buttress his foundation, Imagine. The foundation provides a neutral safe space to create strategic partnerships with CEOs across a number of industries to promote systems change on environmental, social, and governance issues in order to quickly and effectively spur social change.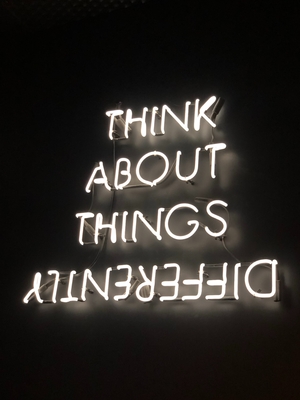 According to Polman, the foundation already has a network of 68 fashion companies that have signed the UN Paris Agreement, the highest concentration in any sector to do so. Those affiliated with the foundation have begun working on regenerative cotton, something that would have the potential to greatly improve the circularity of our economy.
"Many companies still think that they can outsource their value chain, and likewise, their responsibilities," said Polman. "It doesn't work that way anymore. We have to move from CSR, or corporate social responsibility, to RSC: responsible social corporations. That's a big difference, but I think we can get there."
—Amanda Hartman '22 is a writer for the Center for Sustainable Global Enterprise