"Together" at the 96th Annual Hotel Ezra Cornell
HEC 96 student leaders reflect on virtual conference weekend and their experiences.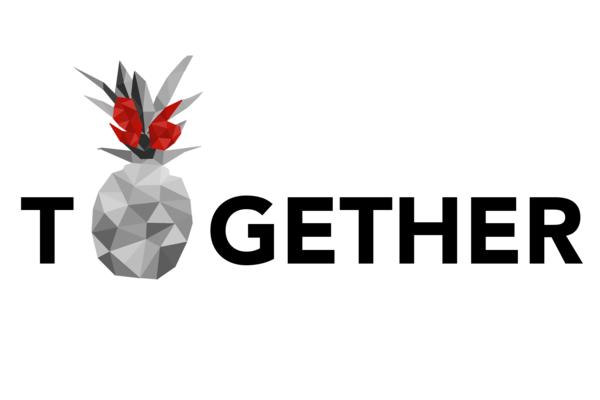 Hotel Ezra Cornell (HEC) is a student-run business conference for hospitality industry leaders and members of the Cornell University community from across the globe. A 96-year tradition of the School of Hotel Administration, HEC is one of the oldest organizations at Cornell and an unparalleled introduction to the students, faculty, and alumni of the preeminent hospitality program in the nation.
This year, the hospitality industry faced a significant challenge amid a global pandemic and economic downturn. For a conference during this time, the student Board of Directors selected the theme "Together" to focus on inspiring collaboration to build and progress. Through this theme, HEC 96, which took place virtually March 11-12, celebrated the human connection within hospitality and the power of unity to overcome difficulty together. The programming explored forward-thinking solutions, highlighted a resilient industry, and inspired fellowship across communities. The theme "Together" was interpreted by conferencing blocks – Build and Progress – and in presentations such as "Hospitality as the New Public Square: A Vision for a More Connected Future" and "Perspective Shift: The Innovative Power of Family Firms".
Adapting to the unique circumstances of the year, HEC was fully virtual and integrated new engagement events such as Speed Networking into the programming schedule for guests to interact and reconnect with each other. The Food & Beverage teams created and dispatched meal kits curated by culinary teams that were sent across the country to our guest's homes for the finishing touches. Each box created unique and wonderful food and beverage experiences through the Fall Comforts Meal Box, the Mocktail Experience, and the Rocky Lagno Meal Box that celebrated the life of HEC 60 Beverage Director, James "Rocky" Lagno.