Sustainability without borders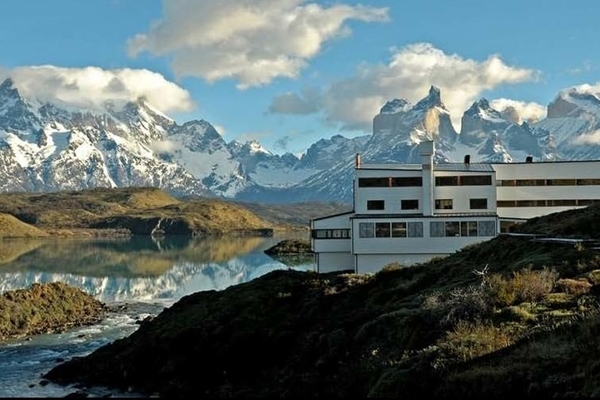 When you think of luxury, do you picture the bare essentials?  Most high-end hotel chains would have you believe that luxury means maximalism—large rooms, extravagant décor, and a wide array of service offerings or amenities available to their guests. But a growing number of travelers are looking for more from their hoteliers; or rather, they're looking for less.
Luxury of the essential
Explora is one such hotel business in South America specializing in the luxury of the essential. More than anything, they are an exploration company that believes the true magic of a guest's experience will happen outside of their hotel room, not inside of it.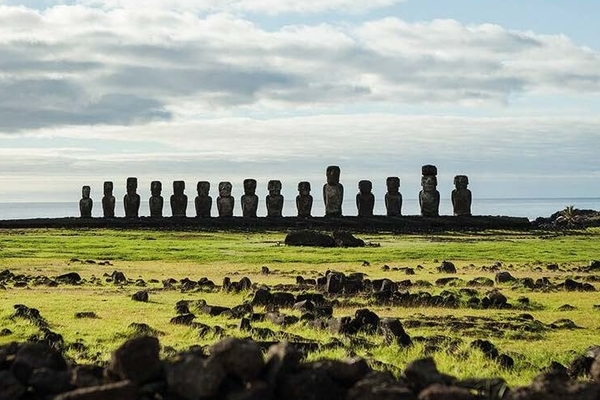 Max Ibañez, MBA '10, chair of Explora since 2015, spoke to students in the fall semester via Zoom on a call organized by the Center for Sustainable Global Enterprise about the changing hospitality landscape as part of its Leaders in Sustainable Global Enterprise speaker series.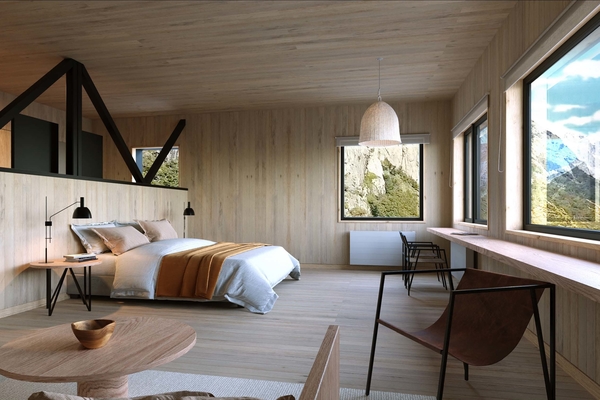 Exploration above all
"We like to call ourselves an exploration company because we like to push people to get outside; hike, ride horses, sightsee, and then you can come back to 'camp'—that's what we call our lodges—and have a nice meal," said Ibañez. "But ideally, you're spending most of your day outside."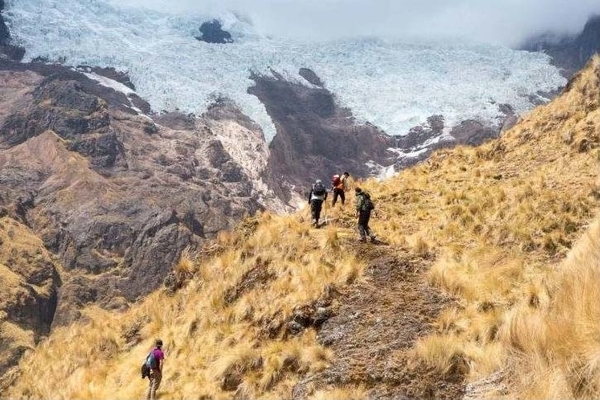 Explora was founded in 1989 and opened its first tourist operation in Torres del Paine, a Chilean national park, in 1993. It expanded to the Atacama Desert in 1998. At that time, Chile was not known as a travel or vacation destination in Latin America. The same can be said of Rapa Nui, or Easter Island, which Explora expanded to in 2007, followed by its Valle Sagrado location in Peru and Argentinian Patagonia.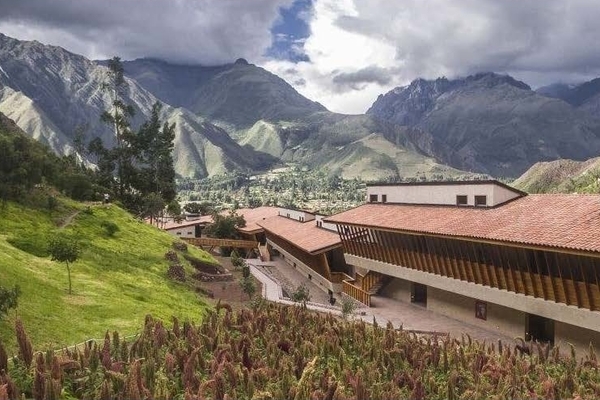 However, Explora is not just a hospitality or exploration company. It has also been involved in a number of conservation efforts, awarded the "World's Leading Expedition Company" by WTM Qatar.
Outreach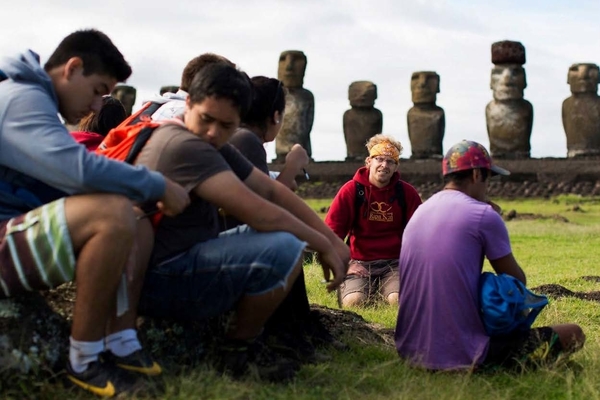 In fact, for the last three years, Explora has joined Brett Shephardson, a leading archaeologist at Northern Arizona University, and formed the Terevaka Outreach program (TAO). For the last 12 years, Shepardson has visited Easter Island as part of his PhD syllabus. Fascinated by its unique archaeological heritage and the mystery surrounding its history, he created an annual workshop for local Rapa Nui students above the age of 16. The workshop takes place every year during the southern hemisphere's two-week winter holidays. Explora became a partner of the program three years ago and is now more involved than ever. The program has also gained the respect of local families, who have become increasingly involved in the workshops.
What is sustainability?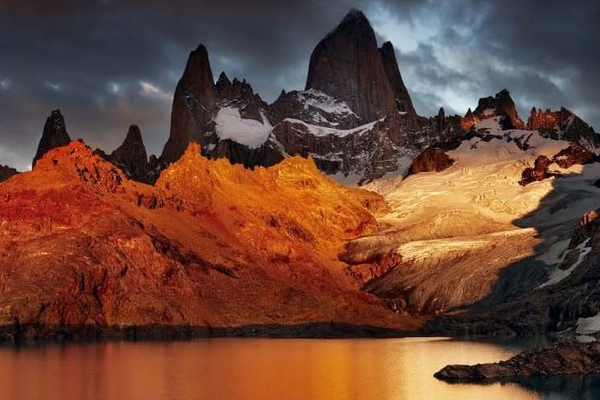 "Many people, when they think about sustainability, think about the environment," said Ibañez. "While that's definitely part of sustainability, we pride ourselves on community and stewardship, as well. Our destinations are everything to us. They are the heart of our business, so if we don't take care of them, what do we have left? Involving the community in our stewardship of these incredible destinations allows us to broaden that definition of sustainability and give back to the landscape and people who have given us so much."
—Amanda Hartman '22 is a writer for the Center for Sustainable Global Enterprise