Competing in the Cornell Undergraduate Stock Pitch Challenge: A Deep Dive into Equity Research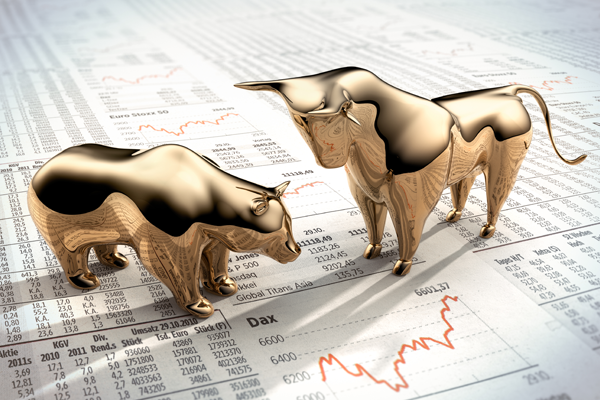 On the morning of Wednesday, September 15th, undergraduate students at colleges across the country were greeted with an email listing the names of five stocks. The 11th Annual Undergraduate Stock Pitch Challenge, sponsored by the Parker Center for Investment Research at Cornell's SC Johnson College of Business, had officially begun.
Preparing Our Pitches
This year's stock pitch challenge was entirely virtual. The 12 participating teams, each comprising of three students from a variety of schools, such as Harvard and the University of Notre Dame, collaborated and participated in work sessions during their already busy schedules. Each team had to prepare two pitches—one for the first round in which every team would be pitching the same stock, and one for the second round in which each team had to choose one of four stock options that fell within the same industry.
I had no previous experience in stock pitching, but I was invited to join Team Cornell because of my participation in Capital Group's Introduction to Investment Management event— CAPitalize. I jumped at the chance to participate and learn more about a field that I felt I had started to develop an interest in.
I learned a lot from the other members of Team Cornell—Chris Fiore '23 and Alex Tinkham '23, who are both economics majors that have previously taken NBA: 4120 Equity Investment Research and Analysis under the tutelage of Professor Scott Stewart. They were great teachers and very willing to help me learn despite my lack of prior experience.
Engaging with Sponsors
After a week of preparing our pitches, the stock pitch challenge kicked off with information sessions led by representatives from the event sponsors, including T. Rowe Price, Dodge & Cox, and Bank of America. These businesses spoke about their internship and full-time employment opportunities in equity research and other fields. It was great to be able to connect with the presenters in a smaller setting and learn more about what a future in investment research would look like. All the teams' presentations were due that night at 10 p.m., so Chris, Alex, and I spent most of the day together finalizing our pitches and practicing our delivery.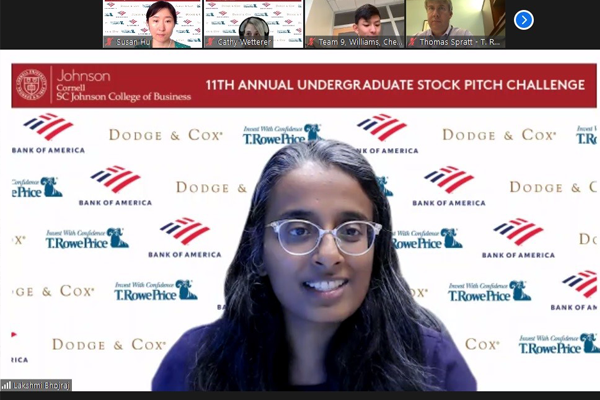 Pitching Our Stocks
The next morning began with opening remarks from Lakshmi Bhojraj, the executive director of the Parker Center for Investment Research, as well as a keynote presentation by Stephon Jackson, vice president of T. Rowe Price Group Inc. and head of T. Rowe Price Investment Management. Afterward, teams began their presentations.
There were two separate presentation rooms, each helmed by two judges, one each from T. Rowe Price and Dodge & Cox. We had a strict 10-minute limit for our Zoom presentations, followed by a 5-minute Q&A section, where we had to field questions from the judges. At the end of the day, the judges announced the finalists in each room and gave general feedback to all the participants. The next day, the four finalists delivered their second-round presentations, culminating in a win for Team 14 from New York University and a second-place finish for Team 2 from Columbia University.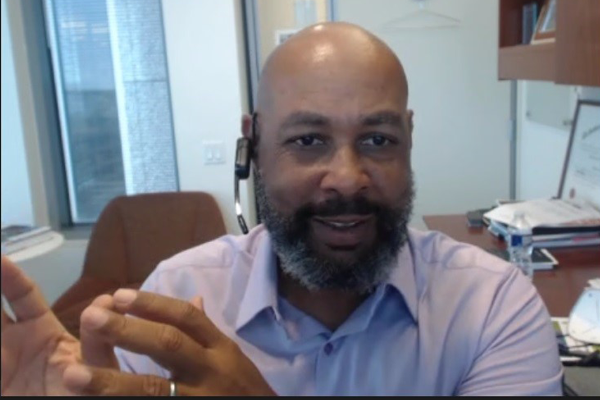 Although my team did not place in the competition, we received positive feedback from the judges and were proud of our ability to put together a solid set of pitches in a week and properly address the judges' wide-ranging set of questions.
I am incredibly thankful to have had the opportunity to participate in this competition and learn so much from Chris and Alex as well as the other competitors and judges. After the competition ended, I felt incredibly motivated to investigate careers that would merge finance with technology, one of my other primary career interests. This competition was genuinely one of the most positive learning experiences I have had so far at Cornell—thank you to all those who were instrumental in organizing this amazing event!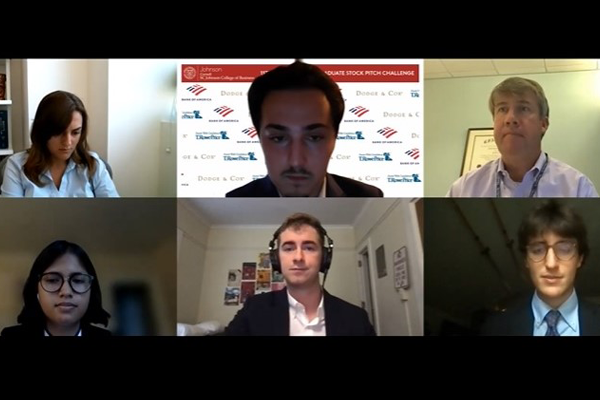 About Rhea Sinha '23
Rhea Sinha is a junior at Cornell University who is studying information science, linguistics, and business. She is also vice president of The Skits Sketch Comedy and a member of The Key Elements A Cappella group. She looks forward to learning more about equity research in the future and hopes to one day pursue a career at the intersection of finance and technology.