Cornell offers new degree: the Executive Master of Management in Hospitality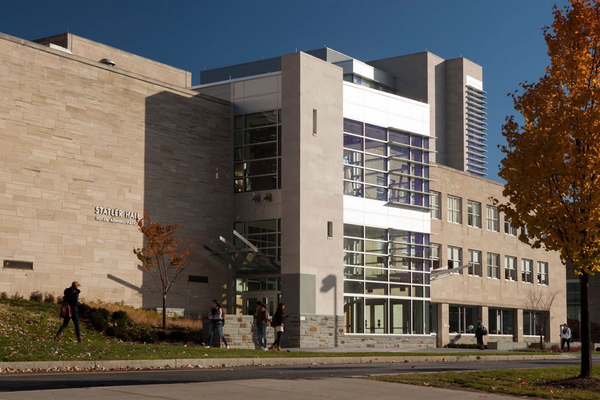 For the first time, Cornell University is offering the opportunity to earn an Executive Master of Management in Hospitality (EMMH). Delivered online with residential sessions, in collaboration with eCornell, the program is built to enable working professionals to master the essential aspects of leading in the hospitality industry without putting their career on pause.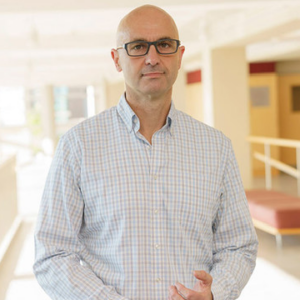 Administered and taught by faculty from the Cornell Peter and Stephanie Nolan School of Hotel Administration, the world's premier hospitality educator, the 20-month EMMH degree will help industry leaders – or ones aspiring to be – advance their skills in the business of hospitality, including data analytics, revenue management, and real estate, all while developing the ability to think strategically, lead with an analytical mindset, and drive change.
"Cornell's EMMH degree is a one-of-kind program that brings leading-edge executive business education to the working hospitality professional," said Program Director Professor Christopher K. Anderson. "The EMMH is focused on today's pressing hospitality issues, delivered in a unique online format with a blend of asynchronous learning, synchronous engagement, and intense residential sessions with fellow students, world renowned faculty, industry experts, and Cornell alumni."
Tailored towards rising hospitality executives and professionals, the courses offered in the program are firmly grounded in hospitality and highly applied for leading in today's rapidly evolving industry landscape.
"The hospitality industry is profoundly transforming and entering a new age that will require leaders who can rise to today's most urgent challenges to solve tomorrow's business needs," said Kate Walsh, dean of the Cornell Nolan School of Hotel Administration. "The EMMH will join our portfolio of programs that have long represented the gold standard in hospitality education, where professionals from across the globe come together to strategize, problem-solve, create opportunity and forge the future."
In an evolving industry as dynamic as hospitality, leaders require a strategic understanding of the business of hospitality, including the ability to leverage the sources and enormous quantity of data to make strategic decisions and to lead with confidence. The EMMH at Cornell is specifically designed to provide these skills to experienced hospitality professionals who want to propel their careers forward without interrupting them.
Students choose from specializations in Hospitality Real Estate, Asset Management & Development and Digital Marketing, Revenue Management & Data Analytics. Courses, while delivered online, are a mix of self-paced and synchronous faculty interaction providing for a flexible degree while ensuring access to world-class faculty.
While grounded in theoretical foundations, the courses in Cornell's program are tailored to the contemporary issues facing the industry, enabling participants to address business challenges and identify opportunities in real-time. Thus, the program is highly applied to today's ever-changing hospitality landscape and includes two one-week summer residency sessions in Ithaca, New York, (September 2022) and New York City (August 2023). During these immersive sessions, students have the opportunity to interact face-2-face with their professors and classmates while completing intensive coursework on campus.
Over the course of the program, with an estimated average of 20 hours each week on their studies, each student completes a capstone project that addresses a real-world problem using tools from their coursework. The entire program is 20 months in duration and students earn a total of 36 credits.
The first application deadline is December 15 with a program start date of May 16, 2022.
LEARN MORE ABOUT CORNELL'S EMMH