Financial inclusion a key component in winning pitch at EMI's 2021 Case Competition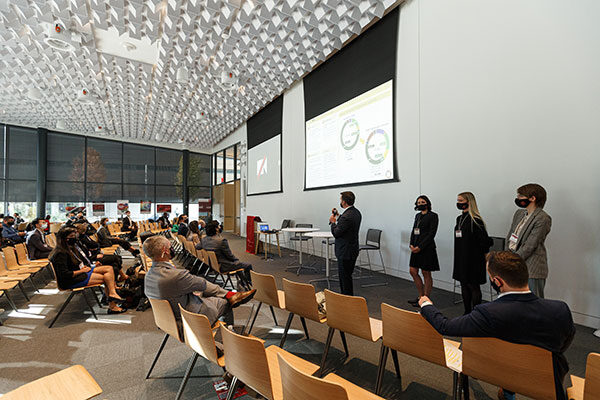 By Mary Menzemer, Evan Fontana, Jacqueline Balletto , Clarisse Alpaert , and Gaurav Sharma
When the five of us, all graduate students at Tufts University, first got together to discuss Totowaka, a semifictional African e-commerce company and the subject of this year's Corning Cornell Emerging Markets Institute Case Competition, we could not have anticipated becoming finalists, let alone the winners, of this incredible competition. We are humbled by the experience and grateful to our host, the Emerging Markets Institute (EMI) at the Cornell SC Johnson College of Business, and to Corning, the sponsor of this competition. The competition was held November 5, 2021, in conjunction with the Emerging Markets Institute conference at the Cornell Tech campus in New York City.
We'd like to share some of our thoughts as we reflect on this process and on the incredible experience we shared with EMI.
The challenge: How to improve consumer loyalty and brand "stickiness"
The Corning Cornell Emerging Markets Institute Case Competition challenged participants to identify, discuss, and pose solutions to real dilemmas that businesses and managers face in emerging markets today. The competition consisted of a week-long case study in which 42 teams participated, followed by a solution and pitch presentation by the top five finalists, which included our team from Tufts University, Team FletcherConneX; Team Kelley Consulting from Indiana University; Team Dynamix from IIM Ahmedabad; Team Rocket from IIM Bangalore; and Team Ramen from the University of Dhaka.
This year's case focused on emerging market multinationals and building the future on ESG excellence. The team addressed specific business challenges faced by Totowaka, a company with majority market share in ten key African countries and a ton of cash on hand that was threatened with losing market share if nothing was done to improve consumer loyalty and overall brand "stickiness."  The case itself provided a lot of high-level information on Totowaka's business model, current financial situation, and product offerings as well as the current macroeconomic climate in Africa and the recent ratification of the African Continental Free Trade Area agreement (AfCFTA).
The real challenge was making the pieces fit together into an emerging market context and to create a realistic solution that could help Totowaka reach more consumers, provide inclusive payment solutions, convert more consumers to the TPay platform, and obtain additional funding to further grow the company.
A kiosk program to serve the unbanked
For our final solution pitch, our team incorporated digital and financial inclusion innovations, sovereign wealth fund engagement, and remittance solutions within the framework of the UN's Sustainable Development Goals (SDGs).  A key component of our solution was to implement a kiosk program in rural areas that would be fully integrated with both the marketplace and TPay platform. This would allow consumers without bank accounts to place marketplace orders from and deposit cash directly into their Totowaka account. This would drastically decrease Totowaka's cash conversion cycle, as it uses a cash-on-delivery model.
The case offered a perfect opportunity to demonstrate Tufts University's interdisciplinary, 360-degree approaches to tackling global business and societal challenges integral to our Master of International Business (MIB) and Master of Arts in Law and Diplomacy (MALD) programs. Since our team included members from both degree programs, we think our combination of skills, experience, and fields of study helped us rise to the challenge and tackle it from a holistic viewpoint.
Thank you to EMI and Corning
We wish to thank Lourdes Casanova, senior lecturer and Gail and Rob Cañizares Director of Cornell's Emerging Markets Institute, and Claude Echahamian, president of Corning International, for their hosting and sponsorship of the case competition. We look forward to hearing about and tuning into future editions of the EMI conference!
About Team FletcherConneX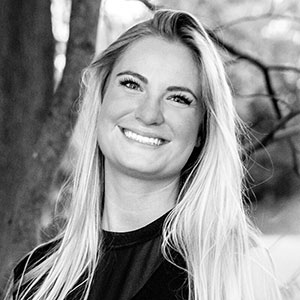 Clarisse Alpaert is a class of 2022 Master of International Affairs candidate at the Fletcher School at Tufts University, focusing on international business relations. She grew up in Belgium where she earned a BS in business economics and an MS in corporate finance. Prior to joining Fletcher, Alpaert worked as a scientific researcher for the chair of entrepreneurship at ETH Zurich. Upon graduation, she will pursue a career in management consulting.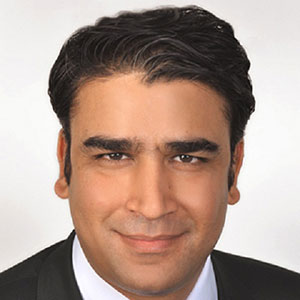 Gaurav Sharma is a class of 2023 Masters of Arts in Law and Diplomacy candidate at the Fletcher School, Tufts University, focusing on emerging technologies and their impact on society. Sharma spent sixteen years in the telecommunications and automotive industries before joining Fletcher, where he gained product and project management experience. In his most recent position, Sharma worked as product strategy manager for the Volkswagen Group's Connected Cars program in Germany.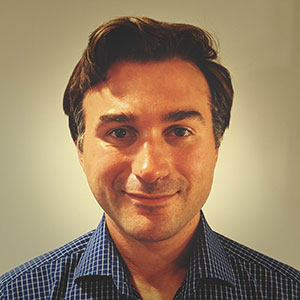 Evan James Fontana is a class of 2022 Master of International Business candidate at the Fletcher School at Tufts University, focusing on strategic management and the global political economy. Prior to attending Fletcher, Fontana worked in finance and operations for the FAA and the Brookings Institution in Washington, D.C. Post-graduation, Fontana seeks to help companies develop and execute their market-entry strategies in emerging markets.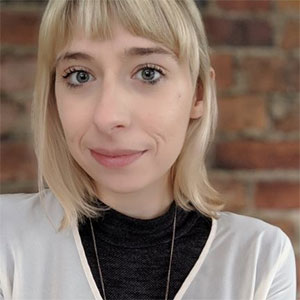 Mary Menzemer is a class of 2022 Master of International Business candidate at the Fletcher School at Tufts University, where she focuses on economics and finance. During her time at Fletcher, she developed a DEI survey for a Boston investment consulting firm, raised over $10,000 for a student-led conference, and served as senior researcher for the 2021 Responsible Asset Allocator Initiative Index. Upon graduation, Menzemer will pursue a career in investment management.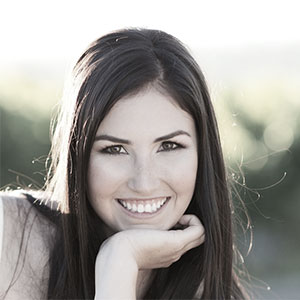 Jacqueline Balletto is a 2022 Master of International Business candidate at the Fletcher School at Tufts University, where she focuses on strategic management and environmental policy. Before Fletcher, Balletto worked as the direct-to-consumer manager (DTC) at a winery in Sonoma County. Upon graduation, she will join Amazon's Pathways operations management team.