Cornell Nolan School receives No. 1 Ranking by CEO World Magazine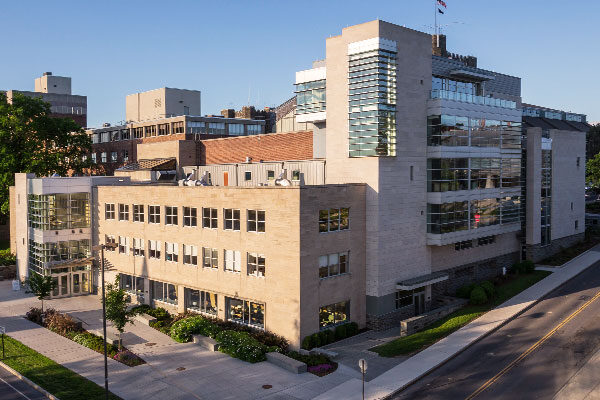 The Cornell Peter and Stephanie Nolan School of Hotel Administration recently received a ranking as the number one hotel management school as part of a list of the "Best Hospitality and Hotel Management Schools in the World for 2022," by CEOWORLD Magazine.

The Cornell Nolan School led with an overall score of 99.8 and is one of just six programs worldwide to earn a "AAA" ranking. The CEOWORLD Magazine rankings are based on information gathered from public sources, as well as research conducted by the publication, including surveys of 185,000 graduates, industry professionals, employers, and recruiters in 96 territories.

CEOWORLD Magazine applies seven metrics of quality and reputation for the annual ranking: perceived global brands influence (20%); recruiter responses (20%); employer feedback (10%); job placement rates (10%); admission eligibility (10%); specialization (10%); and academic reputation (20%).