Interview preparation: My best advice
By Lynne Allen, associate director of alumni career development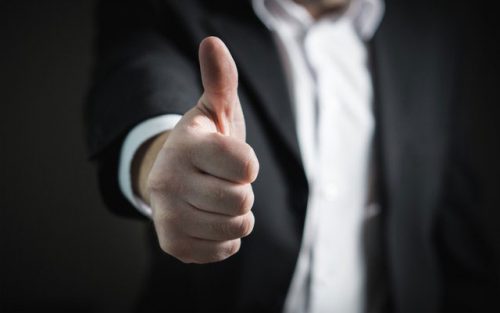 After five years as a headhunter, eight years as a corporate recruiter for two companies, and 15 years as a career coach, I have distilled my best tips for preparing for interviews into a few simple steps. Here they are:
1) Get a job description before the interview so that you can prepare.
You don't know what they will ask you in an interview but you do know what they need to know about you: Can you do this job? Do you have the work experience they are looking for?
2) Take apart the duties and responsibilities of the position, one by one, then prepare examples that demonstrate your fluency with those capabilities.
Giving actual examples of how you have performed in the past is the best way to show how you will perform in the future. For each example, provide the framework for the situation or task you handled, describe the action you took that shows your ability, and outline the result of your actions.
3) Prepare your "brand statement" or "elevator pitch" — that 90-second answer to "What should I know about you?" or "Tell me about yourself" or "Walk me through your background."
This is how a job interview often starts. Share just the important facts about yourself that fit their needs.
4) Prepare answers to "What is your greatest weakness?" But be sure to include what you are doing to correct that weakness.
That's the only reason why they ask. If asked: "Tell me about a time that you failed," be sure to tell them what you learned from that failure that has kept you from repeating it. "What is your greatest strength?" and "What is your greatest accomplishment?" Both are dumb questions but they do come up and it's not good to try to dream up an answer while you're in an interview.
5) Show that you know something about them.
Be ready with some substantive questions about their business and products. Do as much research ahead of time as possible.
The main goal for a first job interview is to show that you can contribute and add value to the employer's company and address their needs. It is not yet about what you will get out of the job. Wait until they are interested in you to discuss career path and job growth.
For more advice, visit Johnson Alumni Career Resources.