The power of doing things differently and standing out at the Dyson School
By: Nihar Suthar (alumni), Junior Consultant at Roland Berger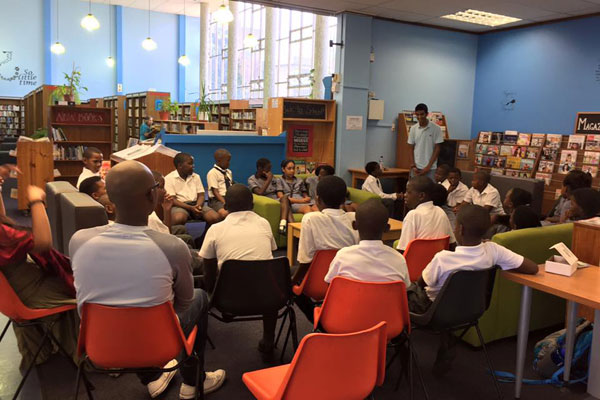 What does studying behavioral economics have to do with writing nonfiction books?
In today's saturated publishing industry, writers have to be savvy business people—who deeply understand the market and their target audience—in order to have their proposals accepted.
Although I see writing and economics as closely aligned in many ways, the majority of my peers who majored in Applied Economics and Management (AEM) at the Dyson School were more interested in finance than in publishing books. This taught me that it's OK to think differently and have interests outside of your specific major in college. This will enrich your experience at Cornell and help prepare you for life after graduation.
Here is my advice for Dyson students who seek to do things differently and stand out in the crowd.
Join clubs and take classes you're passionate about
Don't be afraid to join clubs or take classes that are outside of your major. Cornell has so many different clubs and unique opportunities to explore other interests. College is the time to experiment, learn new things, and find what you love.
For me, that meant joining clubs outside of AEM. During my undergraduate career, I participated in the Big Red Sports Network as a video director, was a member of a Cornell dance team, Big Red Raas, and volunteered through Circle K. Each of these opportunities taught me something new and helped me grow in one way or another. Plus, it's fun to be part of something you're passionate about!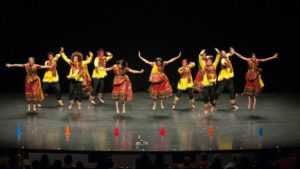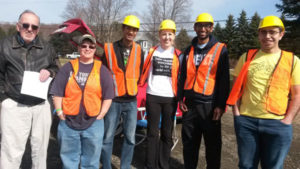 Explore a wide variety of internship opportunities
You don't have to follow the same path that others in your program are taking. When it came time to choose internships, a lot of my peers in AEM were taking analyst positions at banks or going to work for large consulting companies. Although I ended up ultimately going into consulting after graduation, I was happy I explored other paths as an undergrad.
By interning at Geekatoo the summer before my junior year, I was able to learn what it was like to work at an early stage startup. This further fueled my passion and interest in entrepreneurship. Then, as a rising senior, I experienced the opposite end of the spectrum by working for GE in the internal communications department. Here, I learned what barriers large corporations face when communicating cross-functionally across departments. Neither of these internships were directly related to finance or strategy, but both influenced my future career path as an author and strategic consultant.
Take advantage of Johnson MBA courses as an undergrad
Dyson gives upperclassman the opportunity to take MBA-level courses at Cornell's Johnson Graduate School of Management. If you can, I highly recommend taking advantage of these smaller, more intimate classes.
I liked that the MBA courses were mainly focused around case studies and group discussion. One of my Johnson professors had a knack for encouraging us to disagree with each other and argue opposing viewpoints during class discussions. This has helped me enormously in my career as a consultant, where our value lies in being able to consider outside viewpoints and perspectives for our clients.
In any major or career you choose to pursue, there is likely a predetermined pathway carved out by those who have come before you. I'm here to tell you that it's up to you whether or not you choose to follow it. Dyson has so much to offer for those who wish to think differently. As long as you keep an open mind, take part in classes and extracurriculars that genuinely interest you, and aren't afraid to step outside of your comfort zone, you're bound to stand out and make waves long after graduation.