Is now the best time? Questions to ask yourself before applying to the Executive MBA Metro NY program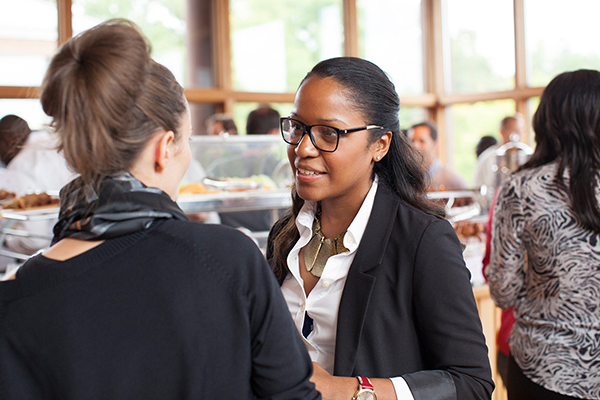 Johnson's Executive MBA Metro NY program allows graduates to earn an internationally recognized MBA from Cornell University in 22 months. This unique program enables students to fully immerse themselves in classes and networking events over the weekend and return to work on Monday morning ready to apply what they've learned.
Choosing to enroll in the Metro program requires careful thought and consideration. And we encourage all candidates to do their research before choosing to apply to a program like ours. Our admissions team wants to help prospective students determine if now is the best time to apply for our Metro program and how the program might align with your personal and professional goals. In order to reach the decision that's best for you, it's helpful to ask yourself these questions before you submit your application.
Is now the best time?
You'll only earn an MBA once. In order to get the most out of the Metro program, we encourage all potential applicants to carefully consider where they are in their career. Although you might technically meet the minimum requirements, it's important to consider whether additional work experience might enhance your MBA.
This program is centered around collaboration. In order to maximize the benefits of the program, it's important to be able to contribute to the classroom in meaningful ways and forge lasting connections with your classmates. Could you potentially be a more active contributor in two years' time with additional real-world experience under your belt? If the answer is yes, it might be worthwhile to wait before pursuing your MBA.
Do I have the support system necessary to succeed?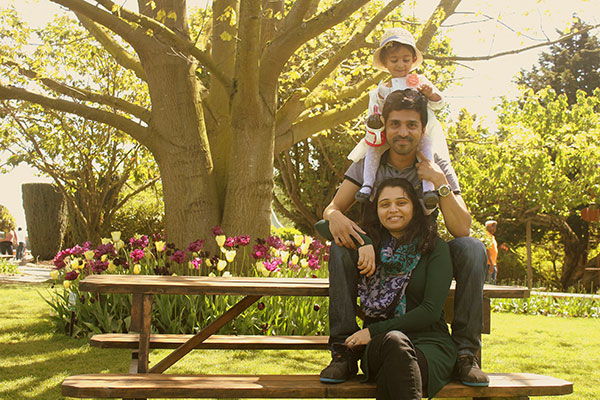 The Cornell Executive MBA Metro NY program is a significant investment in terms of time and resources. In addition to weekends spent at the Palisades campus, this program also requires about 20 to 25 hours of work outside of the classroom each week. It's important to consider the potential impact a program like this will have on your life.
Do you have the kind of support system that will enable you to strike the right balance between work, life, and school? The students who are most successful are those who are able to embrace this challenge while also prioritizing the needs of their family and their job.
What does a successful executive MBA experience look like to me?
At the end of 22 months, what will you have hoped to gain? This question is important because it will impact the way you define success. For this program in particular, we look for students who want to achieve more than earning perfect scores on every paper and assignment. We're looking for people who want to build relationships and get to know their classmates beyond the classroom.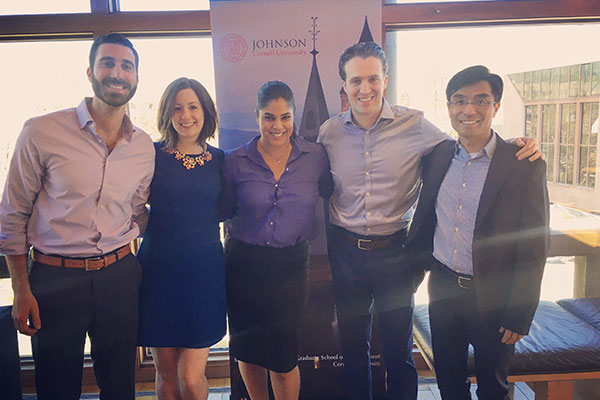 Networking is a critical component to the Metro program. Candidates are most successful when they take advantage of opportunities to learn from fellow classmates and form lasting connections. Our students often end up becoming friends or even future business partners. When you decide to start a new job or a new company 10 years from now, we want you to be able to draw upon your Cornell network.
Am I comfortable being a team player?
If you work best in isolation, the Metro program may not be right for you. This format is unique in that it provides a collaborative environment and learning community for students to immerse themselves in over the weekend. We strive to create an environment where candidates with diverse perspectives learn, share, and grow together.
Throughout the course of the program, students work alongside each other in small study teams on various projects and assignments. This arrangement establishes team norms that lead to the sustainability of a high-functioning team. The ideal candidate is someone who is comfortable in a leadership role, but can also take a step back and work as a contributor.
Am I open to having a transformative experience?
Students in this program don't just enhance their business knowledge; they also learn about themselves in the process. Are you someone who is open to personal growth? Candidates who want to see diverse perspectives represented in the classroom typically excel in this setting.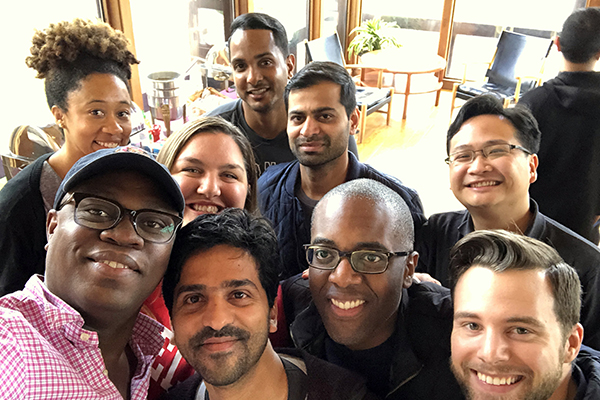 Johnson's Executive MBA Metro NY program attracts students who represent a variety of different industries and functional areas of expertise. Because our students come from such diverse backgrounds, they're able to bring different perspectives to the classroom. This leads to breakthroughs in thinking, both personally and professionally. You'll leave this program transformed, ready and able to view problems and challenges through a whole new lens.
Earning an executive MBA is a marathon, not a sprint. It's important to pace yourself to endure almost two years of classes, networking events, and everything that Cornell has to offer. It's intense, but a lot of fun, too. It takes sacrifice to be successful in such a rigorous program, but if you pace yourself, have a strong support system in place, and remain open to change, you'll find that the benefits absolutely outweigh the costs.
Are you ready to apply? The priority submission deadline for Cornell's Executive MBA Metro NY program is December 15. Submit your application by this date to ensure you'll be considered for scholarships.
2018–2019 Application Round Dates
Priority submission deadline: December 15, 2018
Regular submission deadline: May 15, 2019