Building skillsets with the Fintech Intensive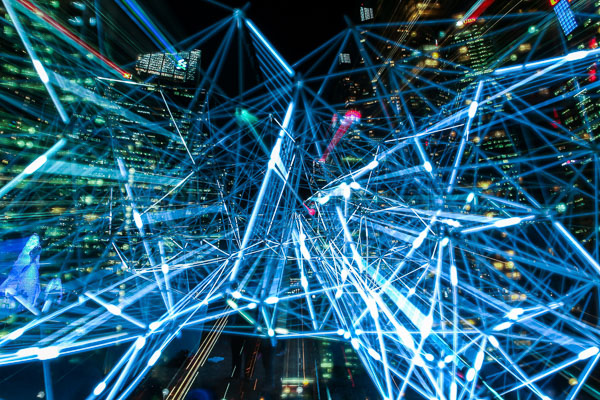 By Arshi Ahmed, One-Year MBA '18
With a background in auditing and investment banking, I came to business school to reinvent myself and to add academic and experiential diversification to my current knowledge base. After spending previous semesters learning about various courses and industries, my quest eventually led me to explore fintech, which I can say is a perfect addition to my existing skillsets.
What is fintech?
A cluster of financial firms are pulling ahead of their peers by recognizing the need for digital businesses. They are embedding innovation in their processes and culture. New technologies, like machine learning and artificial intelligence, and the advent of predictive behavioral analytics are redefining the traditional assumptions around which most businesses are created, including financial services. Fintech encompasses companies/startups that offer digital financial products such as robo-advice, payment systems, predictive analytics, blockchain and cryptocurrencies, and more.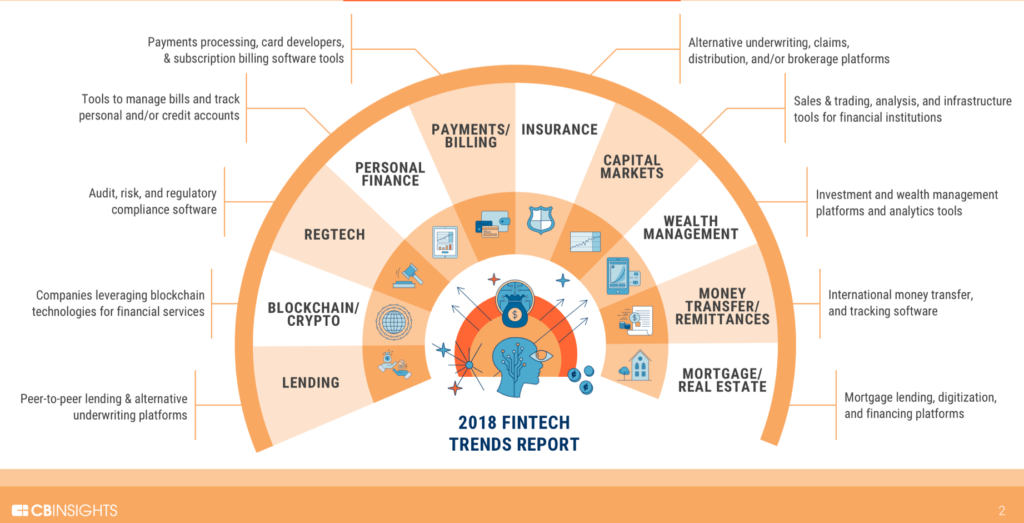 What is Fintech Intensive at Johnson?
Johnson's focus on fintech is a testament to its forward-looking vision. The Fintech Intensive, held at the Cornell Tech campus in New York City, is focused on developing human capital by providing experiential learning and necessary academic tools. The intensive comprises various classes that are all concentrated on relevant topics within the industry.
Blockchain and Cryptocurrencies
This class is taught by Rafael Pass, associate professor at Cornell Tech, who has an impeccable background in cryptography. This class is designed to impart technical nuances and plumbing framework of crypto assets. Insights on regulatory implications of blockchain and initial coin offerings (ICOs) are also provided.
Business Models
The Business Models course is taught by Professor Jason Hogg, senior lecturer at Cornell Tech and CEO of Aon Cyber Solutions. This class provides direction for creating a successful startup. The business model of a startup should consider factors such as technology, competition, customer, scalability, metrics, burn-rate, valuation, etc. We work in collaboration with Cornell Tech students on their startup ideas. Ultimately, we present the idea to a VC fund.
Speaker Series
The Speaker Series curriculum included lectures and presentations from fintech thought leaders. It started with introductory lecture from EY on the overview of fintech and its future potential. We learned about various financial products through eminent speakers from Betterment, Sofi, Wells Fargo, Capital One, and more. We received insights on financing needs of these startups from Citi Ventures, Point 72 Ventures, and Green Visor Capital. The Speaker Series helped students understand the roadmap of fintech firms.
Fintech Projects
As part of the intensive's experiential learning, student work on mini projects directed toward solving a problem for a fintech company. My team worked on a project for a digital banking company, where we were tasked with developing and prototyping a digital banking product for gig economy workers. The experience was enriching, as it aides in understanding how to implement business school principles in one project to drive value for the ultimate users.
Undoubtedly, the financial service industry will be unrecognizable in five years. I strongly believe that Fintech Intensive has prepared me to visualize this change in financial services and has equipped me with tools necessary to make better informed decision as a business leader.

---
About Arshi Ahmed, One-Year MBA '18, Indian CPA, CFA Level II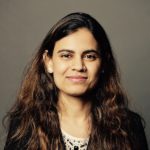 Before starting coursework at Johnson, Arshi was engaged as a financial controls manager with the American Red Cross. Prior to that, she had progressed from an auditor at KPMG to the vice president at Almondz Global Securities Limited—a listed Indian investment bank—raising $2 billion of debt capital for various mid- and large-cap power and infrastructure clients. Some of Arshi's passions include star gazing through her Celestron Nexstar, hiking, and community impact projects both domestically and internationally.