Destination Johnson welcomes admitted Two-Year MBA students and families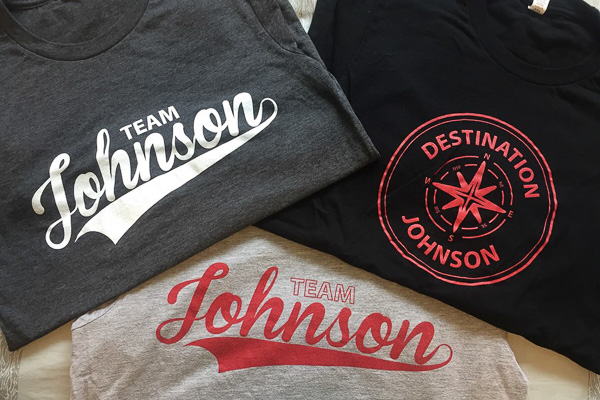 In April, Johnson welcomed 171 admitted students to campus for its annual Destination Johnson (DJ) event. Visiting students and their families spent the weekend learning about Johnson's Two-Year MBA program, the community both inside and outside Sage Hall, and everything there is to take advantage of as a Cornell MBA student.
More than 230 current students and student partners worked as volunteers to host, feed, inform, and entertain future members of our Johnson community throughout the weekend. From team building to immersion information panels, and from the Club and Housing Fair to our Taste of Ithaca mixer, attendees saw our ambitious, tight-knit community come to life first hand.
Here's a recap of some of the weekend's events.