The business case for sustainable tourism management of protected areas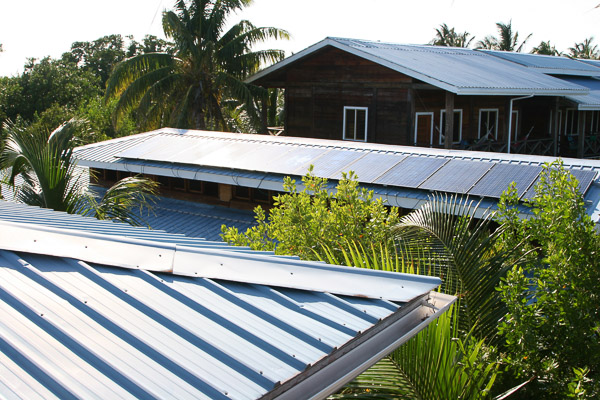 By Tom Olson, Two-Year MBA '18
According to the United Nations World Tourism Organization (UNWTO), tourism is one of the fastest growing economic sectors in the world. Developed, emerging, and frontier markets are embracing tourism as a viable way to bolster their respective domestic economies. Unfortunately, many countries do not properly manage their tourist destinations in ways that are economically, environmentally, and socially sustainable.
Uniting sustainability and tourism
Due to the need for better management structures, the subgroup of the International Union for the Conservation of Nature (IUCN) dedicated to advancing sustainable tourism initiatives in protected areas, recognized a leadership role that it could assume in making protected areas tourism more sustainable. Known as the Tourism and Protected Area Specialist (TAPAS) Group, this subgroup could play a significant role should it possess a way to generate a renewable source of revenue, rather than relying on inconsistent and unreliable forms of project-based grant funding.
Through the partnership between TAPAS Group and the Cornell SC Johnson College of Business, I was selected as the inaugural fellow in the Center for Sustainable Global Enterprise's (SGE) newly created Strategic Tourism Asset Management Program (STAMP). According to the center, "STAMP seeks to support the development of applied research, curriculum resources, and outreach activities that will increase collective knowledge and understanding of how to more effectively manage tourism destination assets over time in the face of endemic poverty, ecosystem degradation, and climate change."
I was tasked by TAPAS Group with analyzing, developing, and recommending a revenue generation model that would be financially sustainable, align with IUCN's values, and be accepted by the broader community of sustainable tourism professionals.
Finding my calling through the Strategic Tourism Asset Management Program (STAMP)
The opportunity to work with an international non-profit dedicated to sustainable tourism in protected areas was truly the match I was looking for in an internship. I initially came to Johnson with the core goal of breaking into an industry dedicated to outdoor recreation, education, and conservation. However, I didn't know which function would be the best fit for me, considering my previous experience as a sea-going military officer. Would I seek to be a brand manager for an outdoor apparel company, a strategist for a sports retailer, or a management analyst in outdoor services? These types of questions often arise amongst career-switchers, but it was not until my Sustainable Global Enterprise (SGE) immersion professor, Mark Milstein, introduced me to this opportunity that I finally knew I found my calling.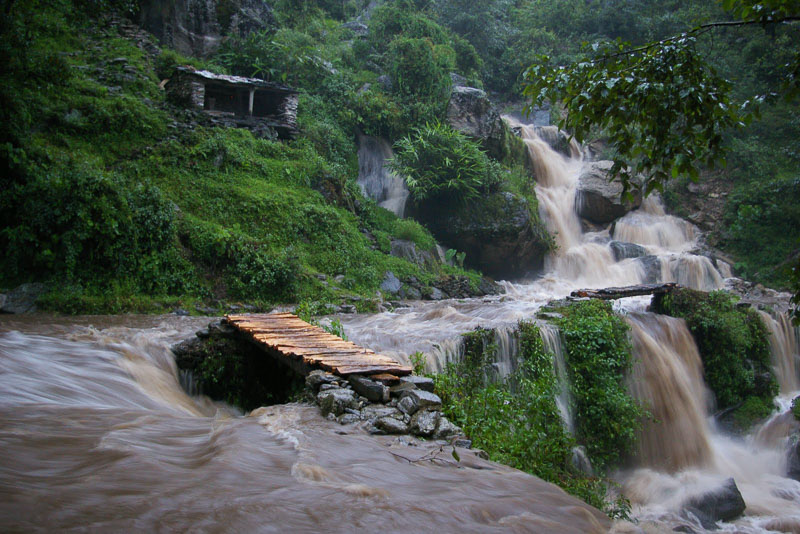 Using the strategy consulting and project methodology skills I learned in the SGE immersion, I decided to take a two-pronged approach to tackle my internship challenge. First, I conducted extensive secondary research on the organization and industry in which it functions. Also included in that secondary research was a benchmarking analysis, whereby I examined more than 30 organizations with a similar focus (including the World Wildlife Fund, The Nature Conservancy, and the Global Sustainable Tourism Council). Ultimately, I conducted in-depth analyses on five organizations—each from different industry functions (private, government, and non-profit sector)—to understand holistically the many approaches to revenue generation.
The second prong included comprehensive primary research to understand the ideas that TAPAS Group members and other industry experts had in considering revenue generation. Leveraging survey creation techniques that I learned in the SGE immersion, I created and distributed a survey to all members of TAPAS Group, which yielded 30 unique responses. I then completed approximately two dozen, one-on-one, interviews with those respondents who were willing to provide more information and insights into their revenue generation ideas.
The benchmarking and primary research analyses led me to create a dynamic Excel model that captured the possible options that TAPAS Group has in approaching its revenue generation strategy. Ranging from high-risk, high-reward to low-risk, low-reward outputs, the model allows TAPAS Group leadership to decide its most appropriate route for revenue generation. These results could invariably and quickly change due to the tourism environment, opportunities for large-scale revenue generating events, or changes in TAPAS Group membership participation rates.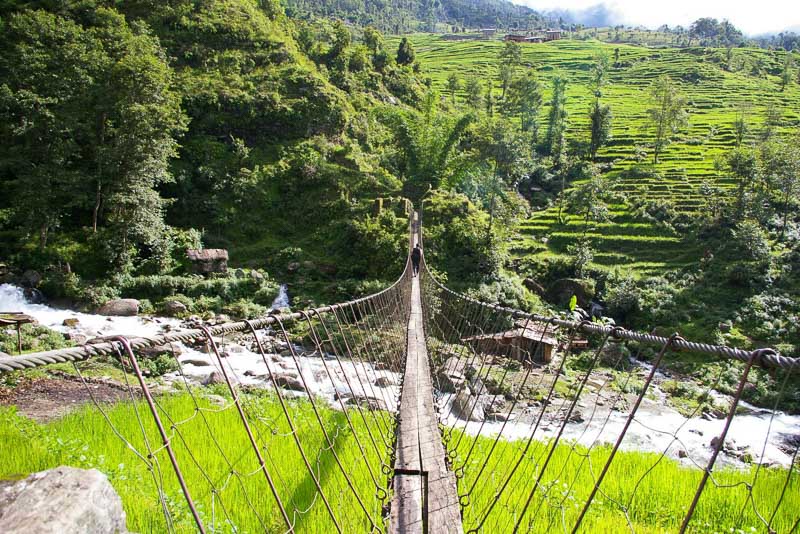 Bridging skill sets and industry experience
Though the SGE immersion helped me achieve my broader goals associated with this project, I learned incredibly valuable and essential Excel modeling skills through Bill Schmidt's Data Analytics and Modeling core course and Dave Juran's Data Analytics Primer course.
Being a STAMP fellow afforded me the opportunity to pursue challenges in my target industry, while also allowing me to practice and hone more traditional management consulting skills. The knowledge I gained and the skills I learned in the SGE immersion and in Johnson's core courses were instrumental to my success in the STAMP fellowship. Furthermore, I fully believe that these skills will be crucial to my success as I pursue a career in the tourism and hospitality sector.
---
About Tom Olson, Two-Year MBA '18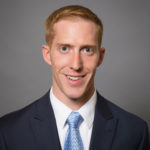 Tom graduated with an MBA from the Johnson Graduate School of Management at Cornell University in May 2018. He is currently seeking opportunities in sustainable business strategy and marketing in Hawaii. Tom has previous work experience as a business strategy student consultant at Hawaii Forest & Trail and Cornell University's Team & Leadership Center. He was also a management consultant fellow at the International Union for the Conservation of Nature (IUCN) World Commission on Protected Areas (WCPA) and a command duty officer for the U.S. Coast Guard.