From skeptic to believer: My journey into impact investing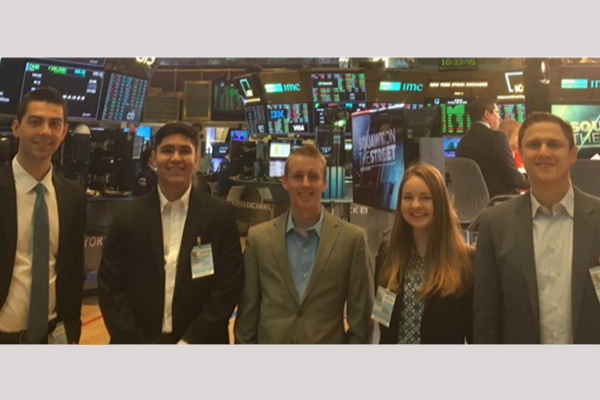 By Benjamin Kalter, Two-Year MBA '19
Profit and impact? My gut reaction was skeptical; there is no such thing as a free lunch. It was 2015, and I had been at my job for three years evaluating asset managers on behalf of endowments and foundations. It wasn't my first encounter with the impact investing approach. In fact, over the course of just a few years, I witnessed a growing number of the firms coming into my office tout socially responsible investment funds. Enough so that my group developed a list of criteria just for evaluating managers with a social bent. I sat in many meetings with managers trying to figure out how seriously they were considering their social and environmental impact, and whether they were sacrificing returns to do so. But I had never heard a compelling pitch for how it could be implemented with scale. And yet there I sat hearing from a portfolio manager who described how they had successfully deployed hundreds of millions of dollars into affordable housing developments and done so with exceptional returns.
Leveraging Cornell
My interest was piqued. I came to Johnson two years later aspiring to learn more about and break into the field of impact investing. I enrolled in the Sustainable Global Enterprise (SGE) Immersion where I had the opportunity to engage in a semester-long consulting project advising a start-up investment manager launching a socially-responsible public equity fund. In addition, I took Topics in Environmental Finance and Impact Investing and participated in the MBA Impact Investing Network & Training (MIINT) program which helped bulk up my knowledge about the space.
Nuveen's relationship to TIAA
This past summer, thanks in part to Johnson's Social Impact Internship Fund, I was able to experience the approach in practice through my internship at Nuveen. Nuveen is the investment arm of the Teachers Insurance and Annuity Association (TIAA) and provides retirement benefits and financial services for educators, healthcare professionals, and workers in other non-profit sectors. As the investment manager within TIAA, Nuveen invests the assets of the plan participants and manages approximately $980 billion across almost every conceivable asset class from public equity and fixed income to private market debt, real estate, and agriculture.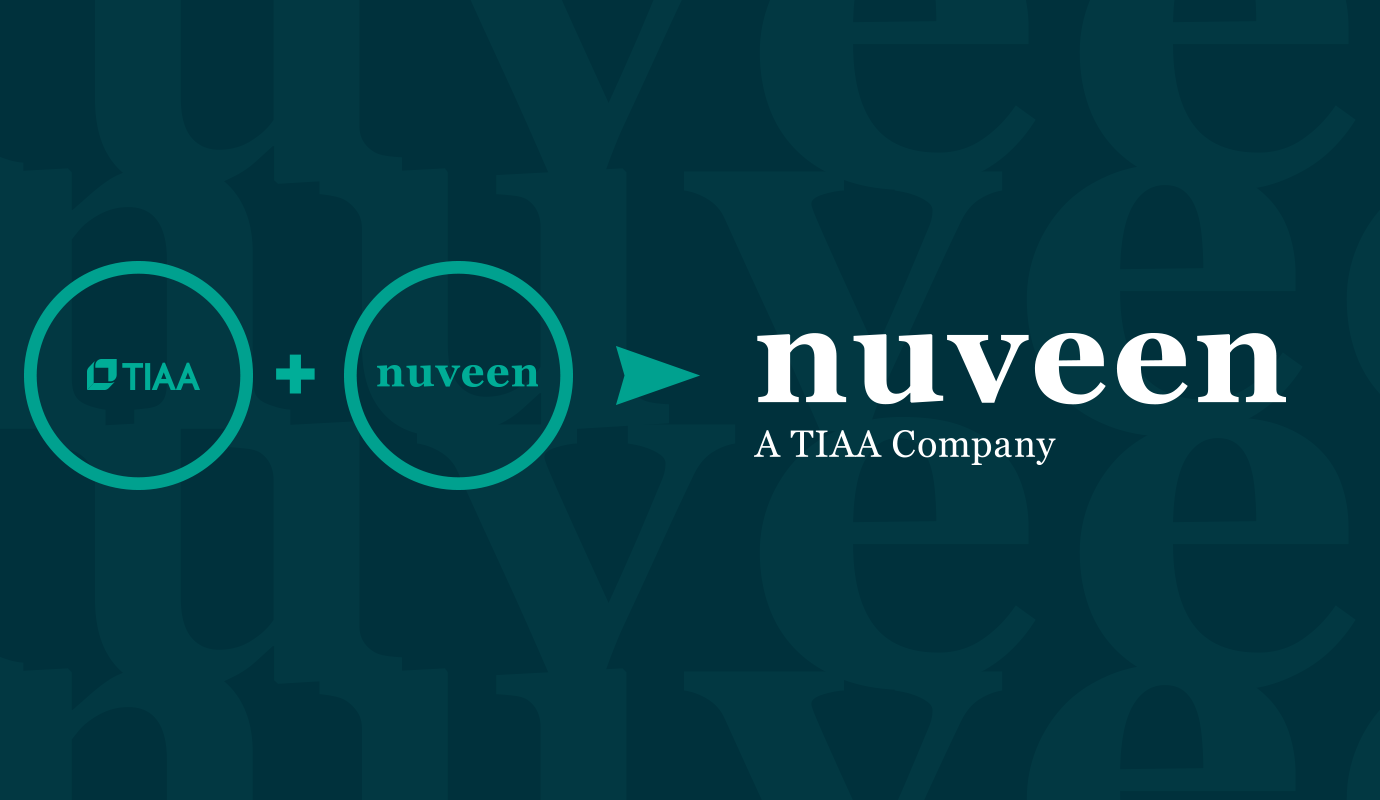 Internship experience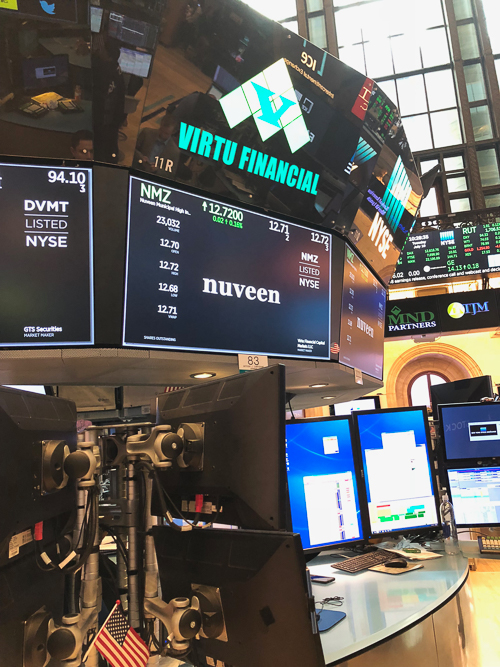 I interned for the impact investing team at Nuveen, which oversees nearly $1 billion in assets. One of the best parts of my experience was the breadth of topics I had the opportunity to cover through my work, including:
Anticipating the effect of a victory by Andrés Manuel López Obrador in the Mexican presidential election on capital markets
Articulating the potential synergies for an investment memo on the merger/acquisition of a healthcare business in south-east Asia
Researching and presenting on technological trends that have the potential to drive private investment in emerging markets over the next three years
Calculating the appropriate valuation multiple to apply to a non-binding bid on a fast-rising microfinance enterprise
Beyond the obvious
As much as I'd like to deny it, my initial vision of impact investing was, admittedly, a bit simplistic. I had only begun to scratch the surface. Going in, I thought that understanding the latest developments and trends in blended finance, the sustainable development goals, and B Corp certifications would be the key to success. While this knowledge was a key benefit, I learned that a strong core in financial analysis and the creative ability to apply that skill set across a breadth of geographies and sectors is equally as important. Because of my experience at Nuveen, I'm entering into my final year at Johnson with a deeper view of the nuance of impact investing, and what it takes to be successful in that domain. With this deeper understanding, I plan to prepare myself for a career in impact by taking courses in advanced financial statement analysis, valuations in venture capital and private equity negotiations and structuring.

---
About Ben Kalter, Two-Year MBA '19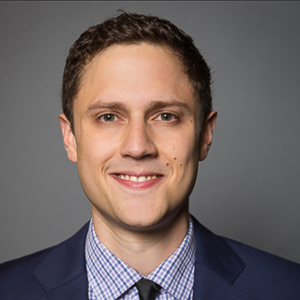 Before pursuing his MBA, Ben worked for BNY Mellon in investment research. At Cornell, Ben is focusing his studies on finance and sustainable enterprise through the Environmental Finance and Impact Investing Fellows program. He serves as VP of Finance for the Sustainable Global Enterprise Club, and is a Roy H. Park Leadership Fellow.  He is interested in the role that capital markets can play in driving positive change for society. Ben holds a BA from Tufts University where he majored in economics and minored in entrepreneurial leadership studies.