Research Recap: Wage transparency reduces gender pay gap by 7%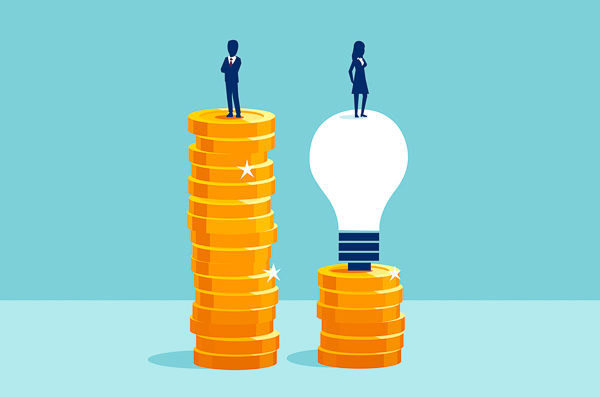 "Do firms respond to gender pay gap transparency?"
New research from the Cornell SC Johnson College of Business, Columbia Business School, INSEAD, and University of North Carolina Kenan-Flagler Business School, shows that pay transparency has a positive impact on closing the wage gap. The study examines the effect of a 2006 requirement for Danish companies to report on gender pay gaps by proving gender-specific wage statistics. It finds that the legislative step could be a promising new avenue for closing the gap.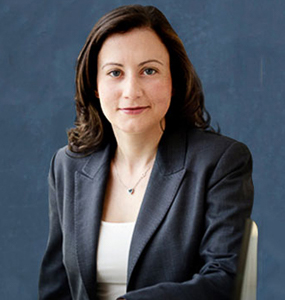 The researchers analyzed data from 2003 to 2008 and focused on companies with 35 to 50 employees. They compared their pay data with identical information from a control group of firms with 25 to 34 employees—firms of a similar size, but were not required to release gender-segregated data.
The impact of mandatory wage transparency revealed the possibility for the following:
An increase in the number of women being hired, indicating that numbers of prospective female employees increase as gender pay transparency improves.
An increase the number of female employees being promoted from the bottom of the hierarchy to more senior positions
A lowing of companies' overall wage bills, due to slowing growth of male wages
A few negative consequences of the legislation found by the researchers include a 2.5 percent decline in productivity in the firms. But with the simultaneous 2.8 percent reduction in the firms' total wage costs, there was no significant effects on overall firm profitability.
"We can´t tell for sure why we see this decline in firm productivity. It could be that information on gender pay gaps simply lowers job satisfaction for female employees who find out that they are paid below their reference group, or because male employees are dissatisfied with not getting the wage increases they ask for," says Margarita Tsoutsoura, co-author and associate professor of finance at the Samuel Curtis Johnson Graduate School of Management.
Disciplines represented:
Compensation, gender pay, corporate finance, regulation, personnel policies
Schools/contributing organizations:
Columbia Business School
Department of Economics, INSEAD
Kenan-Flagler Business School, University of North Carolina at Chapel Hill
Samuel Curtis Johnson Graduate School of Management, Cornell SC Johnson College of Business
Co-authors:
Morten Bennedsen, André and Rosalie Hoffmann Chaired Professor of Family Enterprise, INSEAD
Elena Simintzi, assistant professor of finance, University of North Carolina
Margarita Tsoutsoura, associate professor of finance and John and Dyan Smith Professor of Management and Family Business, Cornell University
Daniel Wolfenzon, Stefan H. Robock Professor of Finance and Economics, Columbia Business School
Publication information:
The working paper, "Do Firms Respond to Gender Pay Gap Disclosure?," was issued by the National Bureau of Economic Research in January 2019.
Read the full paper from the National Bureau of Economic Research, or read the co-authors' summary in the Harvard Business Review.