Years after graduation, these Cornell MBAs are still each other's Big Red valentines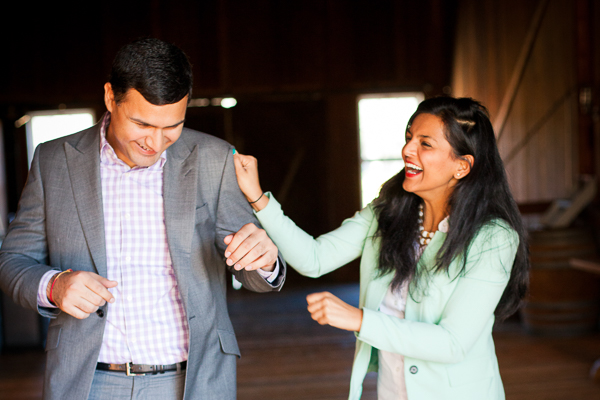 It's no secret that Johnson MBAs have been known to fall in love. And some MBAs choose to pursue their degrees together. On Valentine's Day, we're celebrating MBA alumni who are still each other's perfect case.
Rishi Sood and Richa Sood, both MBA '12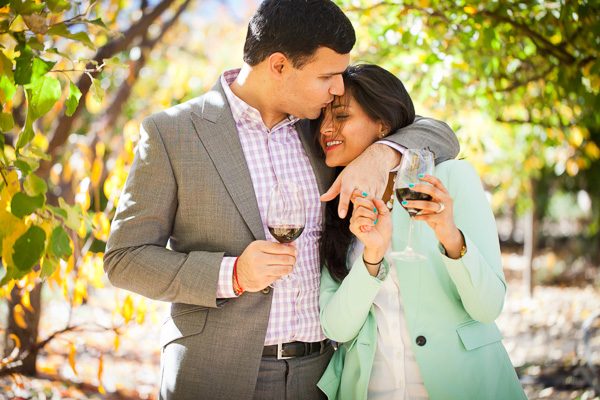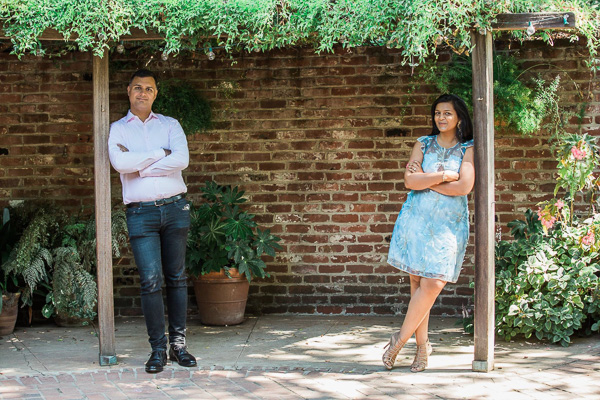 "We met on the first day of orientation because of our names: Richa Sood and Rishi Sood. Half our MBA class immediately assumed that we were already married. We ignored all the teasing about being a couple because we spent so much time together in Sage Hall; however, the joke is on us since we caught the love bug of 2012. We were one of 12 couples married within our class! Our love of Cornell even helped us convince Rishi's younger brother to attend Johnson, where he found his wife at Destination Johnson. Now we are a big, happy Cornell family!"
---
James and Valerie Jennings, both MBA '91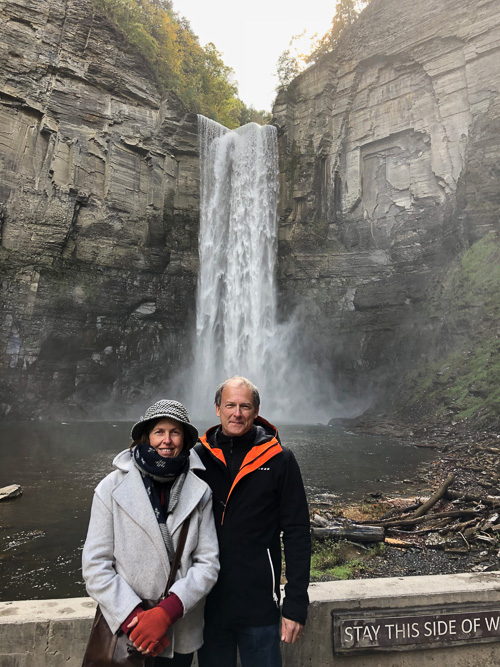 "Valerie and I met in Alan McAdam's Strategic Consulting Class and Turbo Ops with Larry Robinson. She was an exchange student from UCLouvain in Belgium, and I was a second year, just back from an internship in Budapest. We first talked on a drive back from a field trip to the NCR manufacturing plant in Ithaca and a year later, we got married with some classmates in attendance. After living in Boston for several years, we moved to Vermont where we started a family. Four years ago, we followed Valerie's job to Switzerland, and last fall, our eldest son started at Cornell in the College of Arts & Sciences. We currently live in Lausanne with our youngest son and Aubry the dog."
---
Matt and Kara Trokey, both MBA '04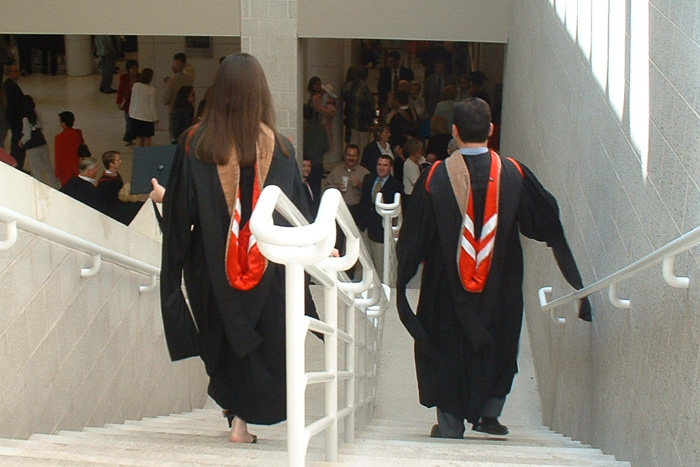 "While we actually didn't meet at Cornell, we were in the same class, dated, and got engaged while we were there. Cornell was a fun place to date—we sailed on the lake together in the fall, snuck off for lunches at Glenwood Pines (our fav!), and went wine tasting on the weekends. (And of course, studied, too!) We got engaged during our second year on New Year's Eve on Copacabana Beach in Rio, right before the Doing Business in Brazil trip. We have so many fond memories of Cornell and so many great friends!"
Are you an MBA in love? We'd love to hear your stories in the comments below!