Research Recap: Flexibility in reservation times can increase restaurant revenue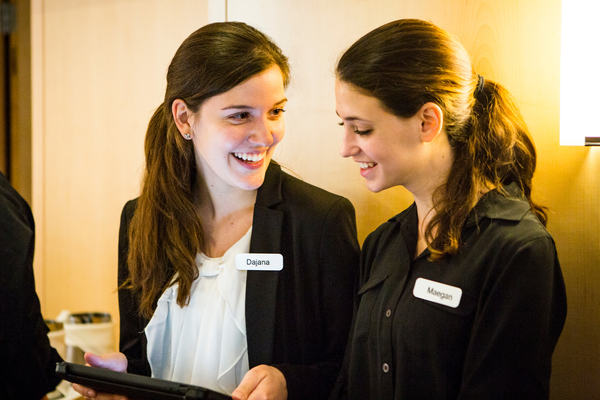 Restaurants that allow diners to book reservations on a flexible schedule can increase revenues by up to 21 percent over those that use rigid reservation timing for patrons, according to a new study by Gary Thompson, professor of service operations research at the School of Hotel Administration. What's more, the flexible scheduling has little effect on customer service.
While sales for the restaurant industry exceeded $552 billion in 2017, there has been scant research exploring the effect of restaurant reservations on maximizing revenue. Filling a reservation book can boost revenues, but Thompson notes that restaurants face challenges in dealing with the variation in customers' dining duration.
His study, published in Cornell Hospitality Quarterly in 2019, shows that when restaurants use only the mean dining times in developing a reservation system, they may not always be able to provide available tables when customers arrive for their reservations. This is especially problematic since previous research found that when tables are not ready at reservation times, customers are not easily pacified by apologies, assistance, or compensation.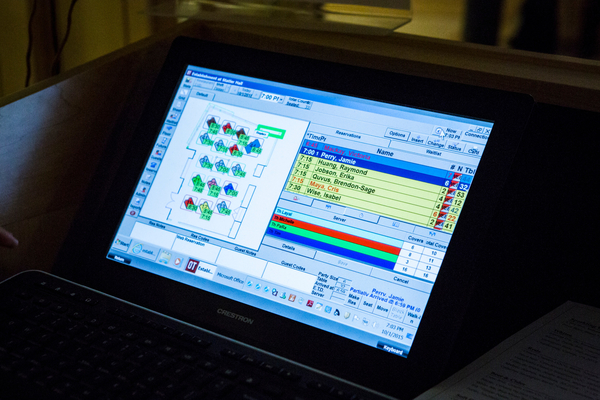 Nevertheless, restaurants that offer top-quality food and service will likely retain customers if reservations are delayed. According to the study, "Customers are much more likely to adapt their dining plans to the availability of the reservation slots when they know they will have a great experience."
Thompson evaluated six mathematical reservation-book models to test several variables in three restaurant sizes: 40-, 80-, and 160-seat venues. He then simulated 100 days of that reservation mix on a computer program. Incorporating other factors, such as the percentage of capacity used and the mean party duration, he developed 3,840 scenarios to test the benefits of demand flexibility.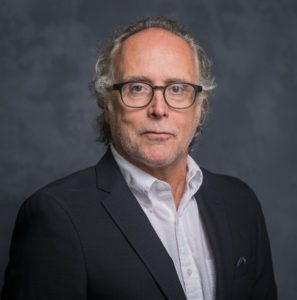 Major research findings:
When developing a reservation system, restaurants need to consider that customers do not always arrive at restaurants at their reservation time. The study, however, notes that even if parties arrive on average 10 minutes before their reservation time, just over 1.2 percent will have to wait for a table upon their arrival.
The potential to increase revenues varies depending on the amount of flexibility in reservation demand-times a restaurant adopts. A low level of demand-timing flexibility can boost revenues by 3.7 percent, while complete flexibility in reservations timing can increase revenues by 22 percent.
A fully flexible system for reservations would be equivalent to the model used by the web portal OpenTable, which offers a two-hour window before or after a customer's desired reservation time. The popularity of this reservation portal suggests that customers may have some flexibility in their acceptance of reservation timing.
Thompson cautions that restaurants should move slowly in adapting demand-timing flexibility for reservations because its use in restaurants has not been extensively studied. Until such research is conducted, he suggests that restaurants carry out live experiments to determine how to implement flexibility in their reservation systems.
Disciplines represented:
Revenue management, services, restaurants, integer programming applications
Schools and contributing organizations:
School of Hotel Administration, Cornell SC Johnson College of Business
Publication information:
"The Value of Timing Flexibility in Restaurant Reservations" was published in 2019 in Cornell Hospitality Quarterly, Volume 60, Issue 4.