SHA launches hospitality industry resource hub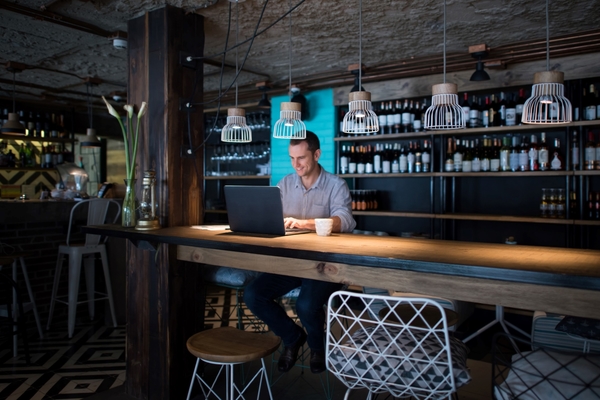 A new resource hub will support hospitality practitioners with industry-focused information as they work through the extraordinary business disruptions that have come in the wake of the COVID-19 pandemic. The new website from the Cornell University School of Hotel Administration serves as a clearinghouse for expert tools and guidance from the school's faculty and its partners in the hospitality industry.
This resource hub aligns with the school's mission to create and disseminate knowledge about hospitality management through teaching, research, industry relations, and service.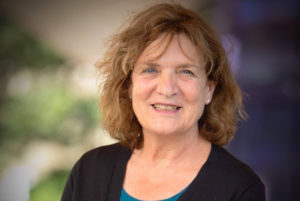 "We've created this website to help the industry get through this period and start to plan in the best way for a recovery," said Linda Canina, a professor of finance in the School of Hotel Administration and the academic director and co-director, respectively, of its Center for Hospitality Research and Pillsbury Institute for Hospitality Entrepreneurship. "Our faculty are willing and actually very excited to offer thought leadership to the industry to assist with issues that they're facing."
The website's industry-relevant offerings include peer-reviewed faculty research papers, media coverage and commentary, and registration links for panel discussions and webinars featuring SHA faculty and industry experts. It also provides links to archived panels and webinars. Additionally, the site links to coronavirus-related updates from the university.
"We have been organizing a series of webinars on topics from labor law to restaurant management to workout of hotel debt," said Canina. "We have already held several events, and we will continue to add more on a weekly basis. We are also compiling faculty research related to recovering from economic recessions or downturns that might be useful during this period."
The site curates three categories of research papers and reports from SHA faculty and industry contributors: crisis management and communication; economic recession and recovery; and hotel performance metrics and outlooks.