Cornell team places among winners in U.S. Dept. of Energy's Solar District Cup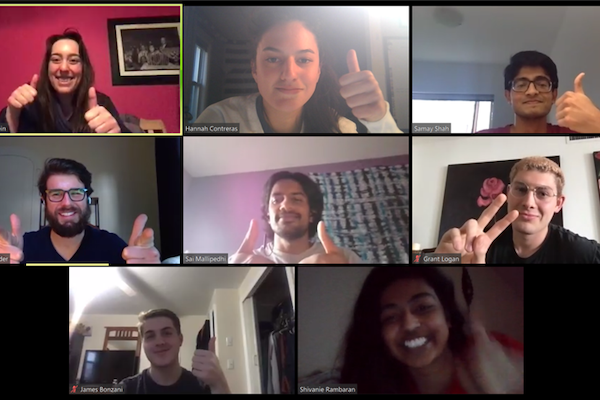 Last month, a multidisciplinary team of Cornell students placed third in the U.S. Department of Energy's Solar District Cup Collegiate Design Competition. This competition challenges students to design and optimize a distributed solar energy system for a campus or urban district integrating solar, storage, and other technologies across mixed-use districts or groups of buildings served by a common electrical distribution feeder.
The Cornell team structured a solar-plus storage project from the ground up for Crystal Parks, a section of the Crystal City neighborhood in Arlington, Virginia. Taking a holistic view of the system, they worked together to design, model, integrate, and finance a solar and storage rooftop system, offsetting the building's power while at the same time maximizing financial gains. Johnson's MBAs played an important role in the financial portion of the competition entry.
"Last September, several undergraduate members of the Cornell Energy Club needed help with financial portion of the Solar District Cup," said Michael Callender, MBA '21. "Olivier Tameze-Rivas, MBA '20, and I jumped at the opportunity to expand our understanding of renewable energy, giving ourselves a crash course in project finance and tax equity."
In its inaugural year, the Solar District Cup competition attracted 61 multidisciplinary teams from 52 collegiate institutions. The Cornell team consisted of students from the Samuel Curtis Johnson Graduate School of Management, the College of Agriculture and Life Sciences, and the College of Engineering. Both undergraduate and graduate students participated.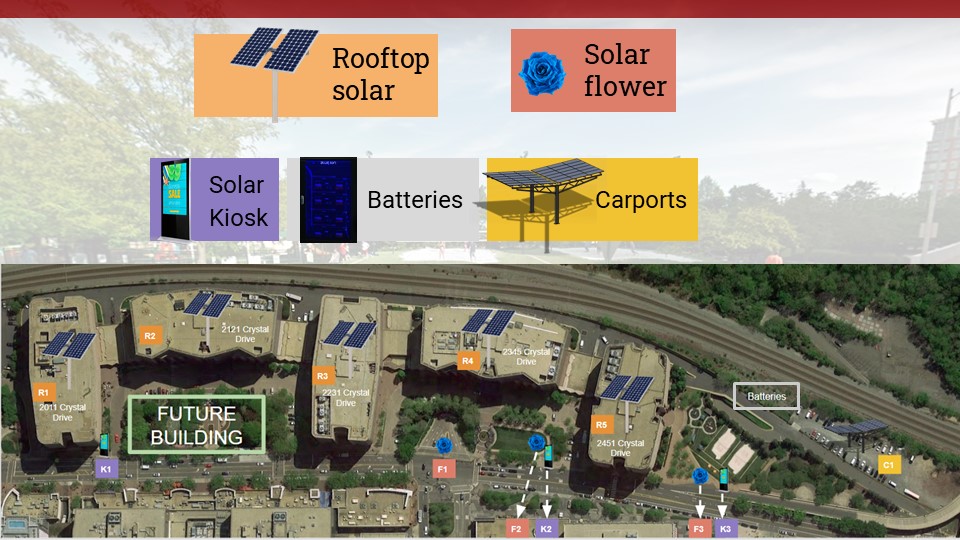 "With my interest firmly in renewables, I wanted to gain first-hand knowledge of the entire process of a solar project," stated Samay Shah, MEng '20. "I wanted to better understand the key decision variables that go into deciding the different features of a solar project and this project did exactly that!"
"The Solar District Cup was a challenging and rewarding competition that offered a holistic preview into the renewable energy industry," concluded Callender. "I am honored to help Cornell place in the inaugural year, and we are excited to compete for first place in 2021."