SHA celebrates 2020 student award winners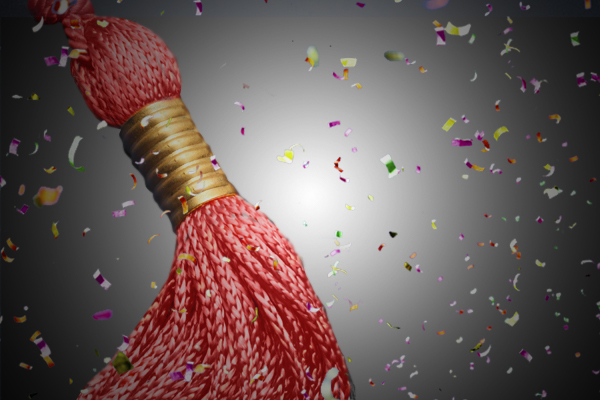 The School of Hotel Administration (SHA) proudly presents its award winners and special honor recipients for the 2019–2020 academic year.
---
Philippus Miller III CHS Hotelie for Life Senior Prize
Chole Jones '20
Finalists:
Sarah Baturka '20
Samantha Hogin '20
Joshua Lin '20
Karolina Vass '20
The Philippus Miller III CHS Hotelie for Life Senior Prize is sponsored by the Cornell Hotel Society and the Cornell Hotel Society Foundation. The awards recognize seniors who embody the high ideals of hospitality, scholarship, leadership, and service. The senior award winner receives $10,000 and each finalist receives a $1,000 award.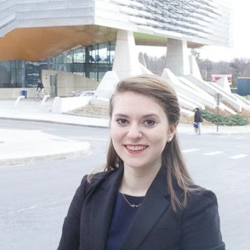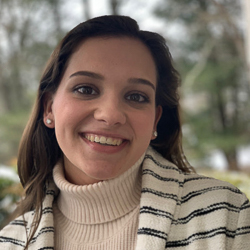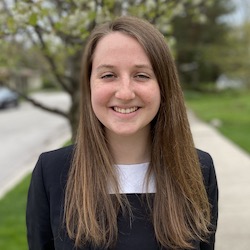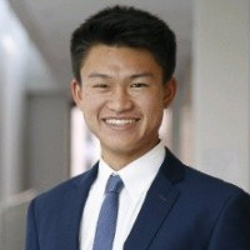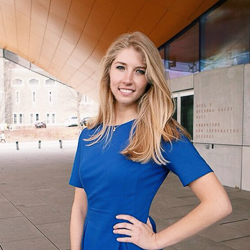 ---
Class Representatives
Degree Marshals
Samantha Hogin '20
Yunting Gu '20
Banner Bearers
Sean Teng '20
Sharlene Chen '20
Symbol Bearer
Becca Wang '20
SHA selects two Degree Marshals, two college Banner Bearers, and one college Symbol Bearer based on strong academic achievement.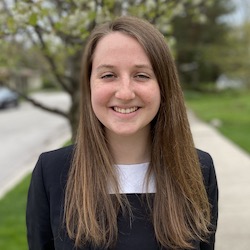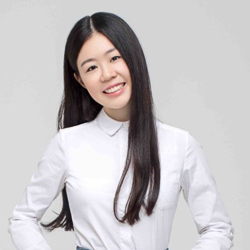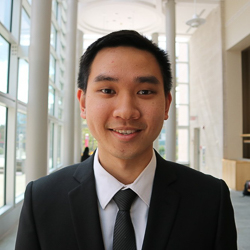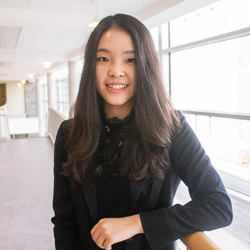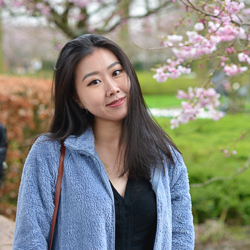 ---
Merrill Presidential Scholars
Sam Hogin '20
Yunting Gu '20
Merrill Presidential Scholars are selected by their college deans for their academic achievements, leadership, and potential to contribute to society.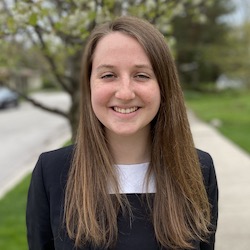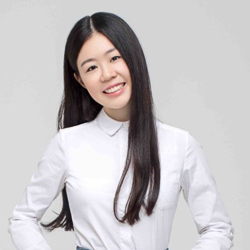 ---
ACEF/SHA Writing Awards
The ACEF/SHA Writing Awards, originally announced in fall 2019, are given based on written work from the 2018–2019 academic year. The award recognizes excellence in writing across the SHA undergraduate curriculum.
"Jaguar Luxury Automotive"
Diana Brown '19
Angelina Cai, MHA '20 (Human Ecology)
Chandler Cooper '19
Sarah Gonzalez '19
Grace Paletta '21 (A&S)
Jenny Rhee

Nominated by Kathy LaTour, associate professor, services marketing, for HADM 4435 – Luxury Marketing.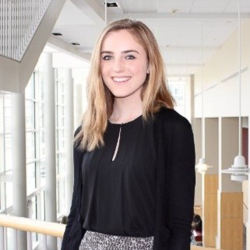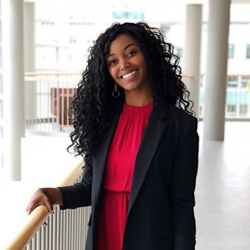 —
"Promoting Healthy Food Options for Children at Disney Parks"
Rhett Curran '20
Nominated by Peggy Odom-Reed, senior lecturer, marketing and management communication, for HADM 3650 – Persuasive Business Communication for Hospitality Leaders.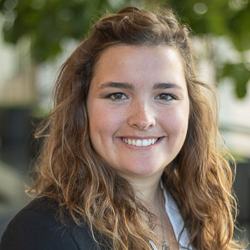 —
"Serenity Hotel: A Boutique Waterfront Property Basis of Design"
Jenny Bai '21
Angel Ding '21
Lucia Liu '21
Elizabeth Wiggers '20
Nominated by Brad Wellstead, lecturer, operations, technology, and information management, for HADM 2550 – Hospitality Development and Planning.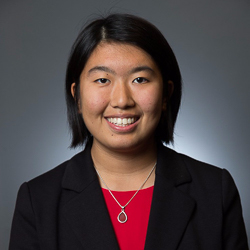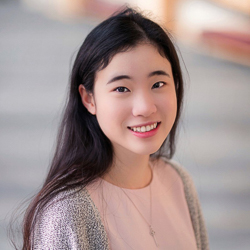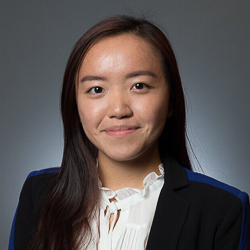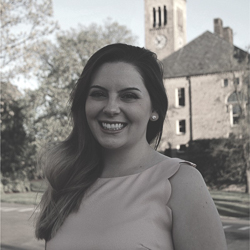 —
"Papa John's Without John"
Alexandra Kronenfeld '22
Nominated by Andrew Quagliata, lecturer in management communication, for HADM 1650 – Business Writing for Hospitality Professionals.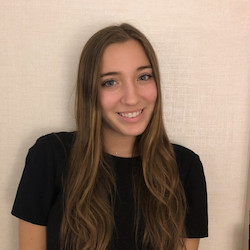 ---
Hotel Ezra Cornell Unsung Hero Awards
Macy Chen, MMH '20
Betty Chen '22
Chance Dillon '23
Andy Dong '23
Volk Jensiriwanich '20
Evan Karas '23
Ally Latoff '23
Nick Lu '22
Vikas Reddy '23
The Unsung Hero Award recognizes Hotel Ezra Cornell (HEC) volunteers who went above and beyond. These volunteers consistently offered to help, even when their designated volunteer shift was over.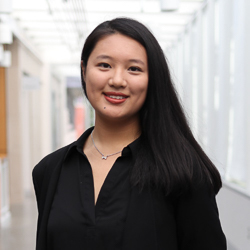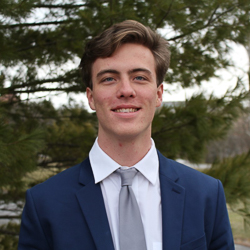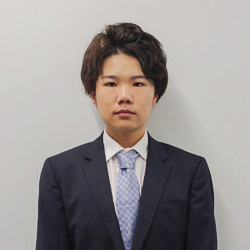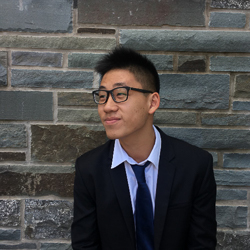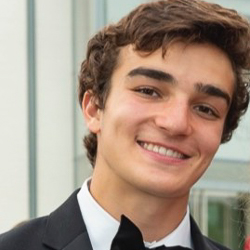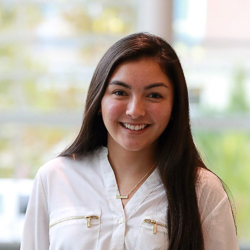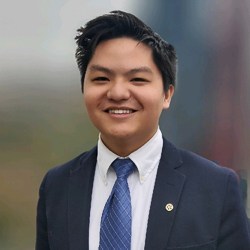 ---
Hospitality Business Plan Competition Winners
The Cornell Hospitality Business Plan Competition is an annual entrepreneurship event that begins at the start of the academic year when students form teams and develop executive summaries for their business plans. The competition ends in early spring during Hotel Ezra Cornell (HEC), when the student teams submit their final business plans and semi-finalist teams make their presentations to a judging panel that selects the top three concepts as winners.
First Place: $25,000
Matte Black Lounges
Shucen Susan Ding, MMH '20
Yi Xuan Huang, MMH '21
JJ Li '23
Gabe Trumbo, MBA '21 (Johnson)
Team Matte Black Lounges is focused on bringing modern airport lounges to currently underserved mid-market, domestic airports.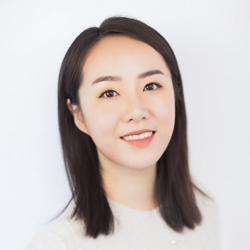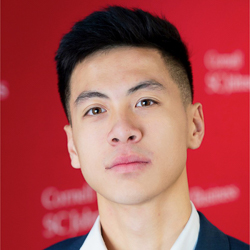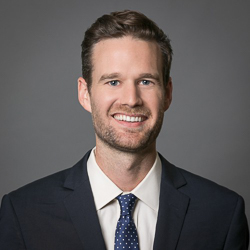 —
Second Place: $7,500
farmVal
Ashley Bacalso, MILR '20 (ILR)
Shiang-Wan Chin, MEng '19, PhD '22 (Engineering)
Tamara Sato '22
Team farmVal makes the process of growing wine smarter, more efficient, and more reliable through a combination of Cornell PhD patented research, machine learning, and industry expertise.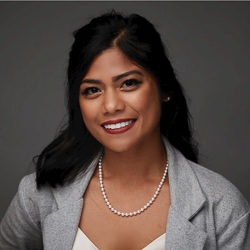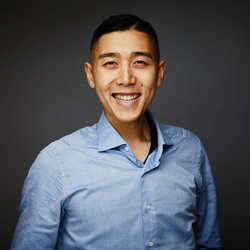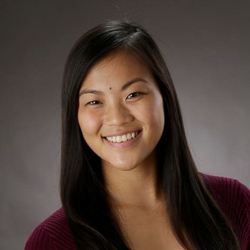 —
Third Place: $5,000
PediCure
Jessica Tao '20 (Dyson)
Jordan Gorelick '19, MEng '20 (Engineering)
Bryan Hyland '21
Jialin Ke '20 (Human Ecology)
Joshua Zhu '20 (CIS)
Team PediCure is a toenail trimmer, sold to caretakers, that empowers elderly adults to reclaim independence in their grooming experience.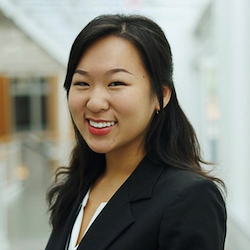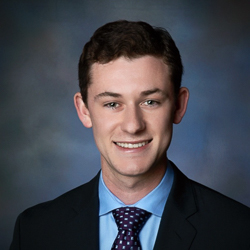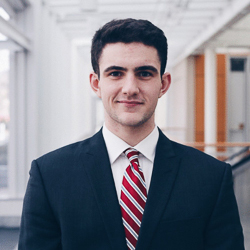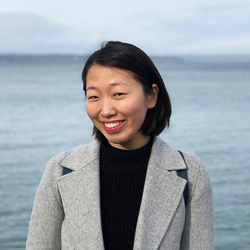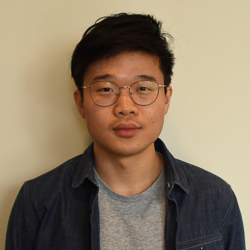 —
Honorable Mentions
Dream Haüs
Oren Michaely '20 (Engineering)
Chris Gartrell '20
LayOp
Armaan Goyal '22
Aditya Narayanan '21 (A&S)
Ananth Palaniappan '21 (Engineering)
Abhinav Prasad '21 (A&S)
---
Congratulations to all SHA award winners!