Learning From COVID-19: Studying The Impact Of The Pandemic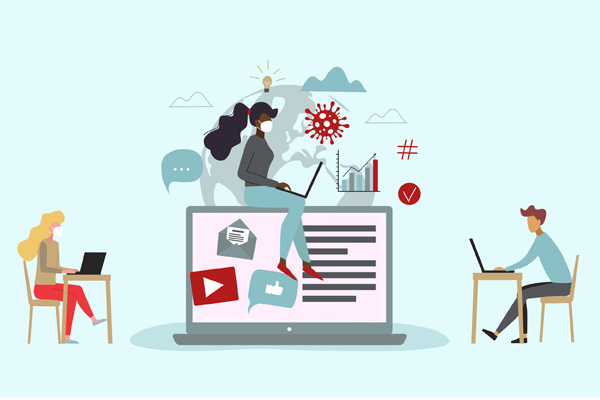 The COVID-19 pandemic has left a significant mark on the history of hospitality. Its global disruption continues to catalyze change and inspire innovations that will likely transform the industry forever.
Students at the Cornell School of Hotel Administration (SHA) are reimagining a future for the business of hospitality. Led by their professors, SHA students are immersed in discussions and projects that allow them to consider the ways in which businesses have been impacted by COVID-19. For some students, these experiences have also meant contributing to the development of new and better ways of doing business.
Learn more about the ways students and professors are studying and discussing COVID-19 and its impact below.