A Second Quarter Rebound: Are We There Yet?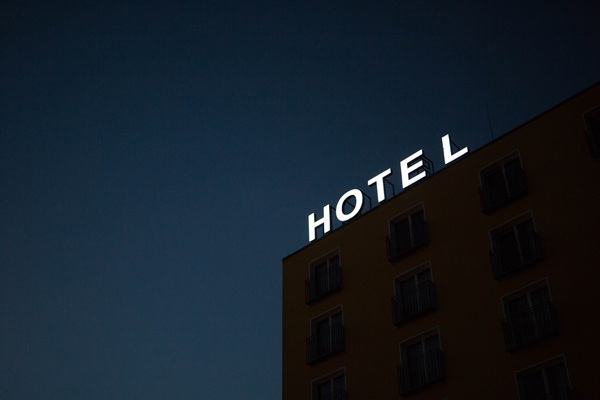 Hotel prices in the United States have rebounded in all regions except in the Mountain states, signaling a return toward pre-pandemic levels. But we aren't there yet. What does this mean for next quarter? Continued positive price movement for large and small hotels–that's according to Professor Crocker Liu, an expert in real estate finance and co-author of "Second Quarter 2021: Are We There Yet?"
"Our moving average trend lines indicate that large hotels are now fairly priced, with small hotels an opportunistic buy at best," writes Professor Liu and his co-authors. "Our standardized unexpected price (SUP) performance metrics are consistent with the moving average trend lines."
Crocker Liu is the Robert A. Beck Professor of Hospitality Financial Management and a professor of real estate at the Cornell University School of Hotel Administration. His research is focused on real estate finance, agency, corporate governance, market efficiency, and valuation.
The co-authors of the study are Adam Nowak, an assistant professor at West Virginia University, and Robert White Jr., the founder and president of Real Capital Analytics Inc.