Johnson offers a new degree via eCornell: the Master of Science in Business Analytics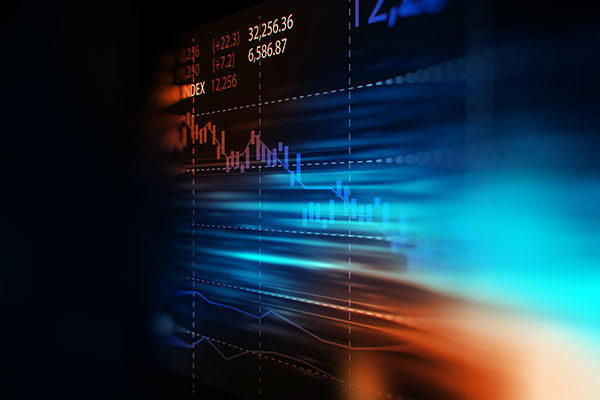 The Samuel Curtis Johnson Graduate School of Management, in collaboration with eCornell, is launching a new, online, STEM-certified degree program, the Master of Science in Business Analytics (MSBA).
Johnson's MSBA is designed for working professionals who seek to build a career in analytics with the skills employers say they desire most: a comprehensive understanding of the language and concepts of business, strong communication and teamwork skills, and the ability to apply the tools of data science to real problems and real data. In this hands-on program, students will collaborate in diverse teams and build a portfolio of data analytics projects as they learn to use essential analytics tools like Excel, Python, R, SQL, and Tableau to collect, visualize, and analyze data to optimize business decisions and evaluate results.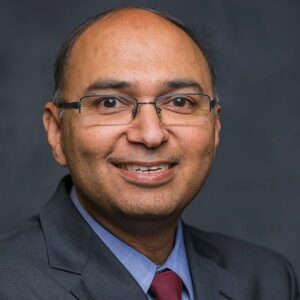 "Success in business analytics requires technical skills, creativity, and critical thinking," says MSBA program director Vishal Gaur, Emerson Professor of Manufacturing Management, professor of operations, technology and information management. "Our first goal for students in the MSBA program is to excel at these skills by learning from their Cornell University professors who have deep expertise across a wide range of fields. Working with data also poses new challenges and requires awareness of its limitations with regard to bias, fairness, privacy, and ethics. So our second goal for our students is to become careful about the implications of analytics for society and to be aware of the incredibly transformative power of data, so that they can be responsible and effective problem solvers."
The MSBA degree program offers students a flexible curriculum that allows them to specialize in a concentration aligned with their professional goals. The four concentrations include:
Marketing Analytics—designed for students seeking careers in fields such as digital marketing, marketing analytics for consumer and business-to-business products, and product marketing.
Finance Analytics—designed for students seeking careers in fields such as corporate finance, fintech, lending and credit analytics, banking and investment analytics, and fraud detection.
Operations and Supply Chain Analytics—designed for students seeking careers in fields such as retailing operations, supply chain analytics, revenue management, manufacturing, and digital businesses including marketplaces and gig economy firms.
Business Analytics—designed for students seeking careers in fields such as healthcare, human resources, and education.
"Data-driven problem solving is at the heart of the Cornell MSBA," says Mark Nelson, Anne and Elmer Lindseth Dean of Johnson. "Our program features an extensive business core, a choice of specialized concentrations, an emphasis on communications and collaboration, and an applied, hands-on curriculum to instill creative and resourceful problem solving. We designed the program this way because our research with practicing business-analytics professionals and employers indicated a pressing need for talent that combines those capabilities."
All courses will be taught by Johnson faculty and faculty in the broader Cornell SC Johnson College of Business. Faculty and industry practitioners will also serve as mentors for the capstone projects.
Instruction for the first intake of the 16-month MSBA program will begin online on May 16, 2022, and run through August 2023. The degree program includes two one-week, intensive summer residency sessions, the first in Ithaca, New York in summer 2022, and the second in New York City in summer 2023. It also entails a substantial capstone project which will unfold over the duration of the program and culminate in industry-ready final deliverables.
Applications for the program are now open.
Learn more about Cornell's MSBA