Celebrating Women Leaders: Meet Dimakatso Hayes MBA '22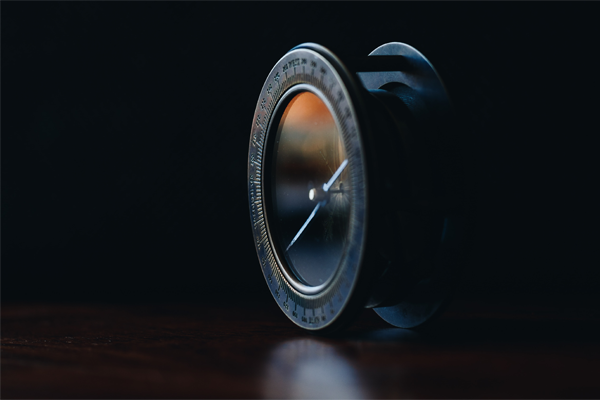 Before the Samuel Curtis Johnson Graduate School of Management, Dimakatso "Demi" Hayes, MBA '22 did not consider herself a leader. Once at Johnson, that started to change. Commenting during class, where she felt her remarks were not significantly profound, classmates would voice their admiration for her insights. Over time, she began to realize that her voice mattered.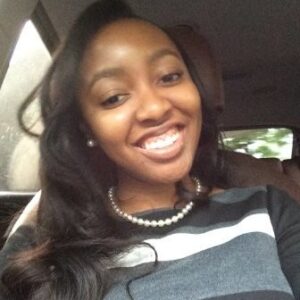 Formerly the community and belonging chair for Johnson's Student Council and chair of its Diversity Council, Hayes says, "We are all leaders and have a responsibility for how we use our voices."
Below, Hayes discusses her views on leadership, advice she has received on leading, and what she believes leadership will look like in the future.
What's the best leadership advice you've received?
People will forget what you did, but they will never forget how you made them feel. Early in my career I tried to be a mean manager because I thought that was the best way to garner respect. I was young and managed a lot of people that were older than me. I felt like I had a lot to prove and I was determined to rule with an Iron fist.
It backfired, not only because that's not naturally who I am but also because I made everyone including myself miserable. A manager who was watching me drown pulled me to the side and illustrated this point to me. I apologized to my team and worked hard to build mutual trust and respect.
Do you think anything about leadership will change in the future?
I think we will begin to recognize and publicly acknowledge the importance of soft skills more in leadership. The era of the "mean" and "hard" leadership is over. People want leaders that treat them like a valuable human and the soft skills are going to be the difference in that.
Learn More About Who Inspires Hayes
Do you think women student leaders are held to a different standard than their male counterparts?
Absolutely. There is an expectation for us to really handle everything and to be extremely hands-on. We also are exceptionally harder on ourselves and hold ourselves to impossible standards. I have an idea of what being a leader is and recognize that my strength may not be the same as my classmates. Males tend to be a lot less invested in the outcomes. We have to work harder to be recognized because it's expected of us to work and be productive. We aren't allowed to be mediocre.
Do you feel a level of responsibility as a Black woman leader within the College of Business?
Yes. I definitely want to make sure that I support all the incoming and first-year Black women as much as I can. We need to see ourselves in positions of power, be recognized publicly and appreciated because we are so often forgotten, overlooked and underappreciated.
Celebrating Women Student Leaders Across the College
The Cornell SC Johnson College of Business is honoring Women's History Month through stories from women student leaders across the college's three schools.
Read Celebrating Women Student Leaders