Cryptocurrency in Latin America: Adoption, Regulation, and Financial Inclusion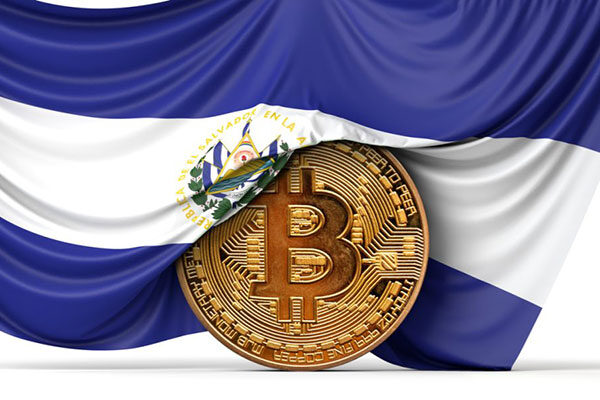 By Raghav Nath, MBA '22
In recent years, there has been a strong interest in and adoption of cryptocurrencies across the globe. In addition to countries passing regulations to provide more clarity to participants in the crypto space, we have also seen the emergence of cryptocurrency as assets held by corporates, with Tesla being the most notable company that added Bitcoin as an investment on its balance sheet. In this article, I will delve into the adoption of cryptocurrency in Latin America and explore some of the reasons behind the strong adoption in the region along with the regulatory landscape.
High cryptocurrency adoption
Latin America has seen impressive levels of crypto adoption over the last few years. This high penetration can be attributed to the high inflation levels, political instability, and the lack of penetration of traditional banking services—all combining to create conditions that promote the adoption of cryptocurrencies.
High inflation levels. Many Latin American nations have long struggled with high levels of inflation, including Venezuela and Argentina, which have both dealt with hyperinflation. Inflation also accelerated in other nations in 2021, including Brazil, Chile, Colombia, Mexico, and Peru. This has resulted in volatile and weak currencies, leading to many citizens storing their wealth in assets such as gold and the United States dollar (USD). This shift has also had the effect of making the population in these countries more comfortable adopting Bitcoin as a means of storing their assets.
Political instability. The region has also grappled with longstanding political instability. Due to this, many residents prefer to store some part of their wealth in censorship-resistant assets that are harder for authorities to seize and control.
Lack of traditional banking services. The lack of penetration of traditional banking services, coupled with a young population that has seen increased internet access over the past few years, has caused interest in alternative services such as neobanks and cryptocurrency. Many residents also find cryptocurrency a far easier method of receiving foreign remittances than traditional services such as bank transfers.
A need for regulation of cryptocurrencies
As discussed earlier, Latin America has seen more interest in crypto and digital assets than other regions. As such, there has been a need for the industry, as well as residents, to get clarity on the legality and regulation surrounding such assets.
Since many Latin American countries have volatile currencies and individuals have an incentive to keep their wealth in other assets (such as gold and digital assets), governments will have to decide whether they want to restrict the ownership of crypto to a percent of total assets for an individual in order to maintain control over their currency inflows and outflows.
El Salvador was the first country in the region to announced that Bitcoin will be considered legal tender. To further push adoption, the El Salvador government tied it up with a wallet service to make it easier for individuals to transact. However, any country that goes down this path must wrestle with the uncomfortable situation of giving up control on its currency.
How can countries leverage cryptocurrency to their advantage?
Many Latin American countries have a very low penetration of traditional financial services, coupled with a young population that is increasingly connected through the internet. This opens up a massive opportunity for these countries to leverage cryptocurrency to push for greater financial inclusion. Financial inclusion is highly positively correlated with development, income per capita, and GDP growth.
About Raghav Nath, MBA '22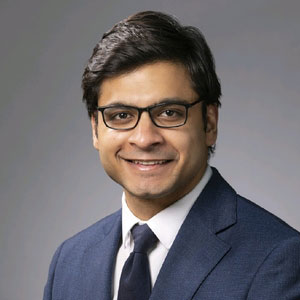 Raghav Nath is a a graduate of the Two-Year MBA program at the Samuel Curtis Johnson Graduate School of Management. He grew up in India and takes a keen interest in South Asian geopolitics. Nath is passionate about fintech and the application of technology to increase financial inclusion in emerging economies. Upon graduation, Nath joined Fireblocks, a cryptocurrency infrastructure provider, to help promote institutions' adoption of cryptocurrency.