Meet Our New Faculty: Meng Qi
Meng Qi is an Assistant Professor of of Operations, Technology, and Information Management at the Nolan School.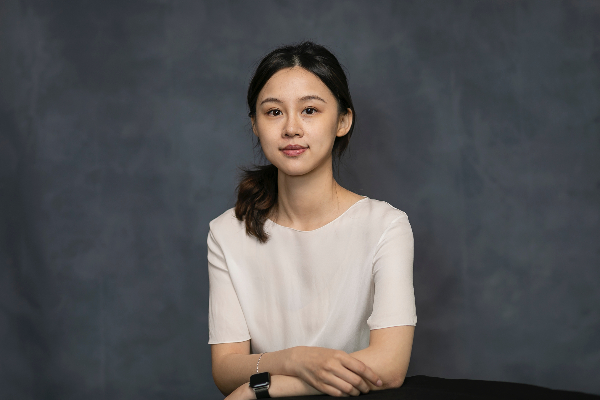 Meet Meng Qi, one of the newest faculty members from across the SC Johnson College of Business, and learn about her area of expertise, research focus, courses she will be teaching, and other interests.
Meng Qi| Assistant Professor of Operations, Technology, and Information Management | Nolan School
What are your research and teaching areas of focus?
My research focuses on data-driven methods to address uncertainty in operations management. I seek to provide both novel methodologies and practical solutions combining tools and concepts from optimization, machine learning, and statistics. From an applications perspective, my research investigates practical problems, which exist in the supply chain and revenue management areas. As part of that study, I have actively collaborated with industrial partners in e-commerce.
What classes will you be teaching this year?
I teach about data analytics and machine learning, as well as supply chain and logistics management.
What attracted you to the Cornell SC Johnson College of Business and to the Cornell Peter and Stephanie Nolan School of Hotel Administration, specifically?
The collegial environment in the OTIM group; potential collaboration within the sister schools, college, and university; and the close-knit relationship and network the Nolan School holds with the hospitality industry.
What first sparked your interest in your research and area of study?
My undergraduate majors were mathematics and physics, both of which aim to understand the fundamentals of abstract and physical nature. During my junior year, I first learned about operations management and the math behind the design, procurement, and production of goods and services. What intrigues me the most is that operations management not only seeks to understand the model behind these processes, but also seeks to optimize the decision-making. During my doctoral studies, I developed an interest in statistics and machine, which led me to data-driven research.
When did you know you wanted to be a professor?
As a child my top two dream careers were working as a professor or as a detective. During my PhD studies, I realized how much I love research and how much I enjoy interacting with students. 
What do you do to recharge?
When I'm not working, I enjoy spending quality time with my family and friends. I also like to read, take walks, or listen to classical music.