Meet Our New Faculty: Xi Yang
Xi Yang is a lecturer of finance at Johnson.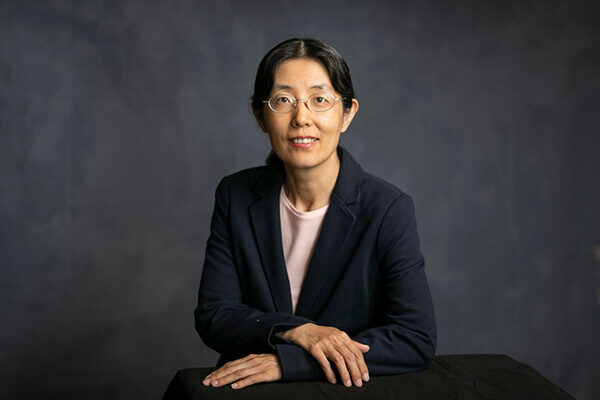 Meet Xi Yang, one of the newest faculty members from across the Cornell SC Johnson College of Business. Yang earned her MA in economics at Renmin University of China and her PhD in applied economics and management at Cornell University. She joins the Samuel Curtis Johnson Graduate School of Management from the University of Illinois. Learn more about Yang's areas of expertise, research focus, courses she will be teaching, and other interests in this Q&A.
Xi Yang | Lecturer of Finance | Johnson 
What are your research and teaching areas of focus?
Corporate finance and quantitative finance.  
What class(es) are you teaching this year?
I am teaching Finance and Evaluating Capital Investment Projects this year. 
What attracted you to the Cornell SC Johnson College of Business and to the Samuel Curtis Johnson Graduate School of Management, specifically?
The opportunity to work with well-motivated and hard-working students and work with world-class scholars.  
What first sparked your interest in teaching?
When I was a student at Cornell, I worked as a TA and workshop instructor and taught students quantitative skills used in research. I received a lot of encouragement from my students, and I believe that I can convey what I know to students who are learning the material for the first time. 
How did you know you wanted to teach? What do you like best about teaching?
The best part about teaching is when students tell me that after taking my class, they feel the business world makes more sense to them and they are wellprepared for the real world.  
What are you most looking forward to during your first year at Johnson?
Meeting interesting students from diverse backgrounds and helping them create a rewarding learning experience at Cornell.