Meet Our New Faculty: Minmo Gahng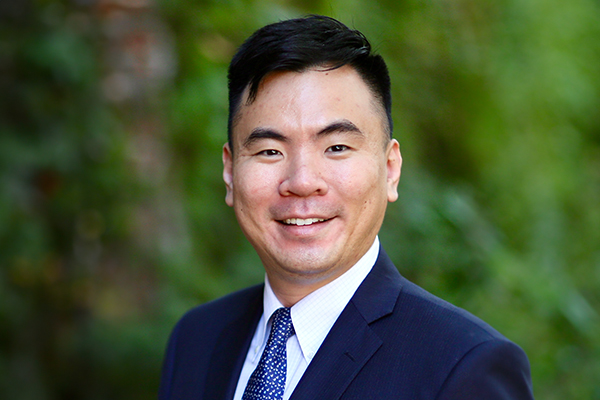 Meet Minmo Gahng, one of the newest faculty members from across the Cornell SC Johnson College of Business. Gahng is an assistant professor of finance at the Charles H. Dyson School of Applied Economics and Management. He earned his PhD in finance from the University of Florida. Learn more about Gahng's area of expertise, research focus, courses he will be teaching, and other interests in this Q&A.
Minmo Gahng | Assistant Professor of Finance | Dyson School
What are your research and teaching areas of focus?
I am fascinated with studying disruptive and innovative companies. I study how the financial market can spur the growth of entrepreneurial companies, focusing on the role of venture capital and private equity. My research has been quoted by the Wall Street Journal, Bloomberg, and the U.S. Securities and Exchange Commission (SEC).
What class(es) will you be teaching this year?
I will be teaching the advanced corporate finance course for undergraduate students in Spring 2023. 
What attracted you to the Cornell SC Johnson College of Business specifically?
I was attracted by the SC Johnson College of Business's vibrant community of students and alumni. 
What first sparked your interest in your research/area of study?
I believe there are still many potential entrepreneurs with transformative ideas who just could not make them work because of various financial constraints. I find it exciting and important to think about how to remove market frictions to fund great ideas, which can transform the world.
What's the best book you've read this year?
The Cult of We is my favorite book that I have recently read. The book is about the spectacular rise and fall of WeWork and its charismatic founder Adam Newman. I highly recommend it to anyone who wants to learn about the ecosystem of startups and venture capital.
What do you do to recharge?
I plan to enjoy winter sports and outdoor activities to recharge and fully enjoy Ithaca.