Congratulations, Johnson Class of 2018 graduates!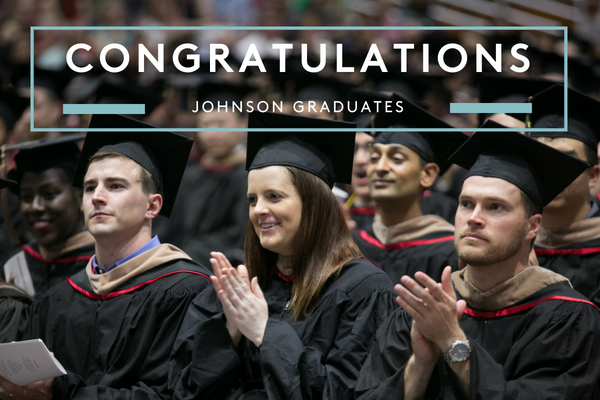 Graduates of the Samuel Curtis Johnson Graduate School of Management were celebrated at two recognition ceremonies on Saturday, May 26. Johnson awarded degrees to recipients across six MBA programs and the MPS in Management – Accounting Specialization program. Congratulations to our newest alumni!
Commencement Ceremony for Executive MBAs and Cornell-Tsinghua MBA/FMBAs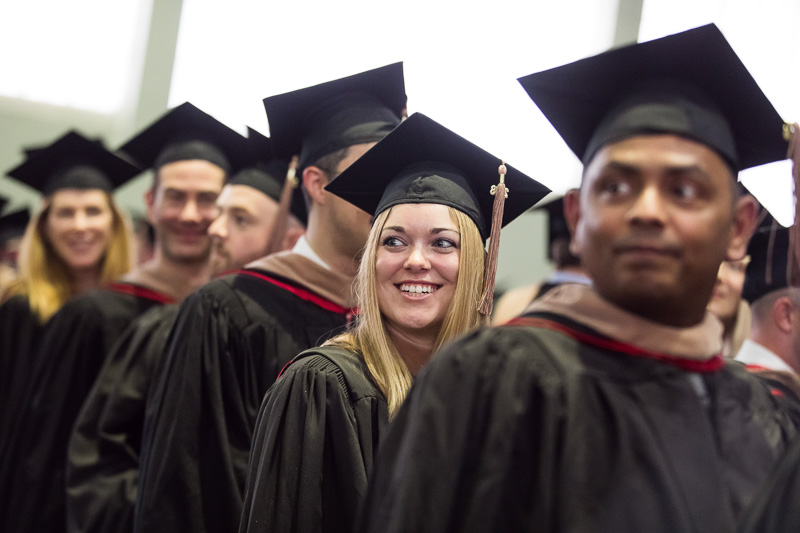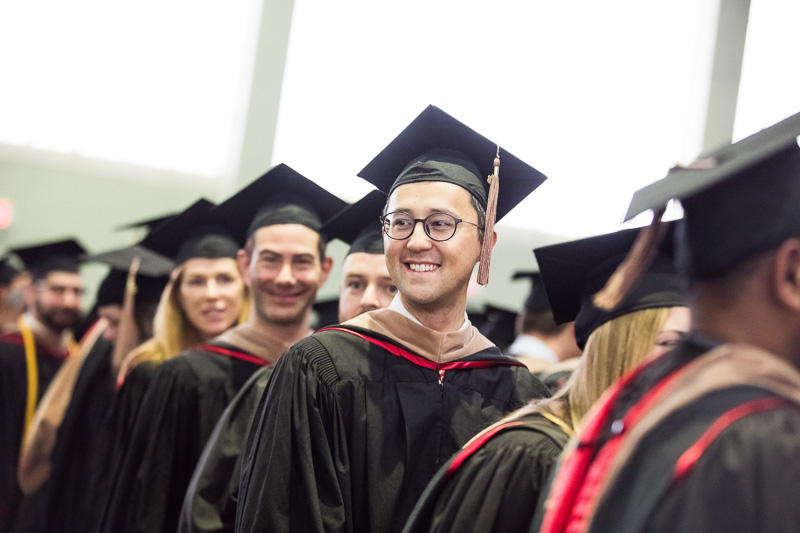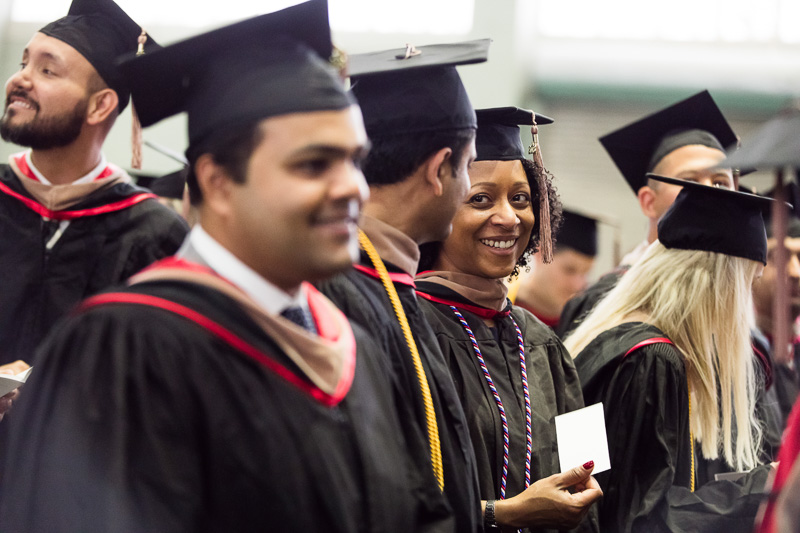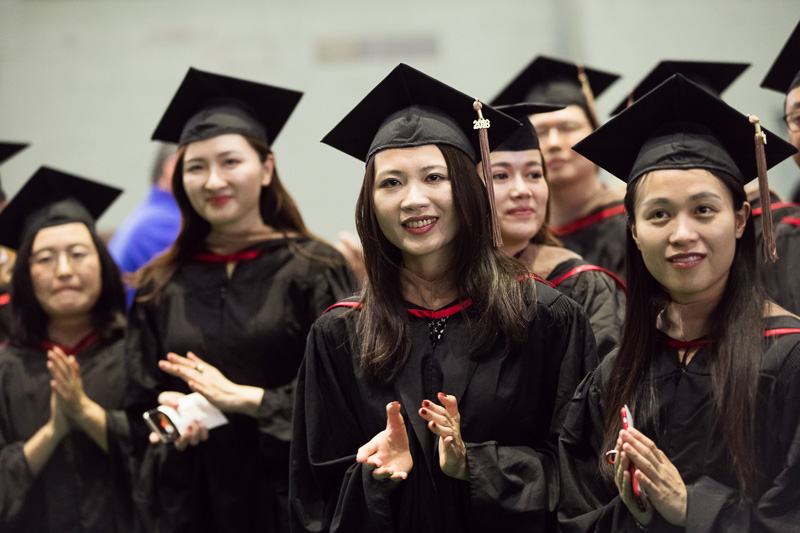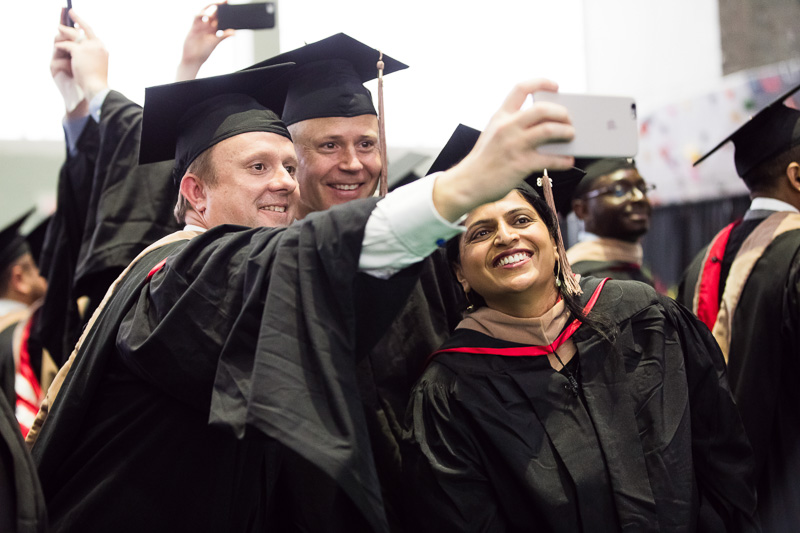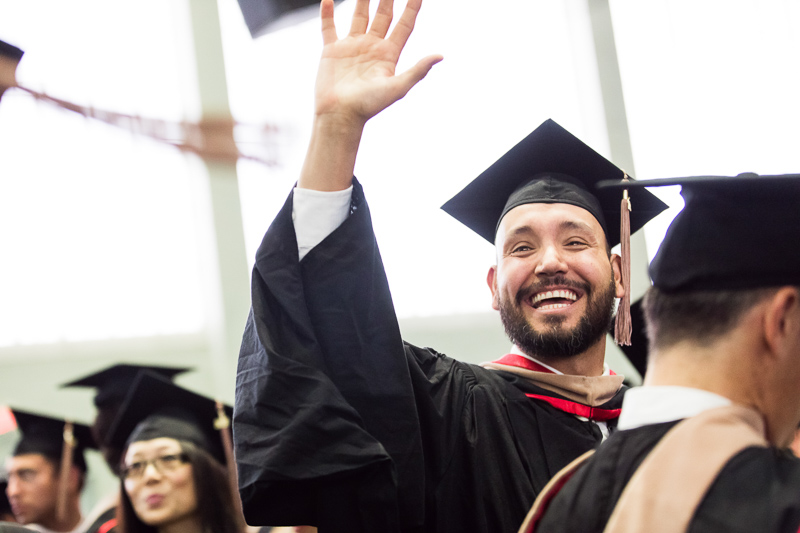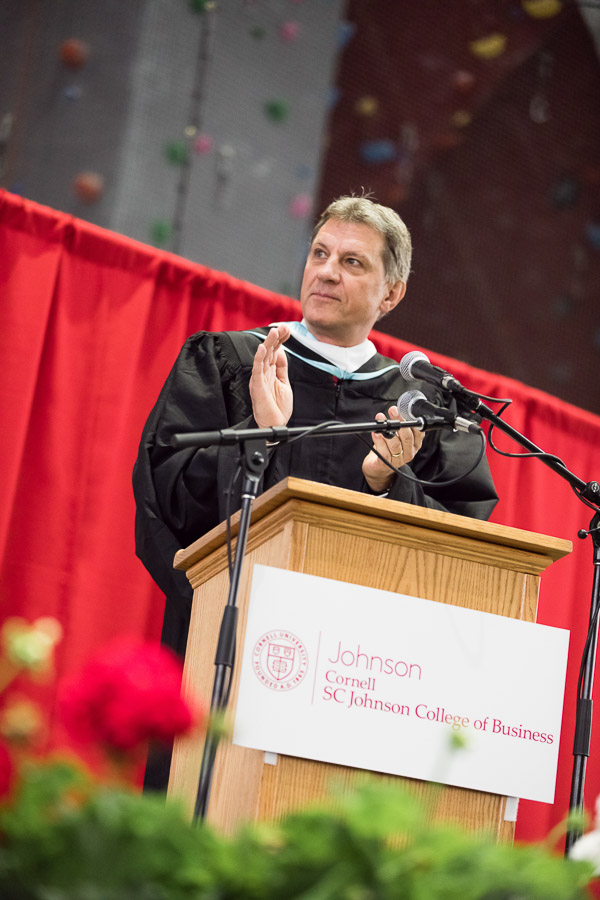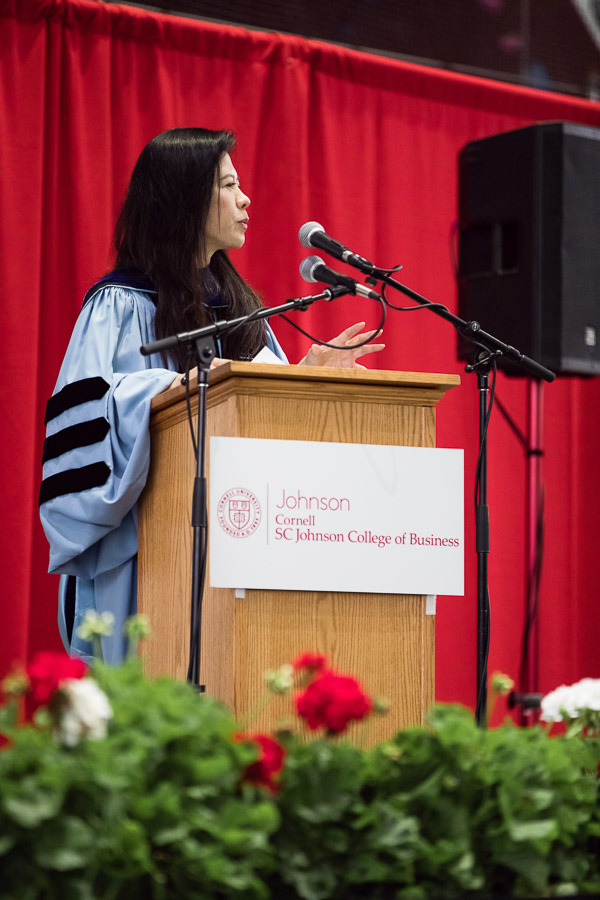 Michael Nowlis (left), associate dean for executive MBA programs, and Ya-Ru Chen (right), academic dean for China initiatives, welcome graduates and their families
256 Cornell MBAs awarded to executive candidates

65 graduated from the Cornell Executive MBA Metro NY program

155 graduated from the Cornell Executive MBA Americas program

36 graduated from the Cornell-Tsinghua MBA/FMBA program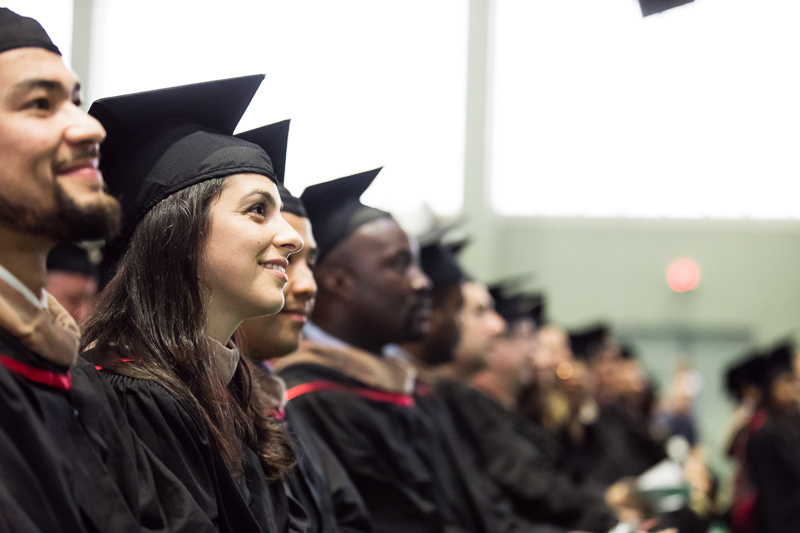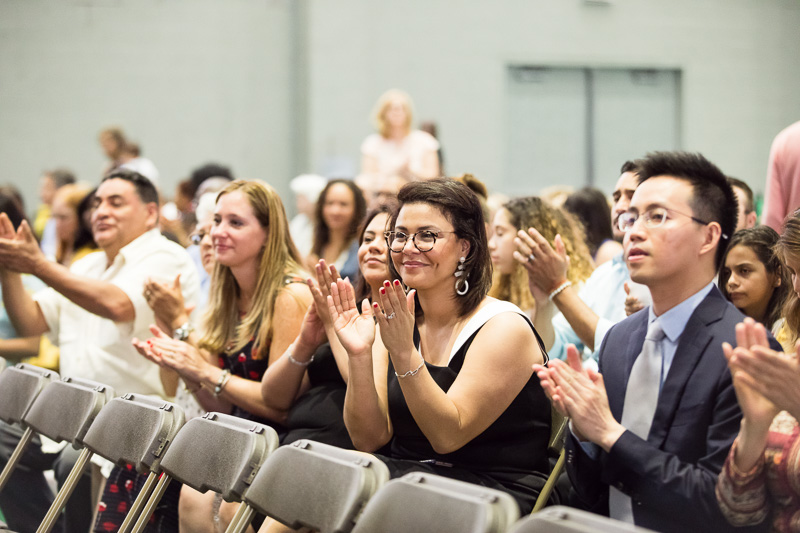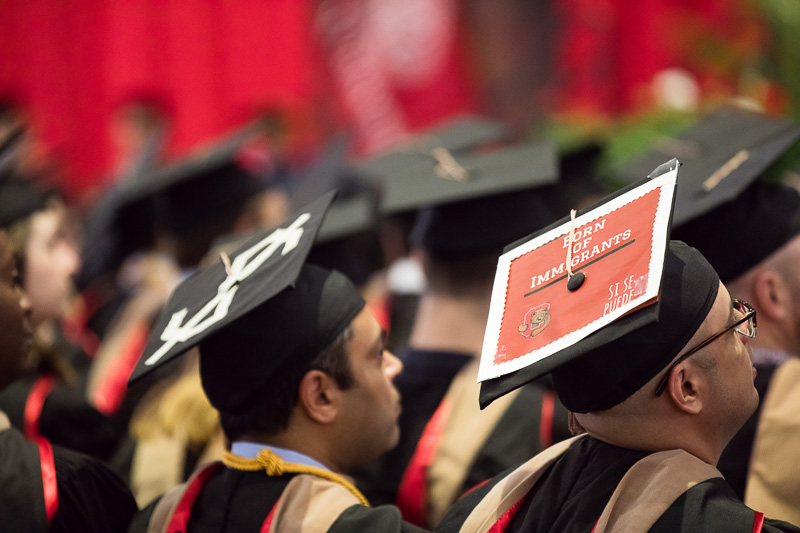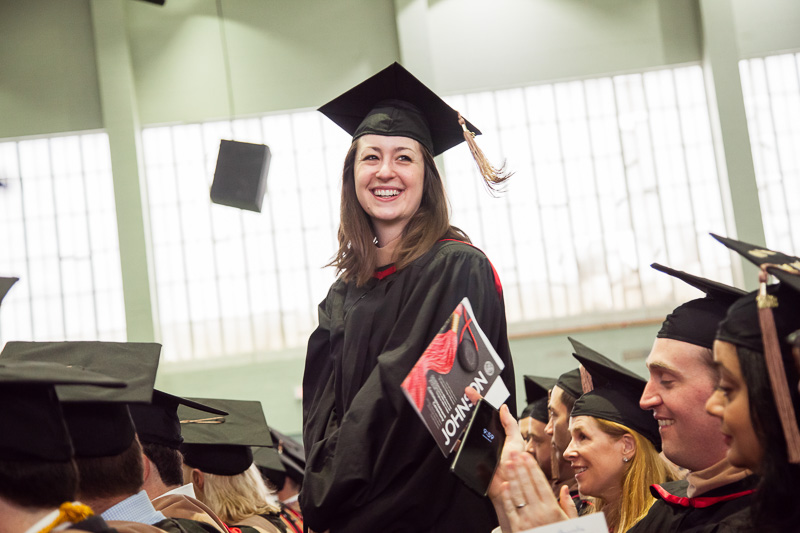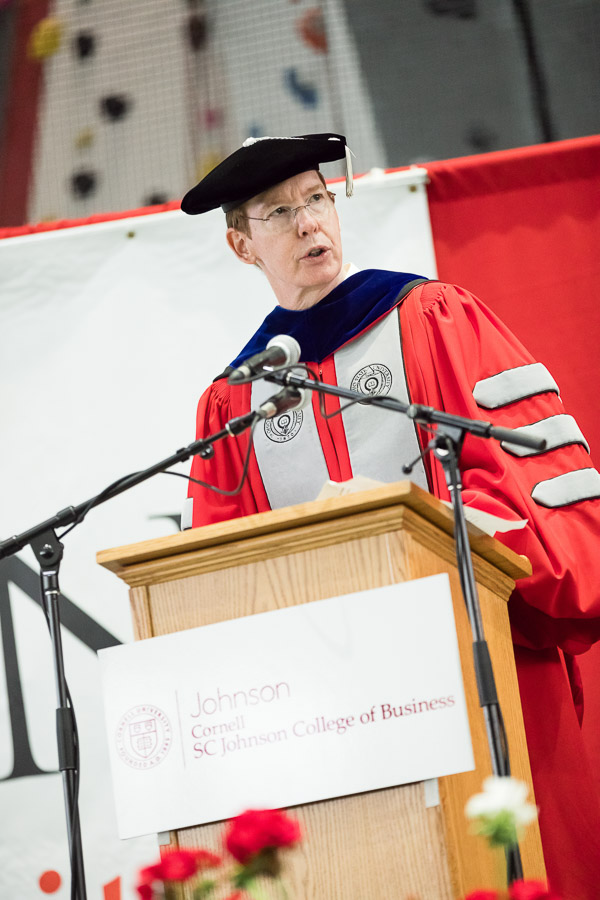 "Your effort and dedication have been remarkable. You have pursued your careers while simultaneously pursuing your education. You have lost sleep, and you have gained frequent flier miles by dedicating your vacation time to trips to Ithaca and other residential locations. And, for most of you, this investment has been made by others as well as yourselves."
—Dean Mark Nelson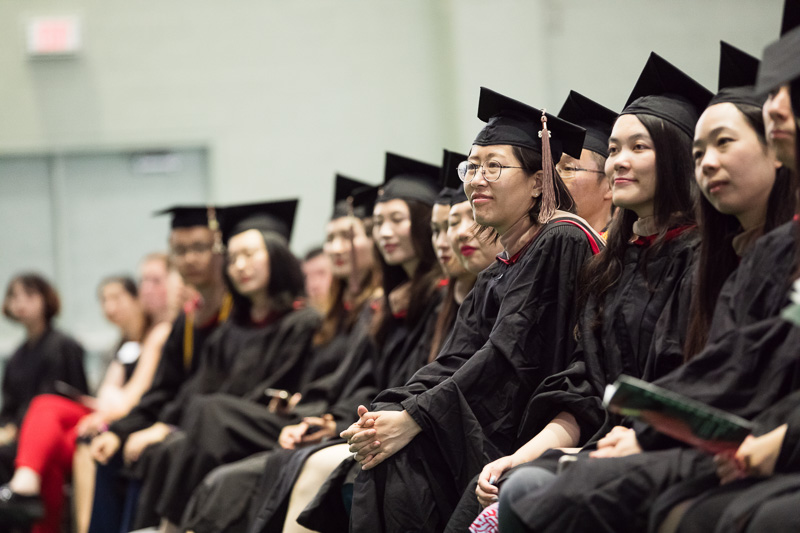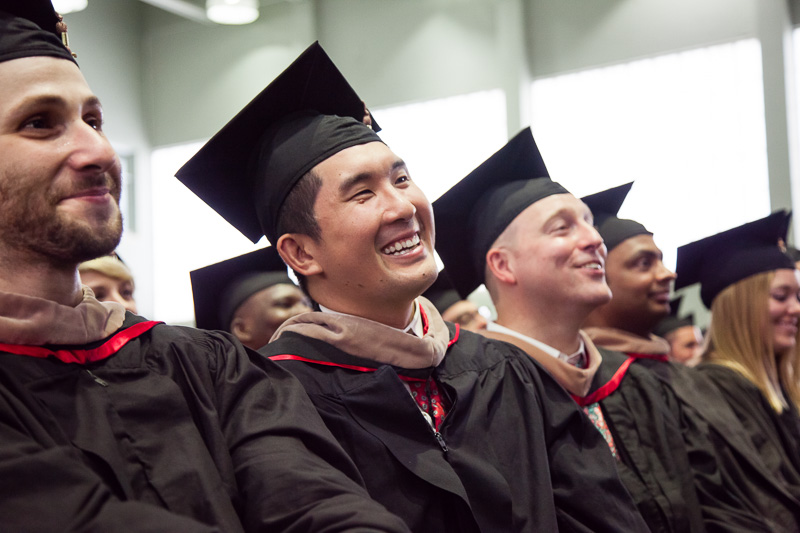 "You've done amazing things along the way. Balanced existing careers, families, and commitments while, for some, starting your own firms or expanding the international reach of your existing firms. You've mastered integration and collaboration—across teams, across disciplines, and across cultures. What is truly impressive, though, is the impact that you already have had beyond Johnson and Cornell."
—Dean Mark Nelson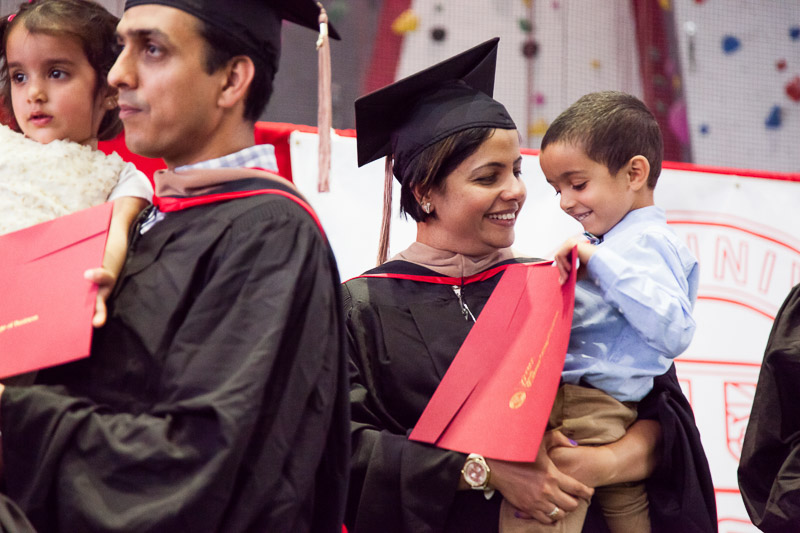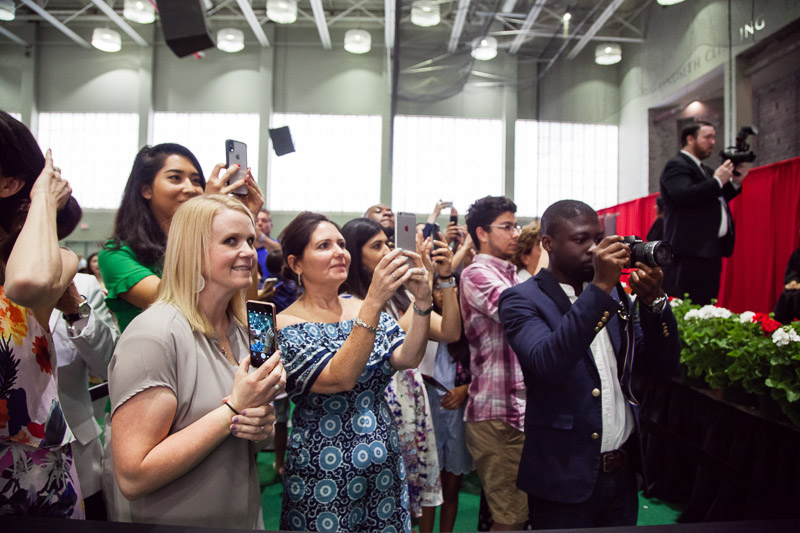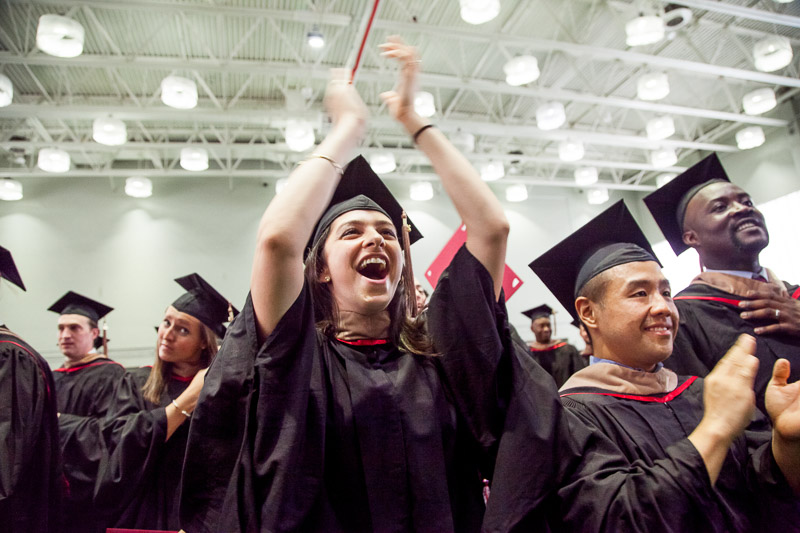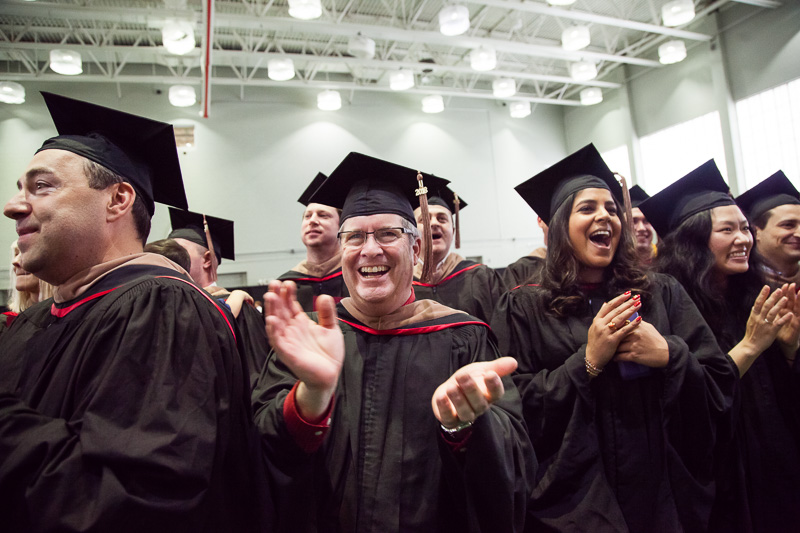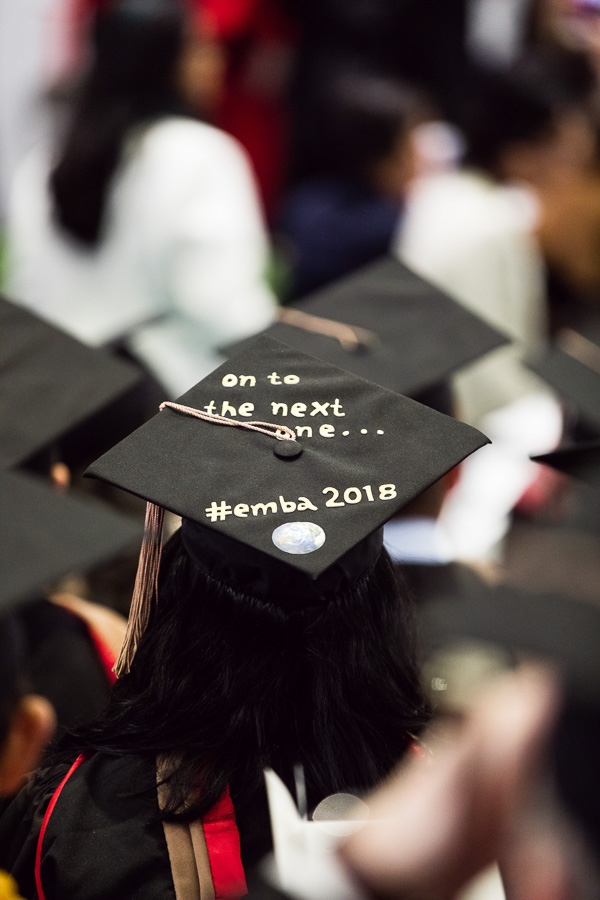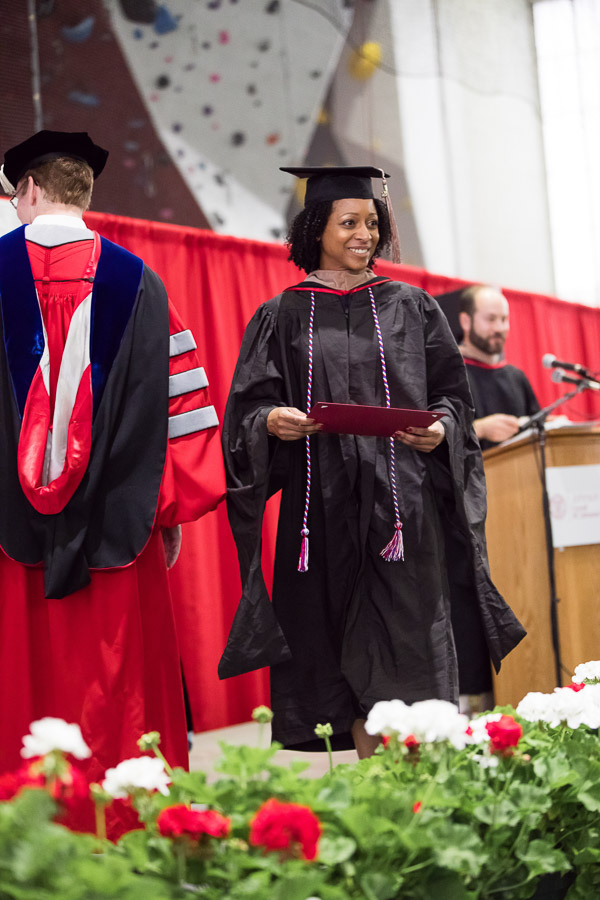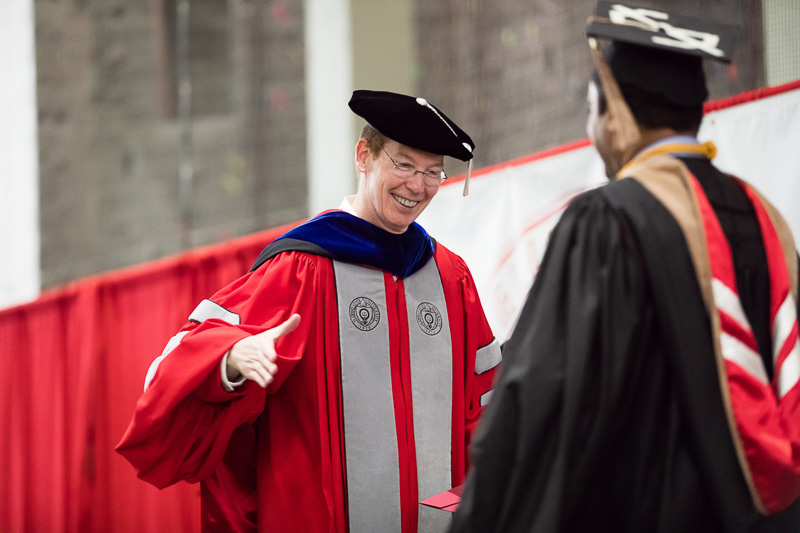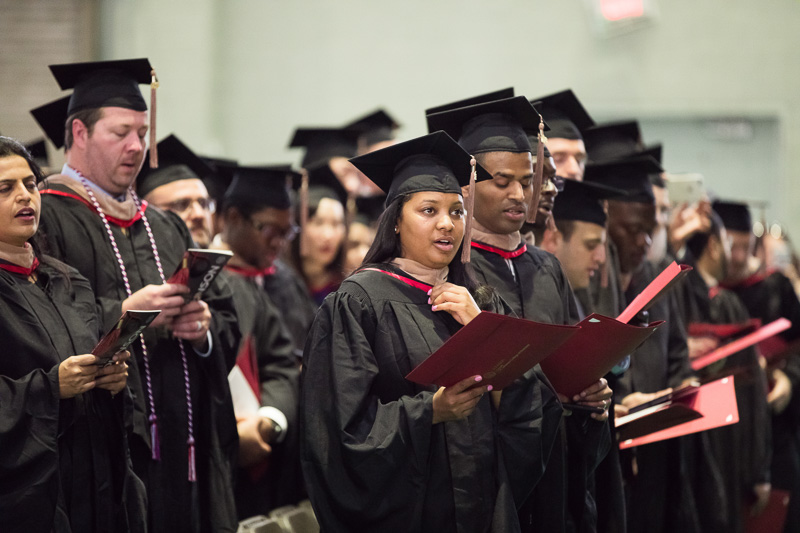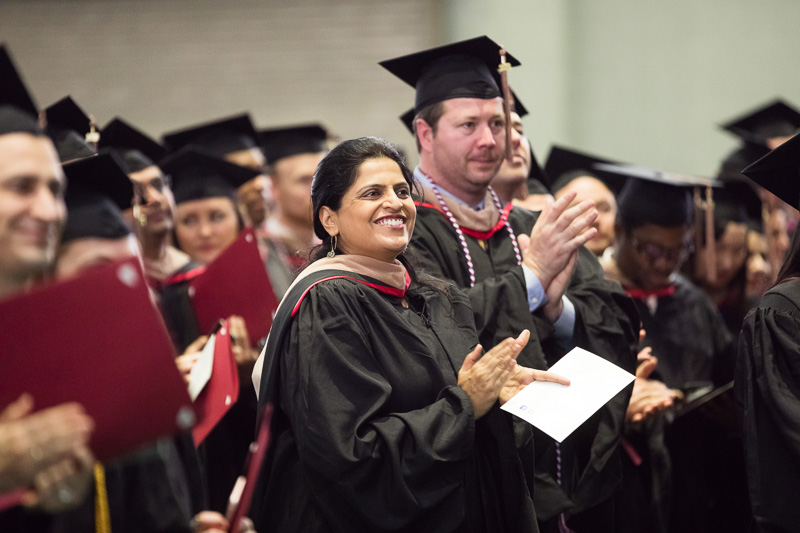 Executive MBA Luncheon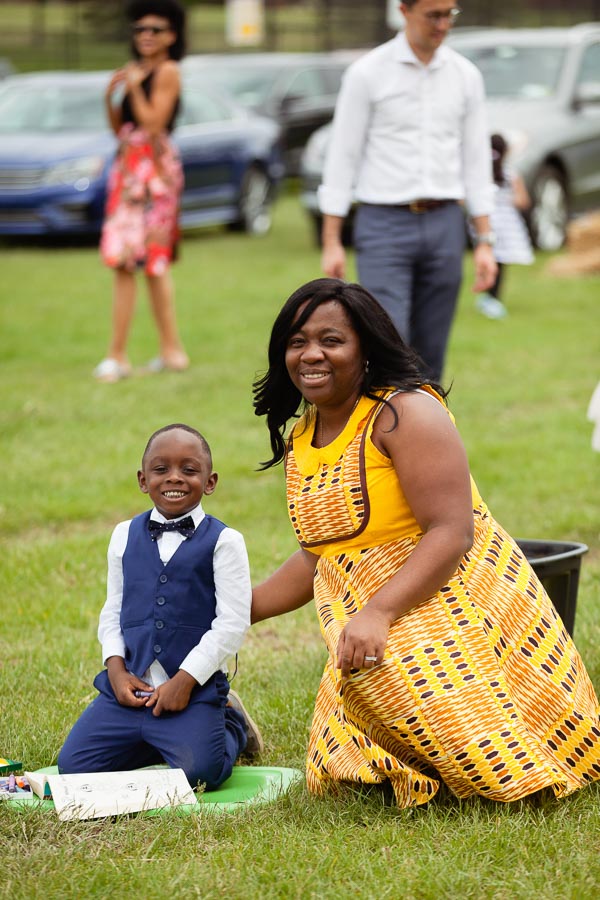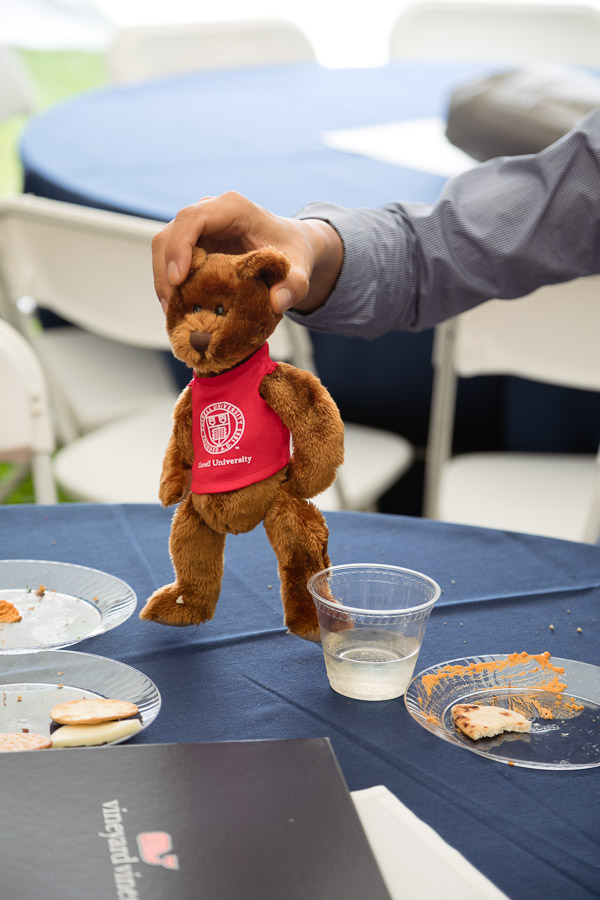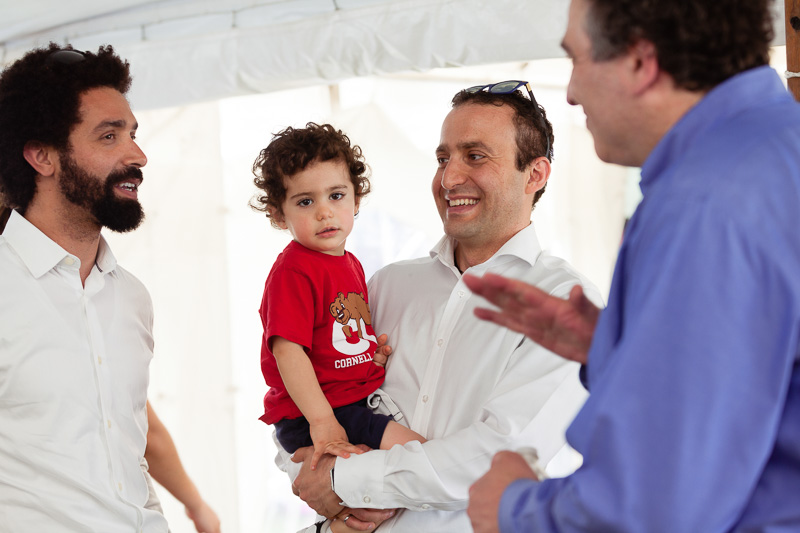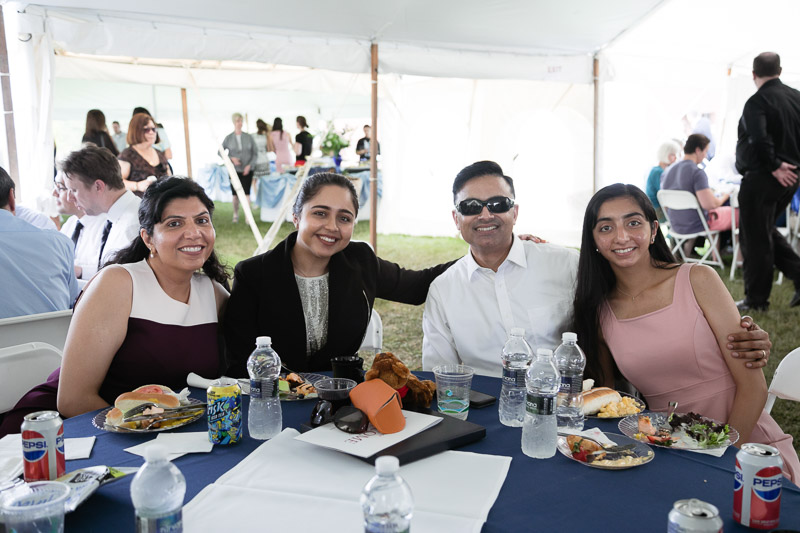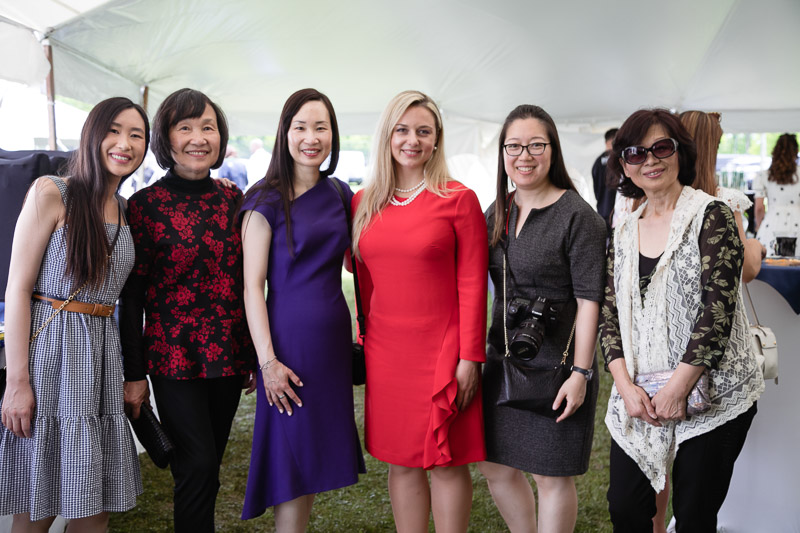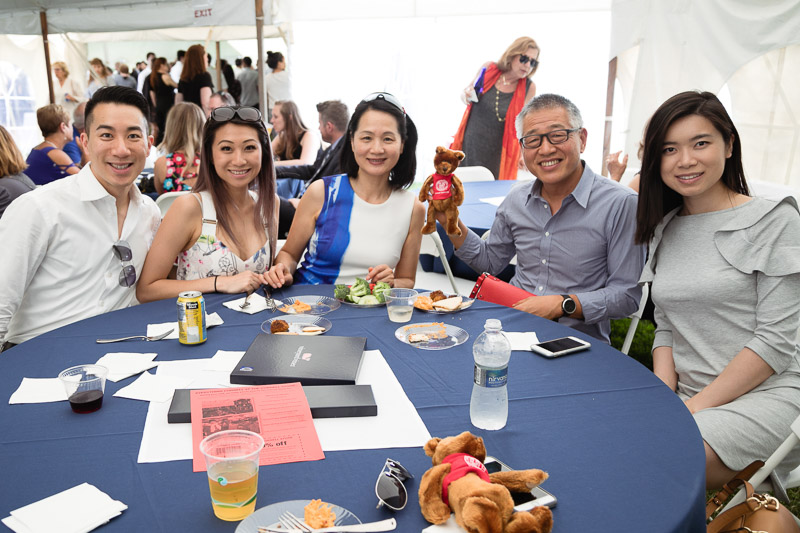 "For me, the Executive MBA Americas program is unique in its structure, intent, and delivery. It takes you in green as grass with your profound experiences and molds you into a professional, confident to drive impactful decisions in your organizations."
—Femi Oloruntoba, MBA '18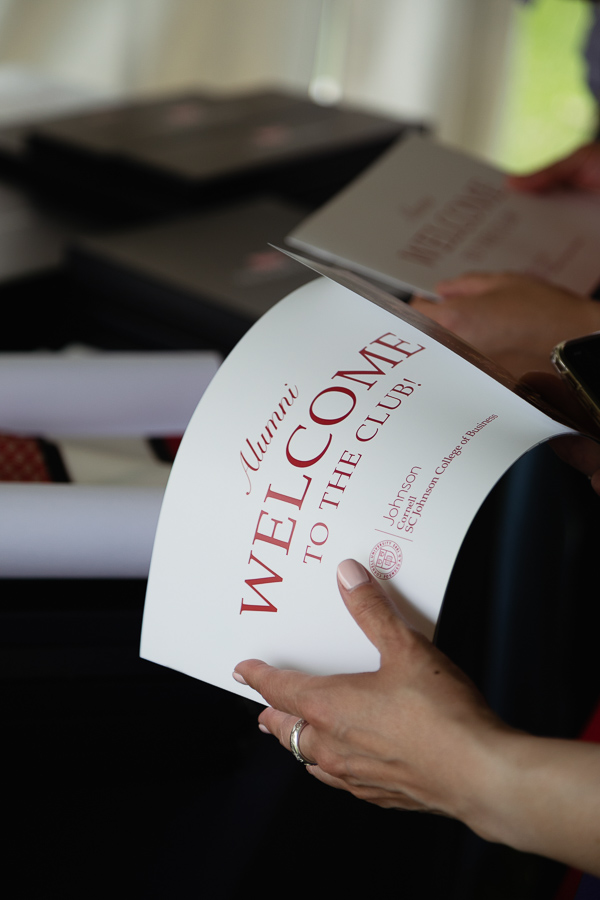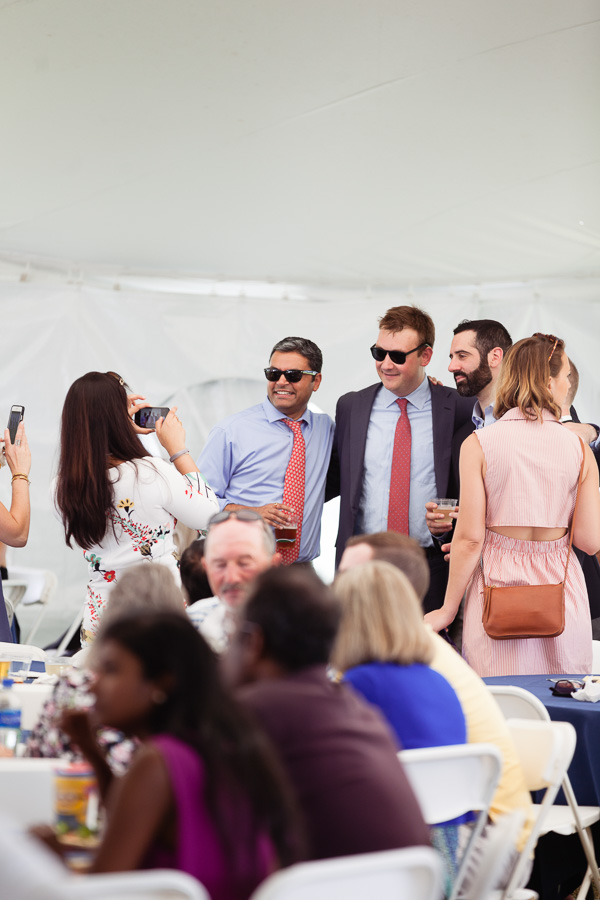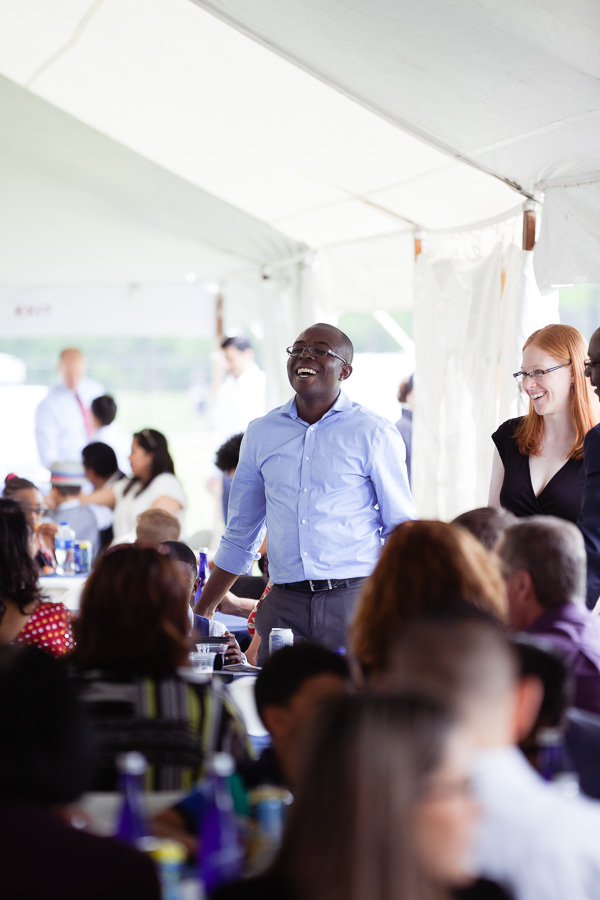 Residential MBA programs Graduate Recognition Ceremony
Graduates in the Two-Year MBA program, One-Year MBA program, Johnson Cornell Tech MBA program, and the MPS in Management – Accounting Specialization program were honored at Saturday's recognition ceremony. Congratulations to our MBAs and class award winners.
Read more about the ceremony from the Cornell Chronicle, or read coverage of the student-run 2018 GRADtalks presentations.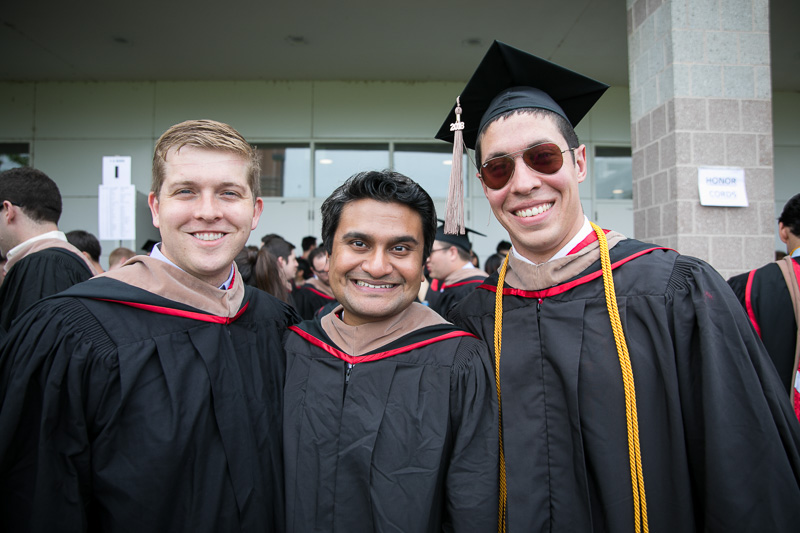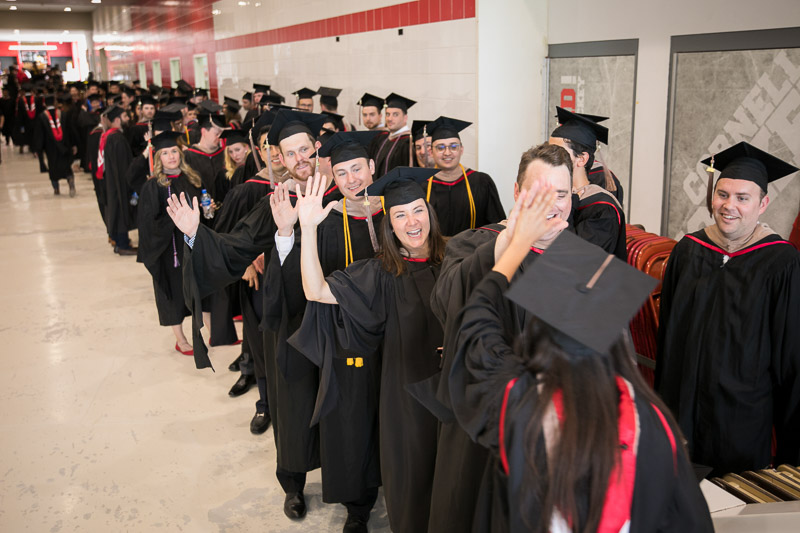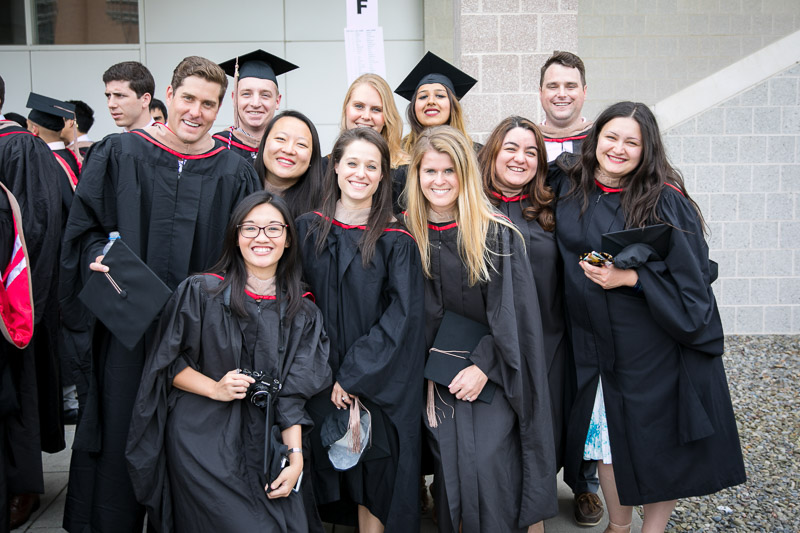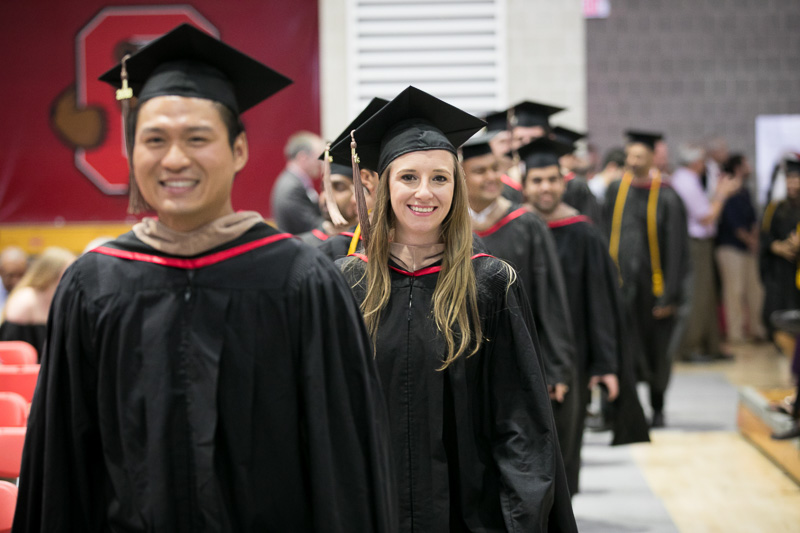 "What I will take home and with me always from Cornell MBA, is the fact that I got to see the world through the eyes of people around the world. And it made me realize that in any situation, business or otherwise, it is so important to put yourself in the shoes of the person sitting across from you."
—Shantanu Naidu, MBA '18

Read more about Shantanu's Cornell MBA experience.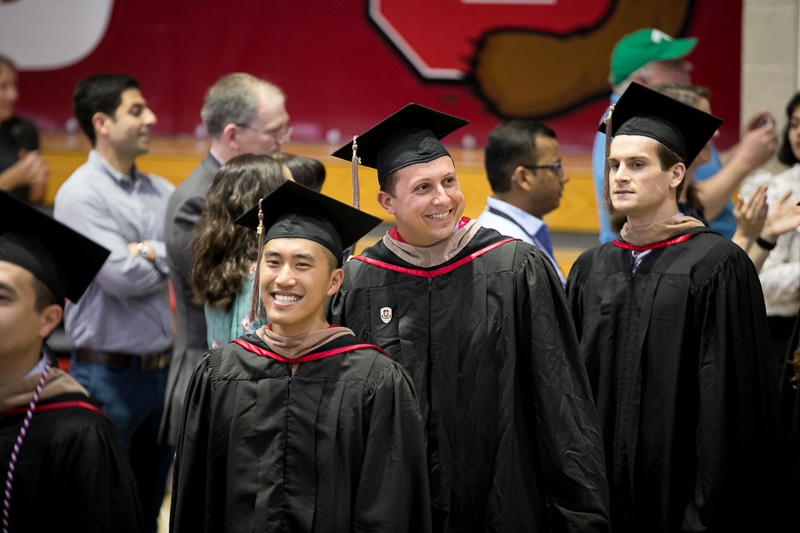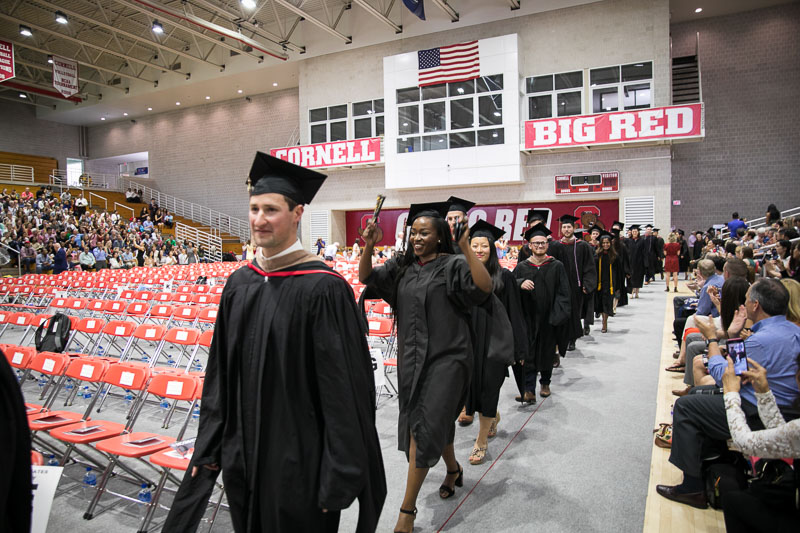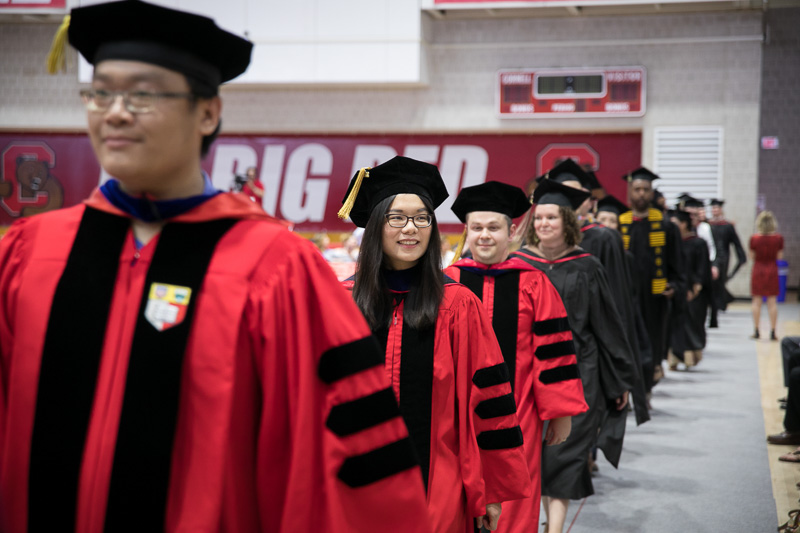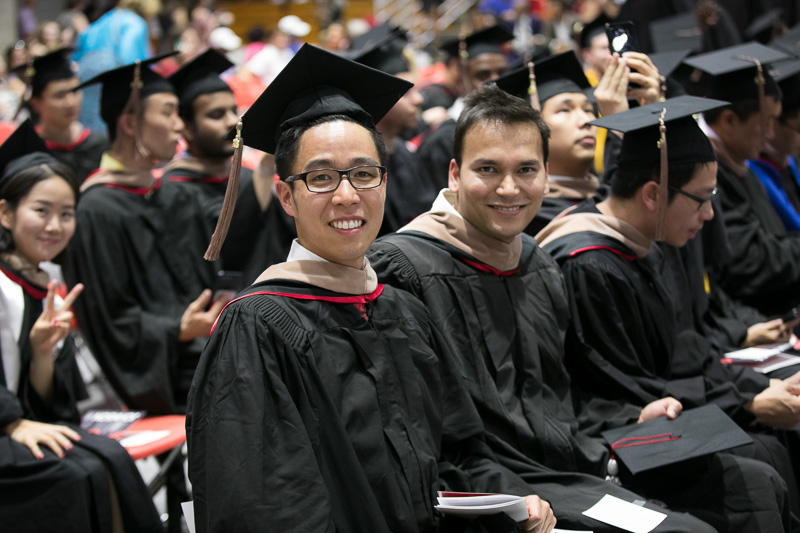 420 Cornell MBAs awarded to residential candidates

288 graduated from the Two-Year MBA program in Ithaca

70 graduated from the One-Year MBA program in Ithaca

62 graduated from the Johnson Cornell Tech MBA program in NYC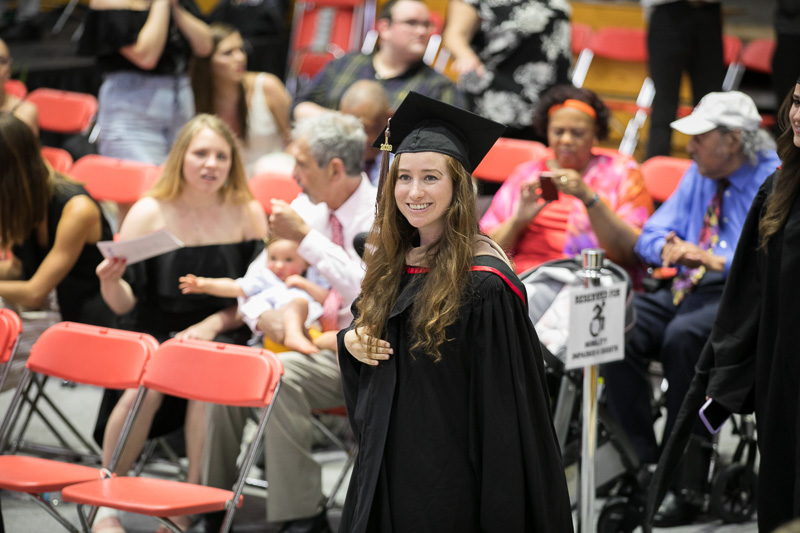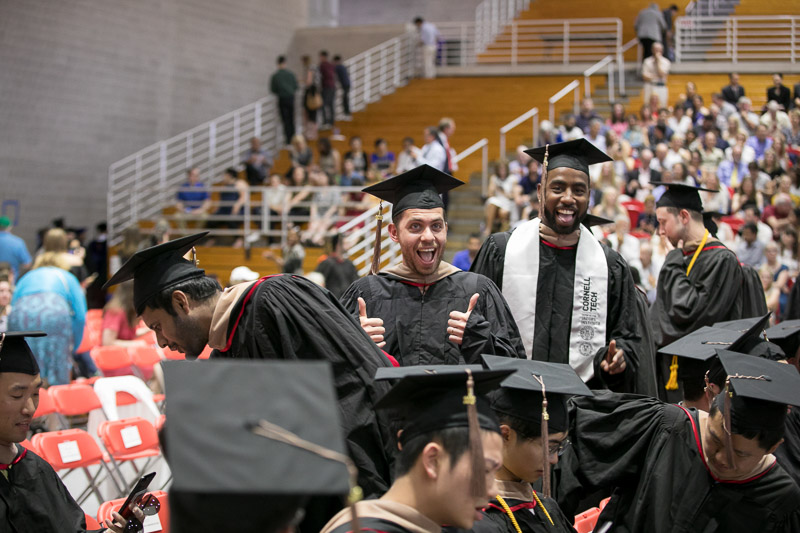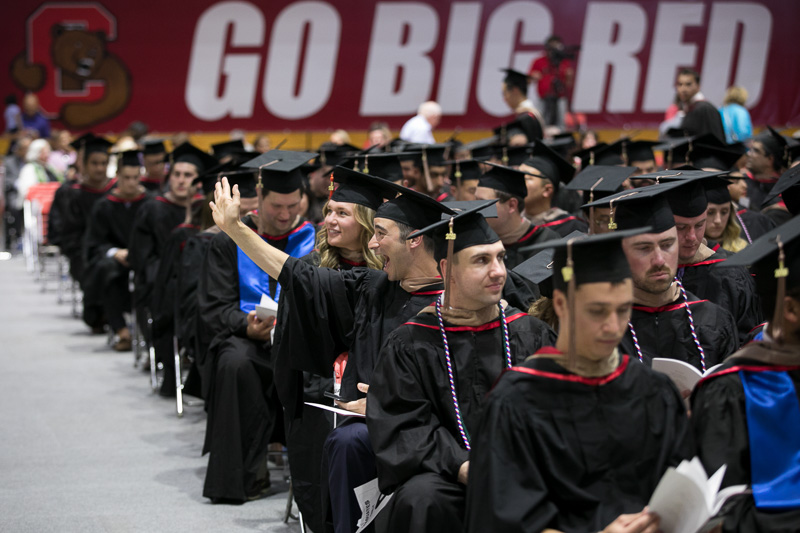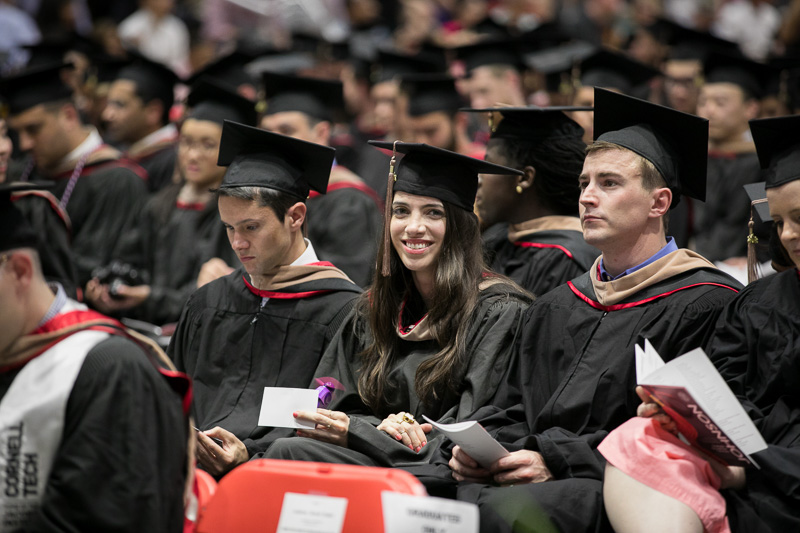 "Over the last two years, I learned that Johnson's MBA program is special because we are a collective group of ambitious and unique people who provide a network of support… This experience prepares us to take risks and dream big in the future, but also reminds us that we can be leaders by offering this same support and assistance in the future for others in our network. And, often, it doesn't hurt to laugh at ourselves with the company of friends."
—Brian Balduzzi, MBA '18

Read more about Brian's Cornell MBA experience.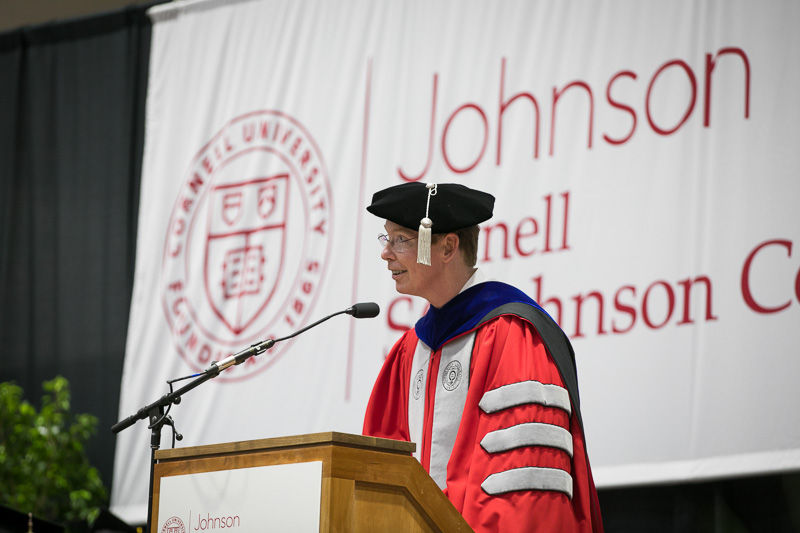 "You've obviously already made an impact at Johnson, leaving an indelible mark that will benefit future generations of students. Moreover, you've also already worked together to apply your knowledge and creativity to make an impact on business and the world."
—Dean Mark Nelson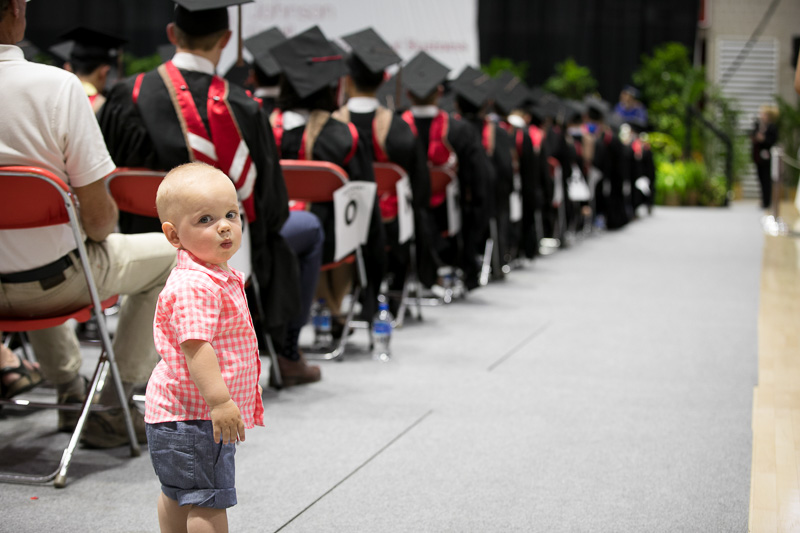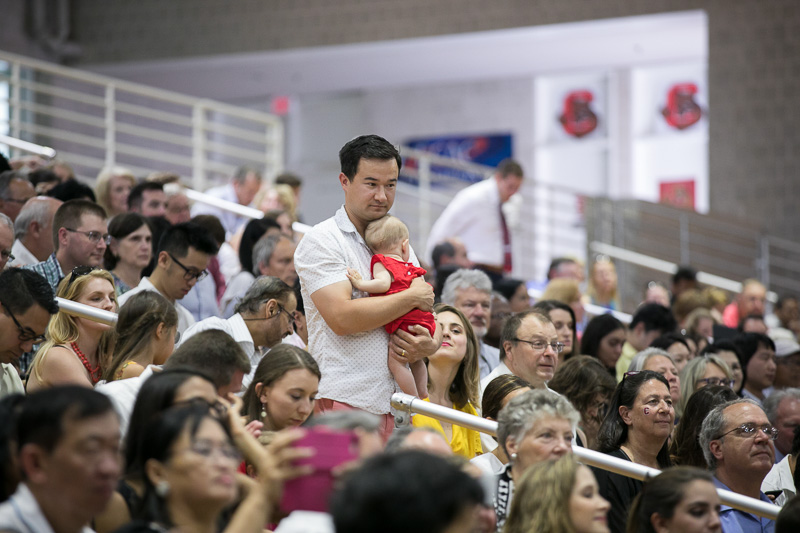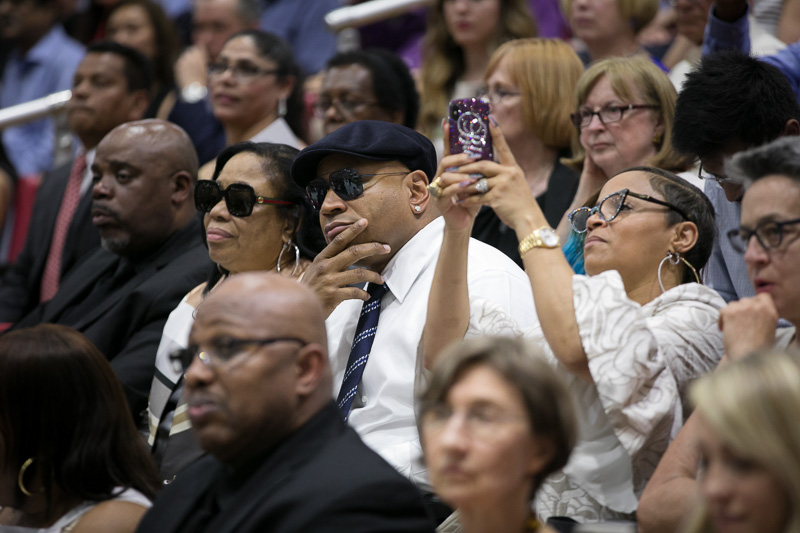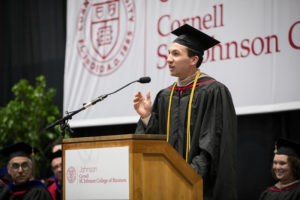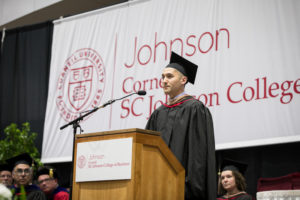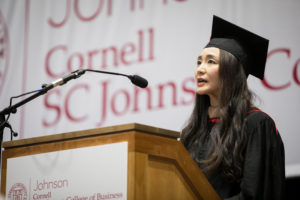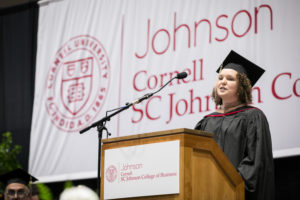 19 Master of Professional Studies in Management – Accounting Specialization degrees awarded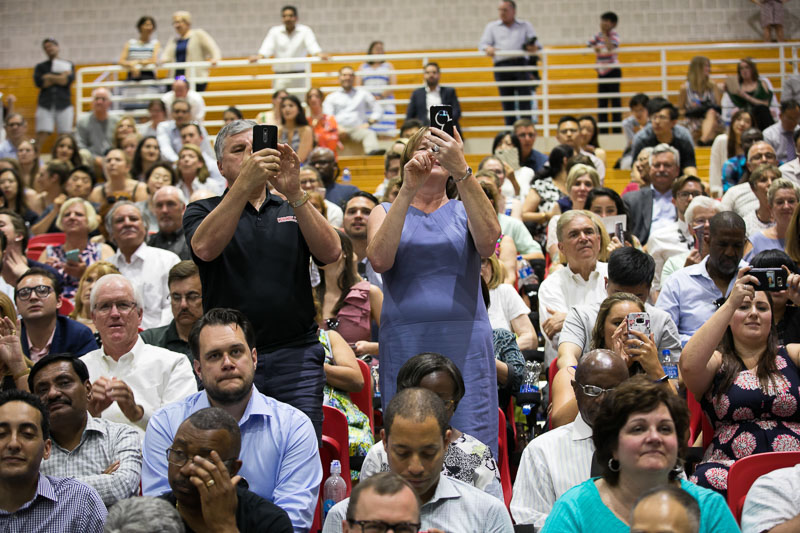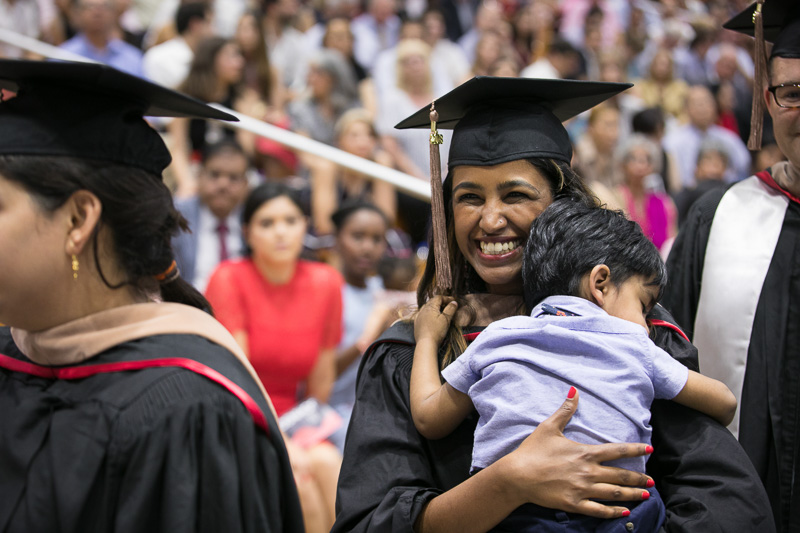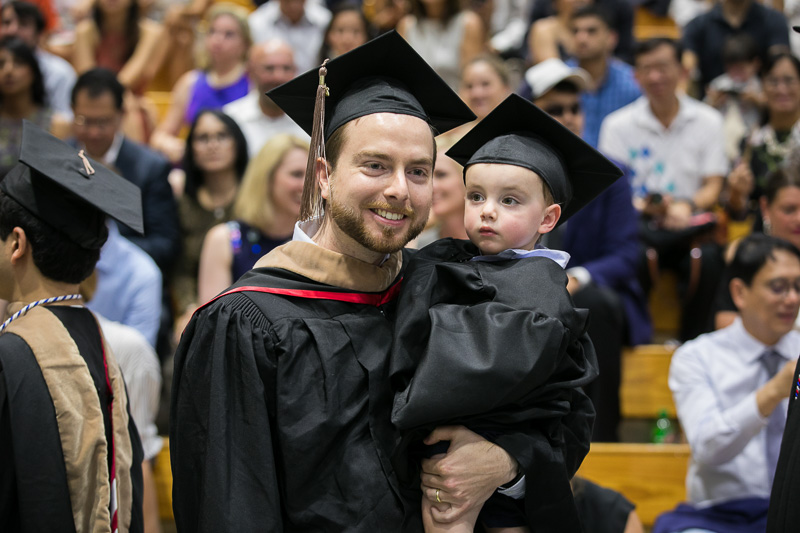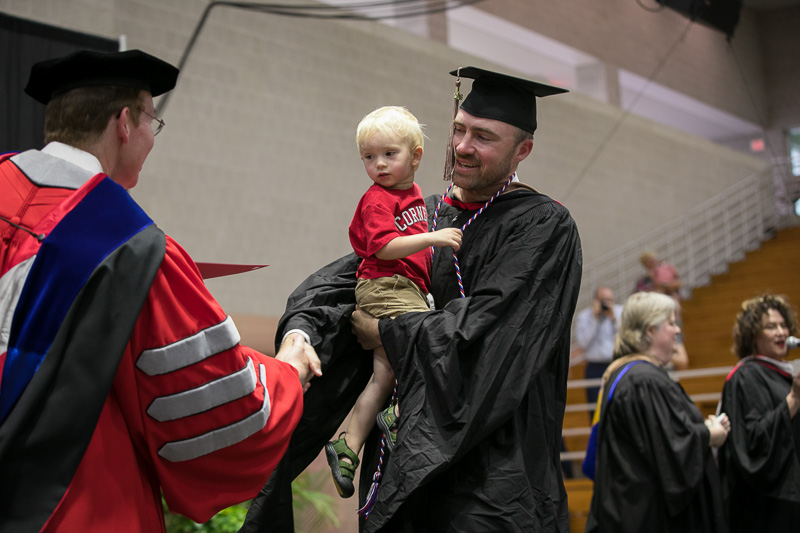 "One of my favorite memories will be receiving my summer internship offer. I previously tried to pivot into investment banking but failed. The recruitment process is rigorous, and after several rounds of interviews, I remember the emotion behind getting the phone call from HR. I was ecstatic. I did it! I finally achieved this goal! I subsequently had a great summer and received the full-time offer. Big thank you to Old Ezra, and a few second year friends who mentored me through the process."
—Steven Martinez, MBA '18

Read more about Steven's Cornell MBA experience.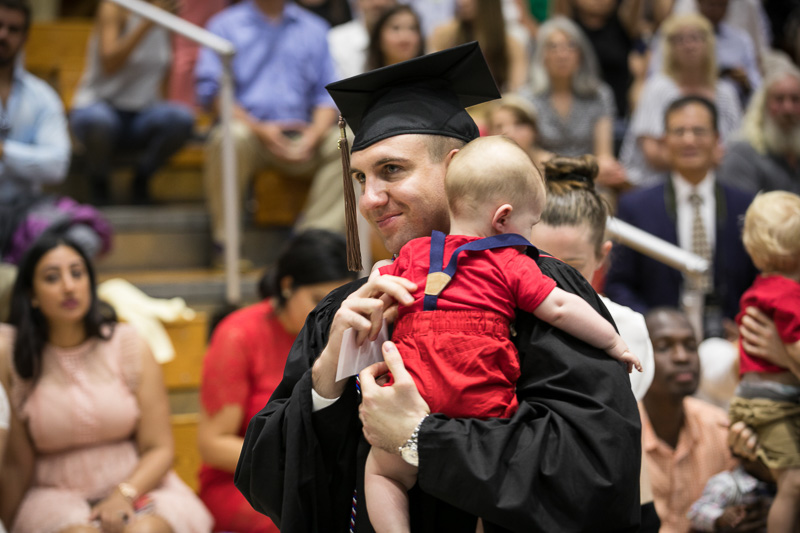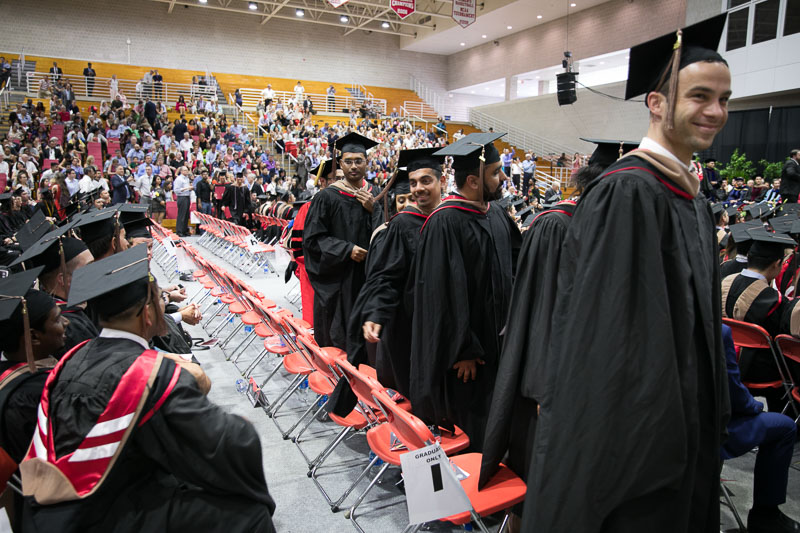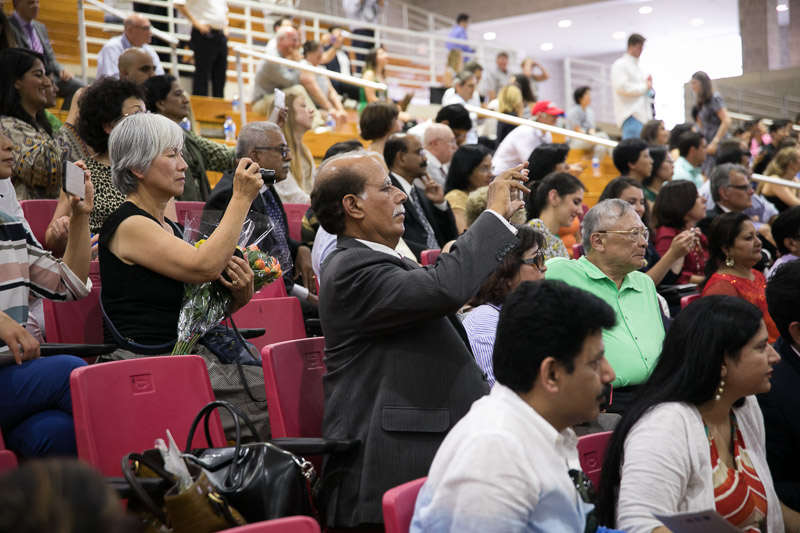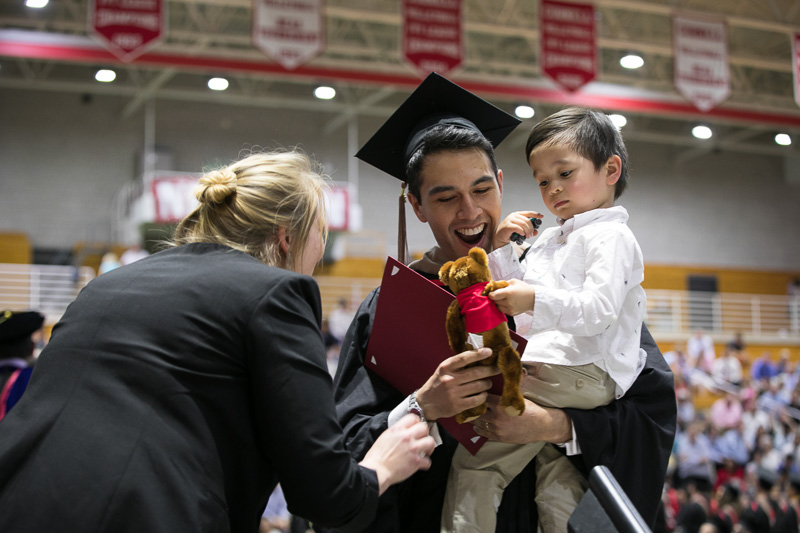 5 PhD degrees awarded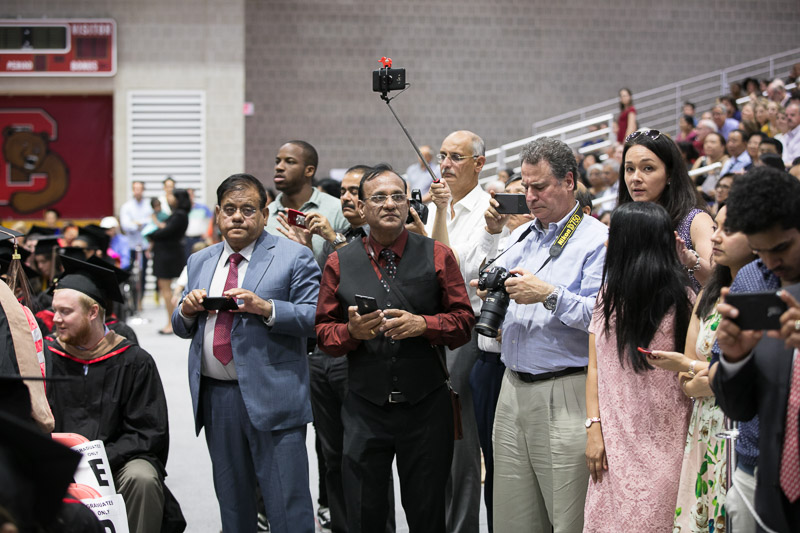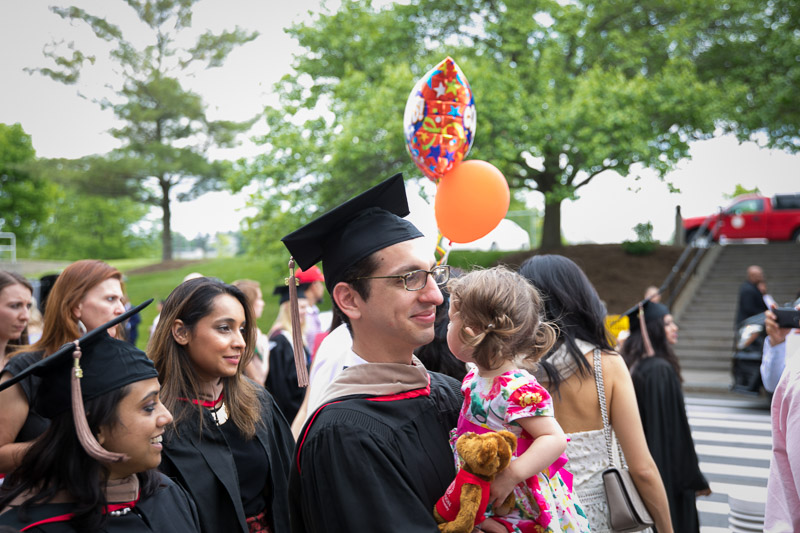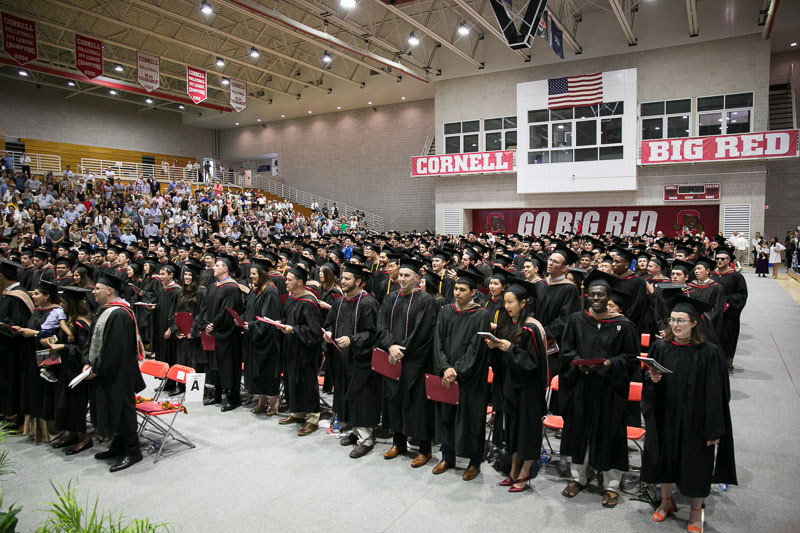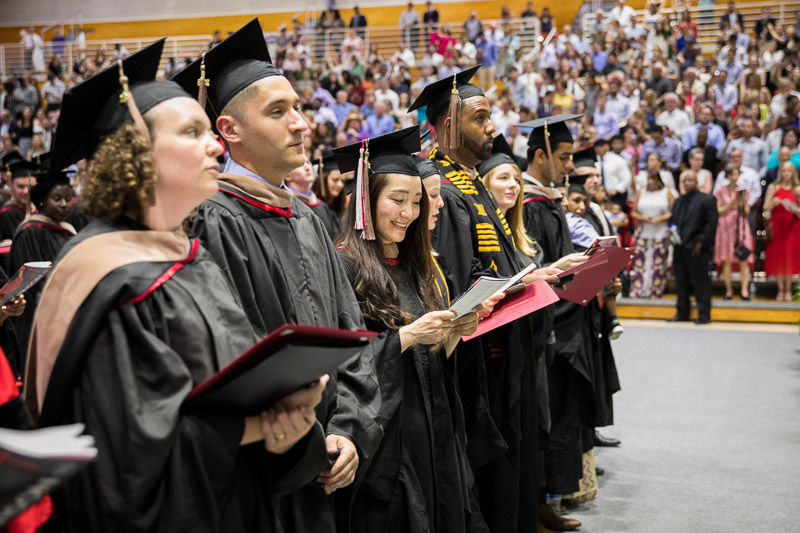 "What I'll miss the most is the quality time I was able to spend with my wife and son—being able to go for a hike on a Wednesday morning or have a picnic by the lake are things I'll never forget."
—Marcelo De La Garza, MBA '18

Read more about Marcelo's Cornell MBA experience.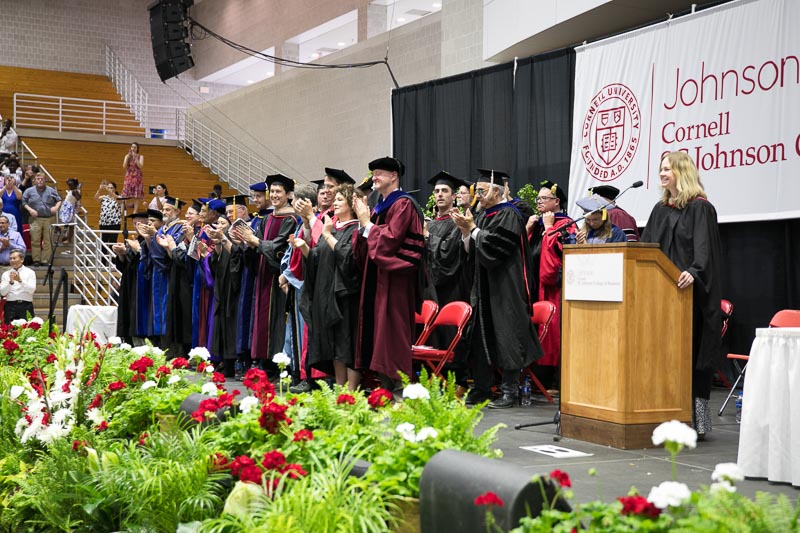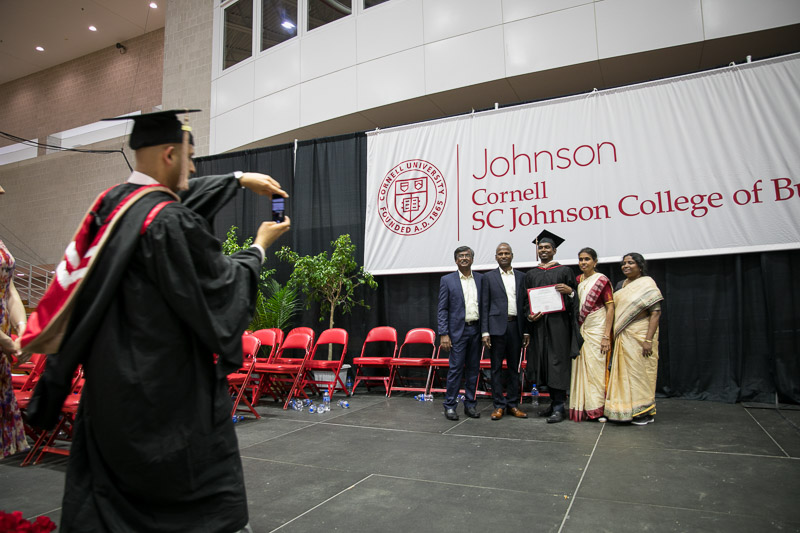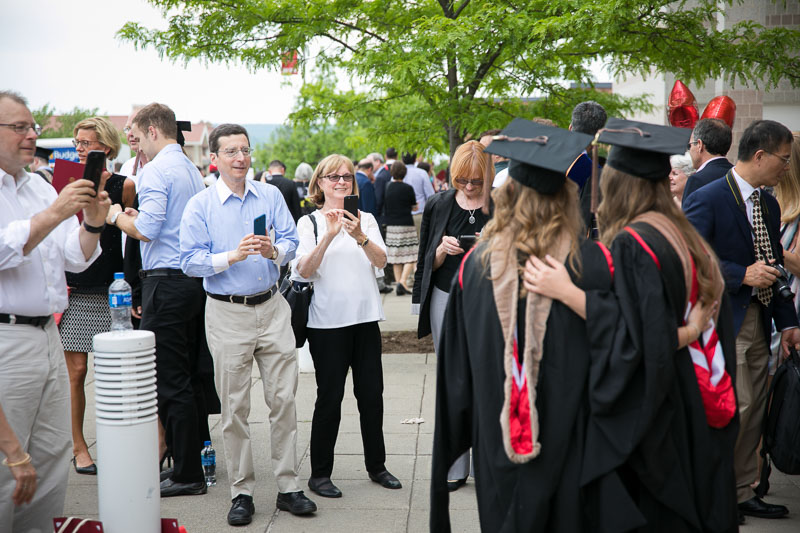 Johnson MBA graduate and family reception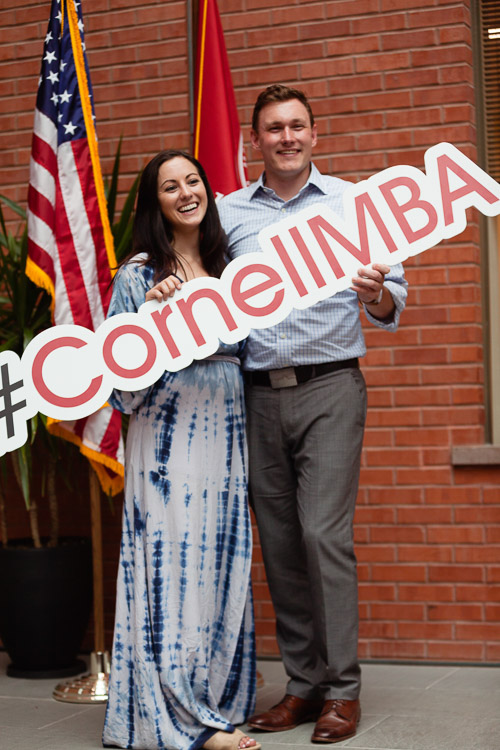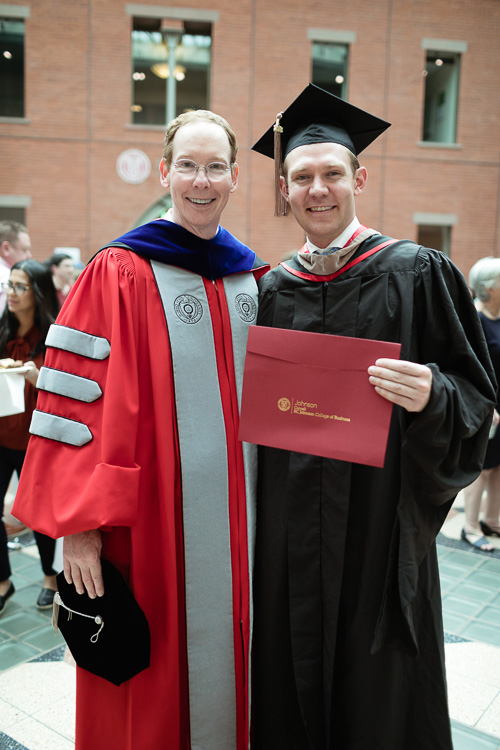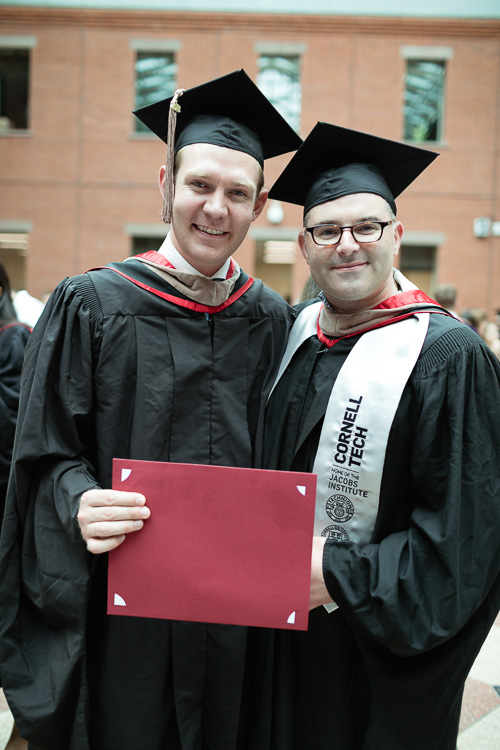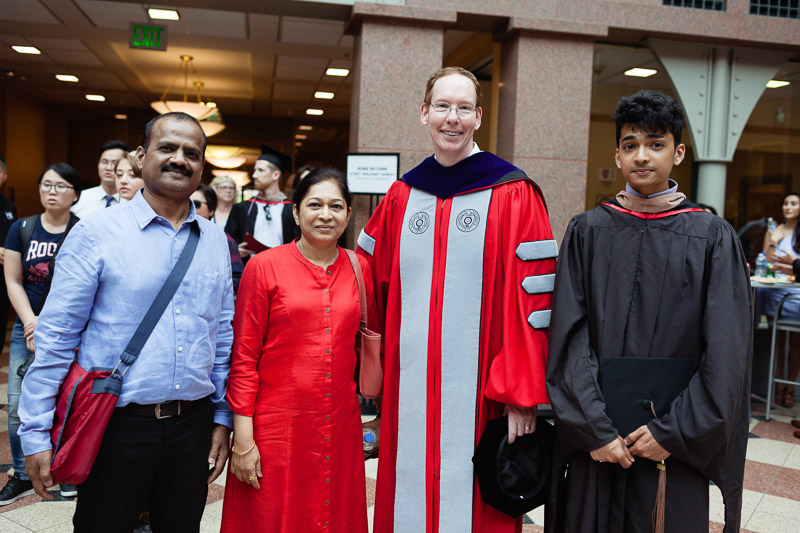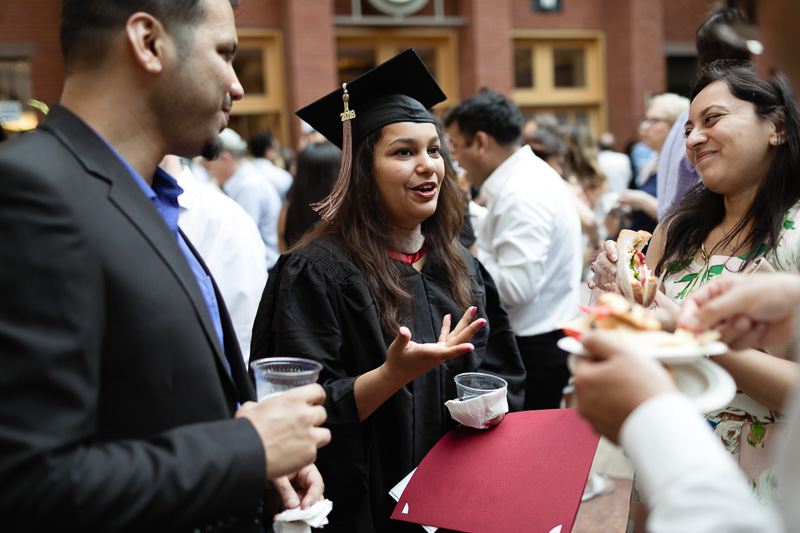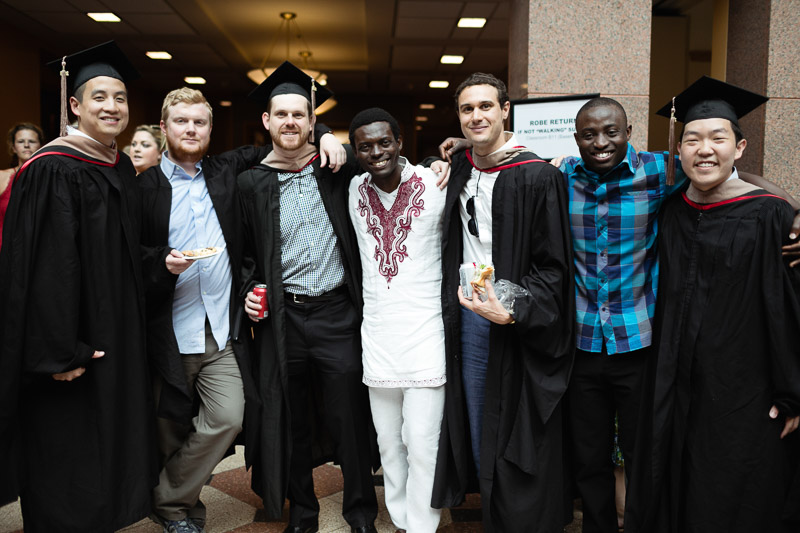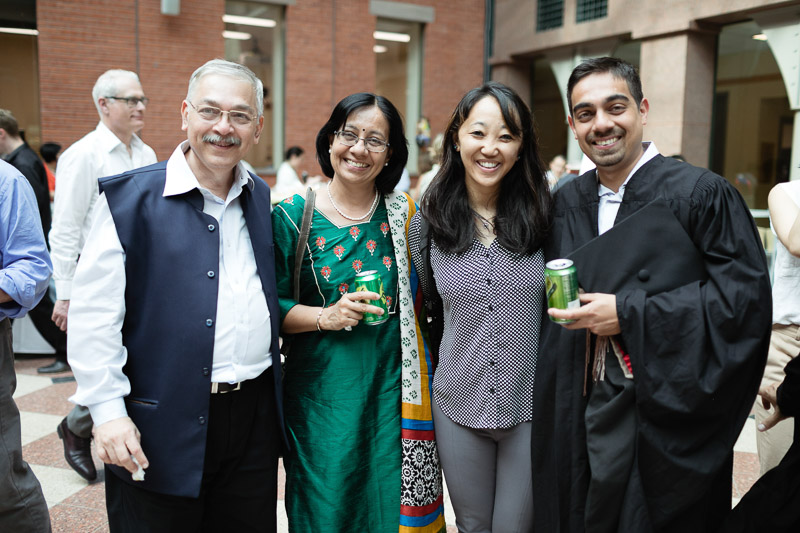 "I'll miss the learning environment—this breeding ground for ideas and inspiration. I'll miss the safe space—this rare opportunity to make leaps of faith and grow. And I'll miss the people—this ridiculously talented cohort that I love and am immensely grateful to be part of. Before business school, I stayed in my corner of the world and only knew the life I had in Manila. Two years, 300+ new friends, and countless memories later, the world feels much smaller."
—Nicola de Vera, MBA '18

Read more about Nicola's Cornell MBA experience.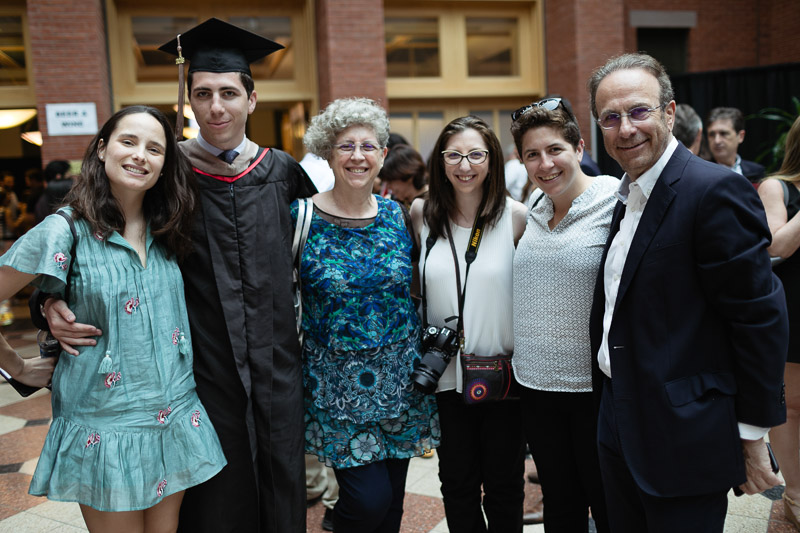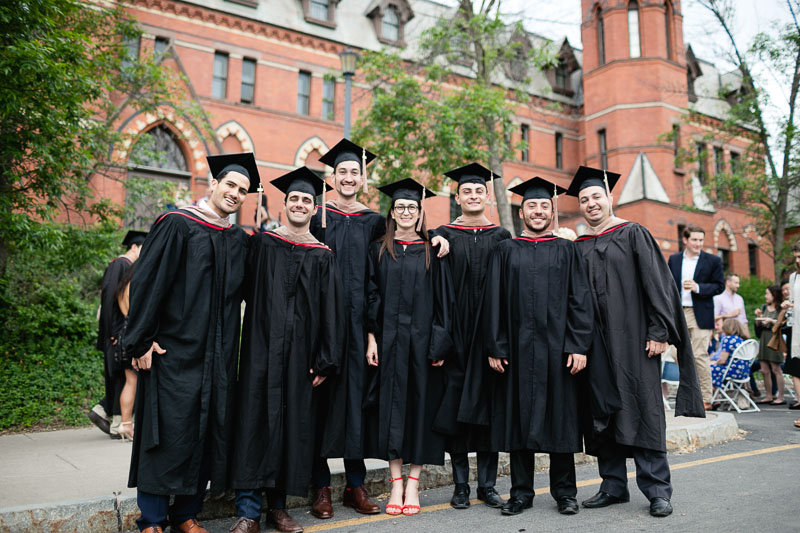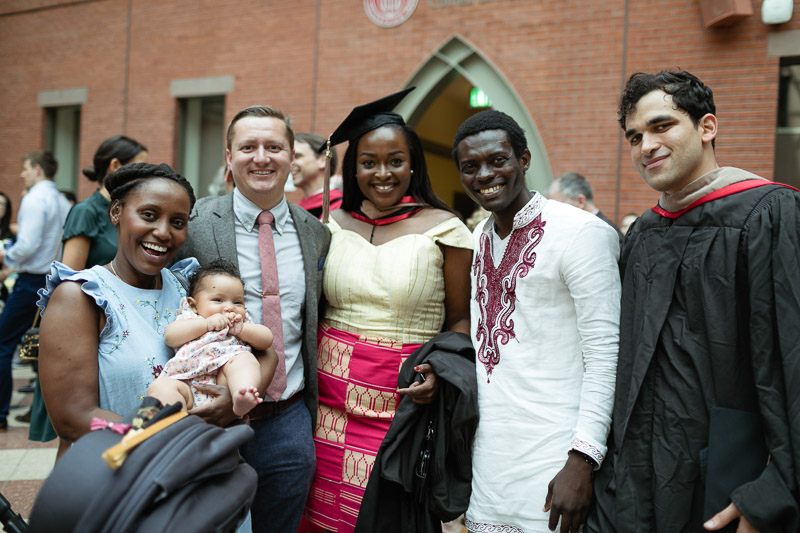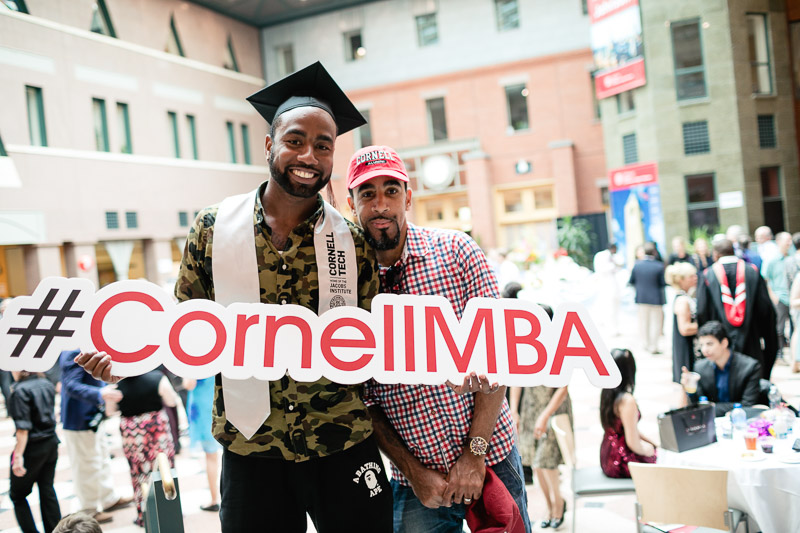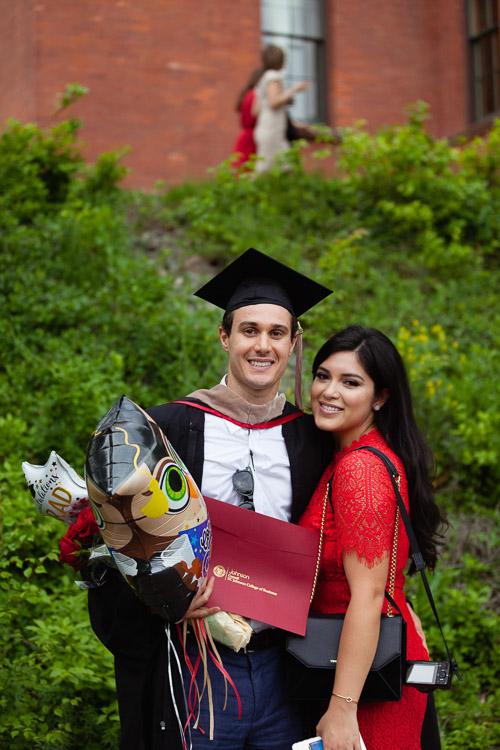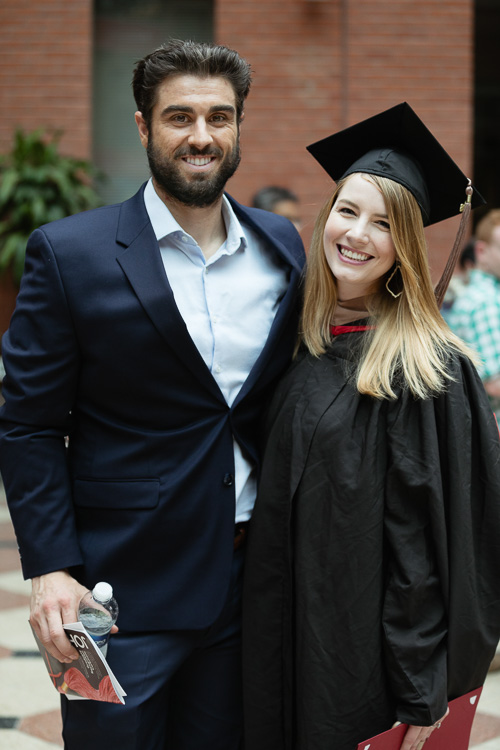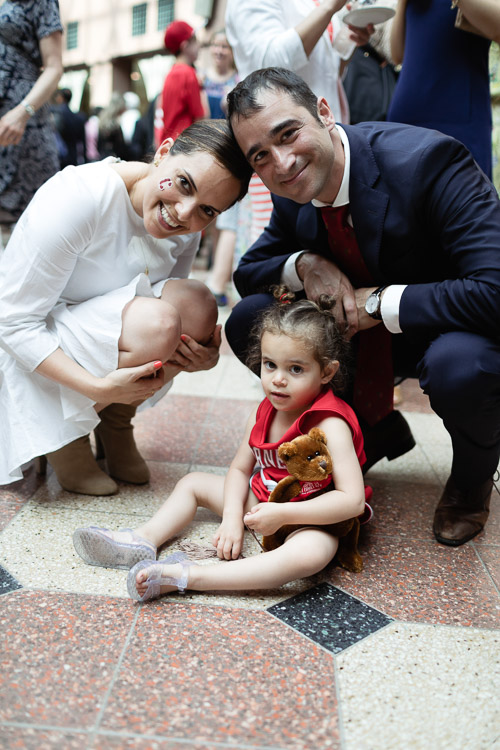 MPS in Management – Accounting Specialization graduate and family reception
Friday, May 25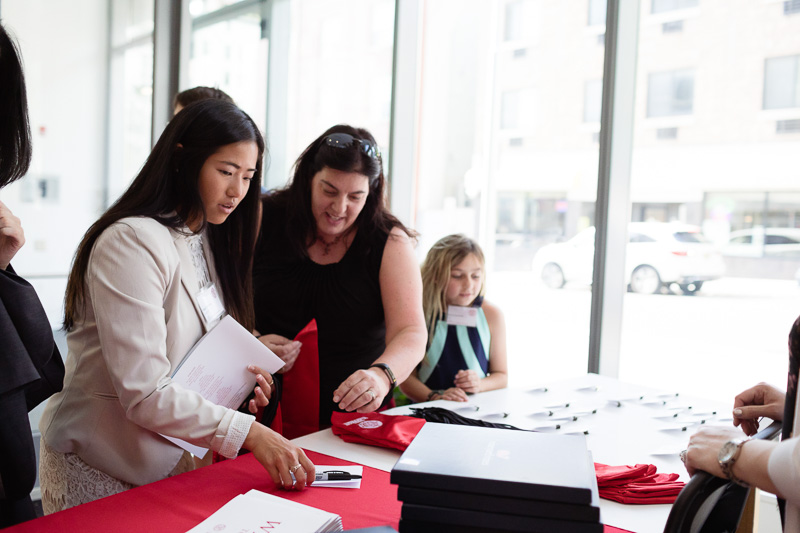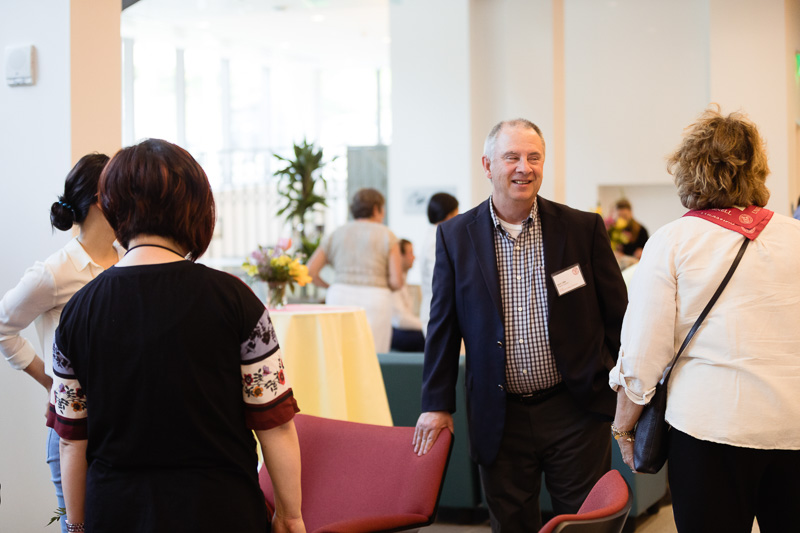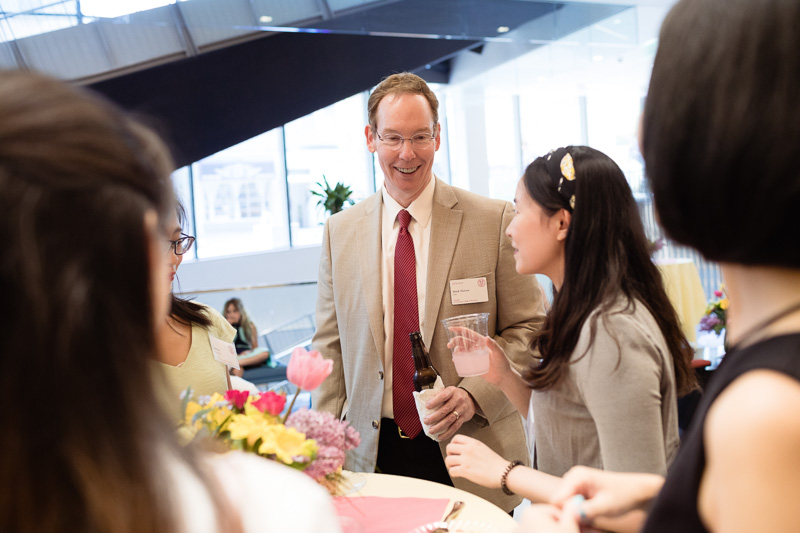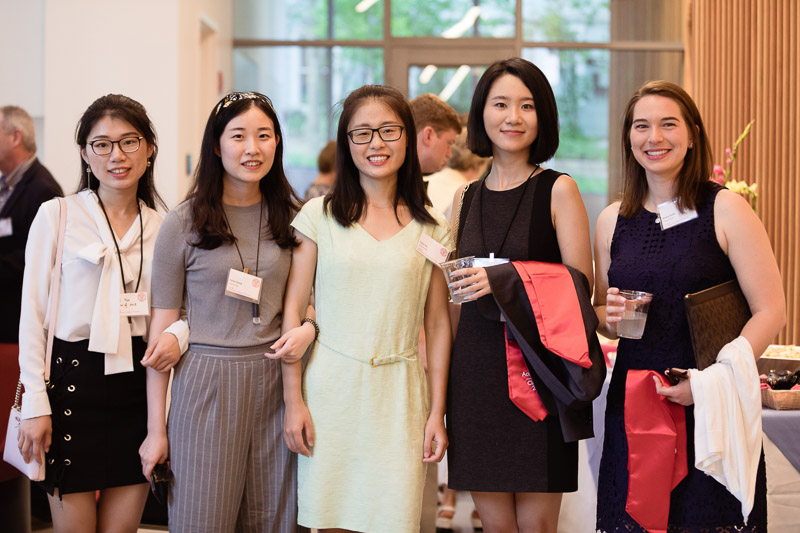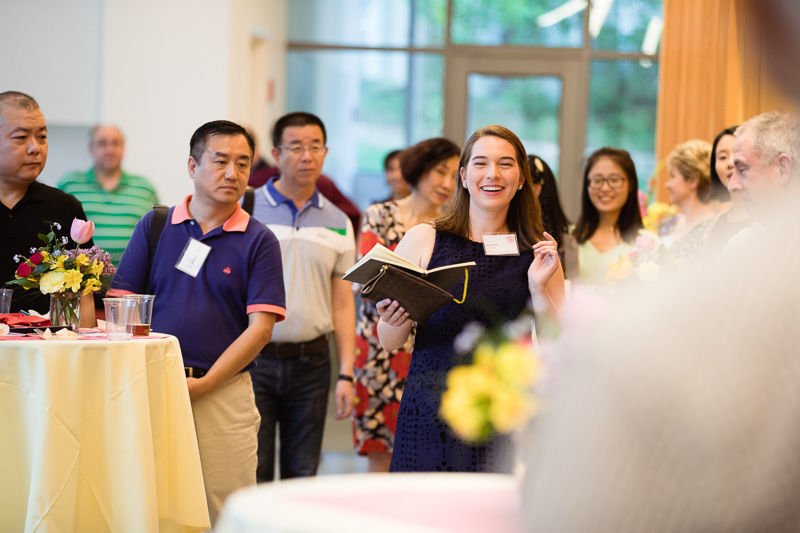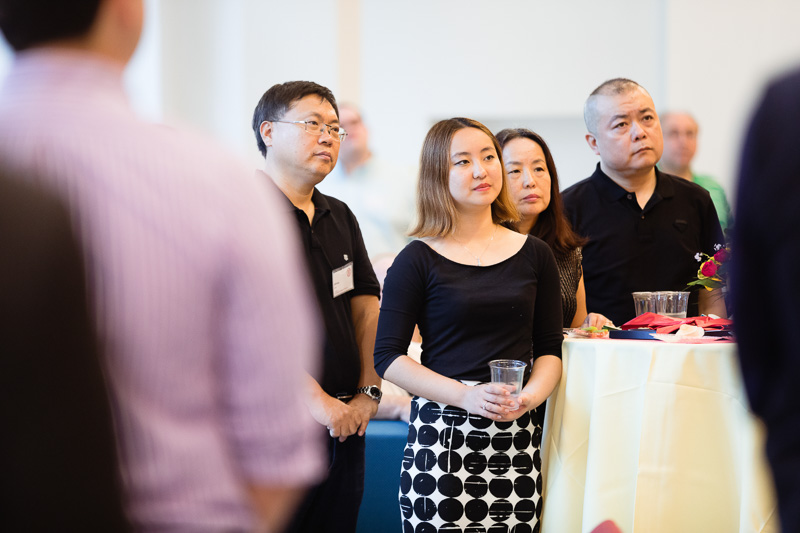 Cornell University's 150th Commencement
Sunday, May 27